Tbilisi: The Georgian Minister of Health, Zurab Azarashvili, discussed the legislative changes to increase the mandate for the regulation of medical and pharmaceutical activities.    
Azarashvili remarked on the problem of making changes, reading the bill and then understanding what is mentioned as the Ministry of Health already possesses the right to inspect the clinic in case of infection control or any other violation without a court order.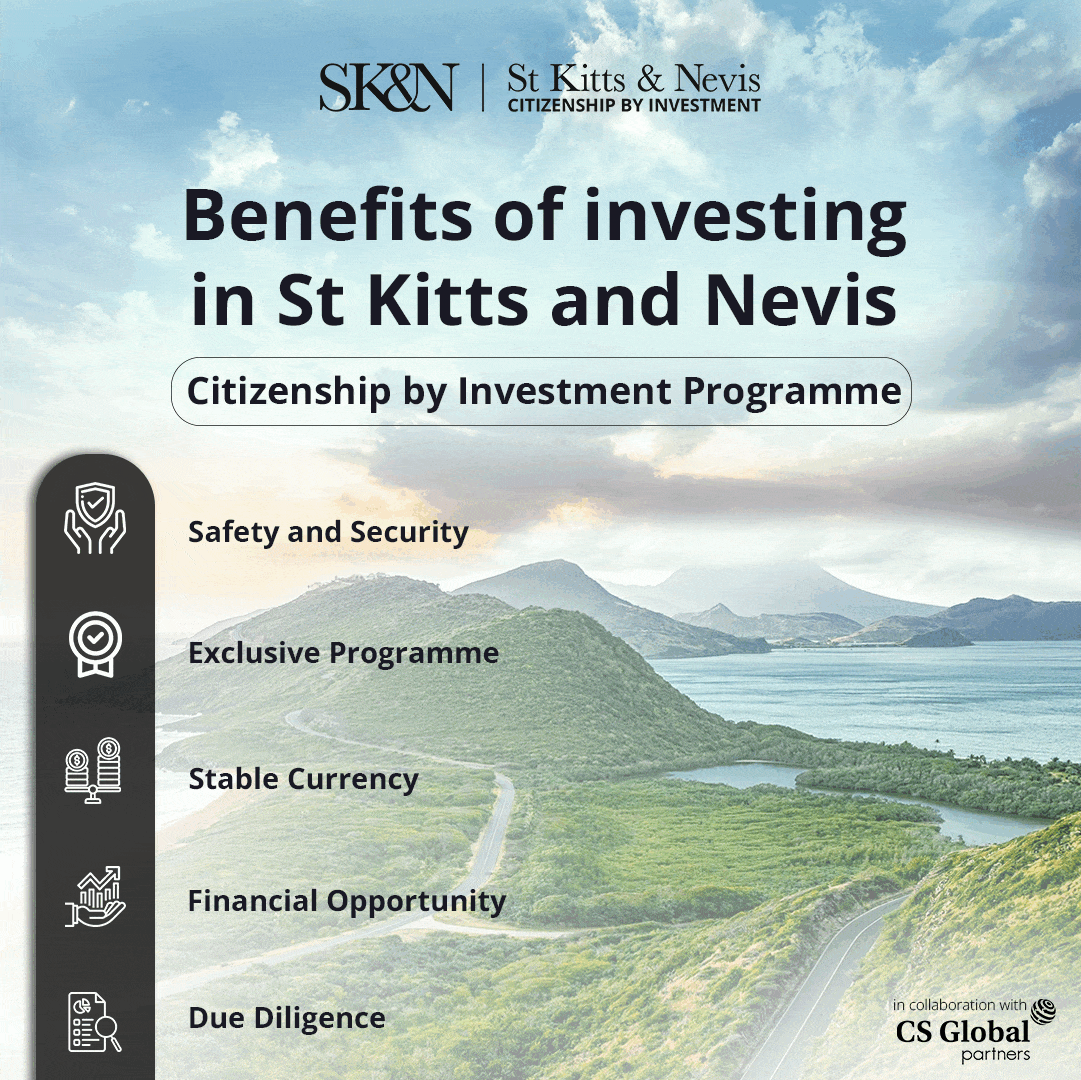 Adding further, Azarashvili noted, "The only thing that has not been clarified before, and a fundamentally important note appeared in the new draft law, is that the regulatory agency is allowed to inspect the medical or  pharmaceutical facility, without the court's permission, only on the basis of the patient's or his family member's application. 
In such cases, promptness is very important in order to restore a complete picture and prepare a correct conclusion on the patient's complaint. 
According to the Minister of Health, based on the practice that exists today, the time necessary for the permission of the court and the obligation to notify the clinic in advance is enough to arrange the documentation in the medical institution.
"This changes the real picture, and it becomes almost impossible to determine, in a particular case, whether the doctor's misconduct was recorded or – the fault of the medical institution.
There is another new mechanism in the draft law – in case of systemic violations, the suspension of the activity license for the clinic, which will make the relationship between the Ministry and the medical institution more flexible. 
 This too will happen by the court's decision, and as soon as the clinic corrects the mentioned violations, the Ministry will give permission to continue its activities. Today, the law only has a mechanism for revoking the license, the restoration of which is very difficult and in many cases, impossible, the processes are so complicated," said Zurab Azarashvili. 
According to the new legislation, the Minister of Health spoke about the increased fines in specific cases.
There are serious problems in infection control in clinics. When we fine a medical institution and on average, 500 GEL fines are written, the protocol is sent to the court. During this period, we do not have the opportunity to inspect the institution a second time.
 The Clinicians are motivated to Artificially take time so that we do not check next time and then do not request the suspension of the activity license. Under these conditions, under a rather high risk, the medical institution continues to operate, which is directly related to human life.
Therefore, it is necessary to immediately go to the execution of the fine and to have the opportunity to easily check the medical institution a second time", said Zurab Azarashvili. 
As the Minister of Health noted, in the process of preparing the new draft law, the Ministry had constant communication with various parties, including representatives of medical institutions and the pharmaceutical sector, which will also be affected by the aforementioned legislative changes.