Tbilisi: The personal exhibition of painter Avto Mosiashvili was opened in Dimitri Shevardnadze National Gallery. Deputy Minister of Culture, Sports and Youth of Georgia Irakli Giviashvili attended the opening of the exhibition.
The work on Avto Mosiashvili's personal exhibition with the artist began in 2022, when the Minister of Culture, Sports and Youth of Georgia, Thea Tsulukiani, visited the artist and checked his works. However, the artist could not attend the opening of the exhibition.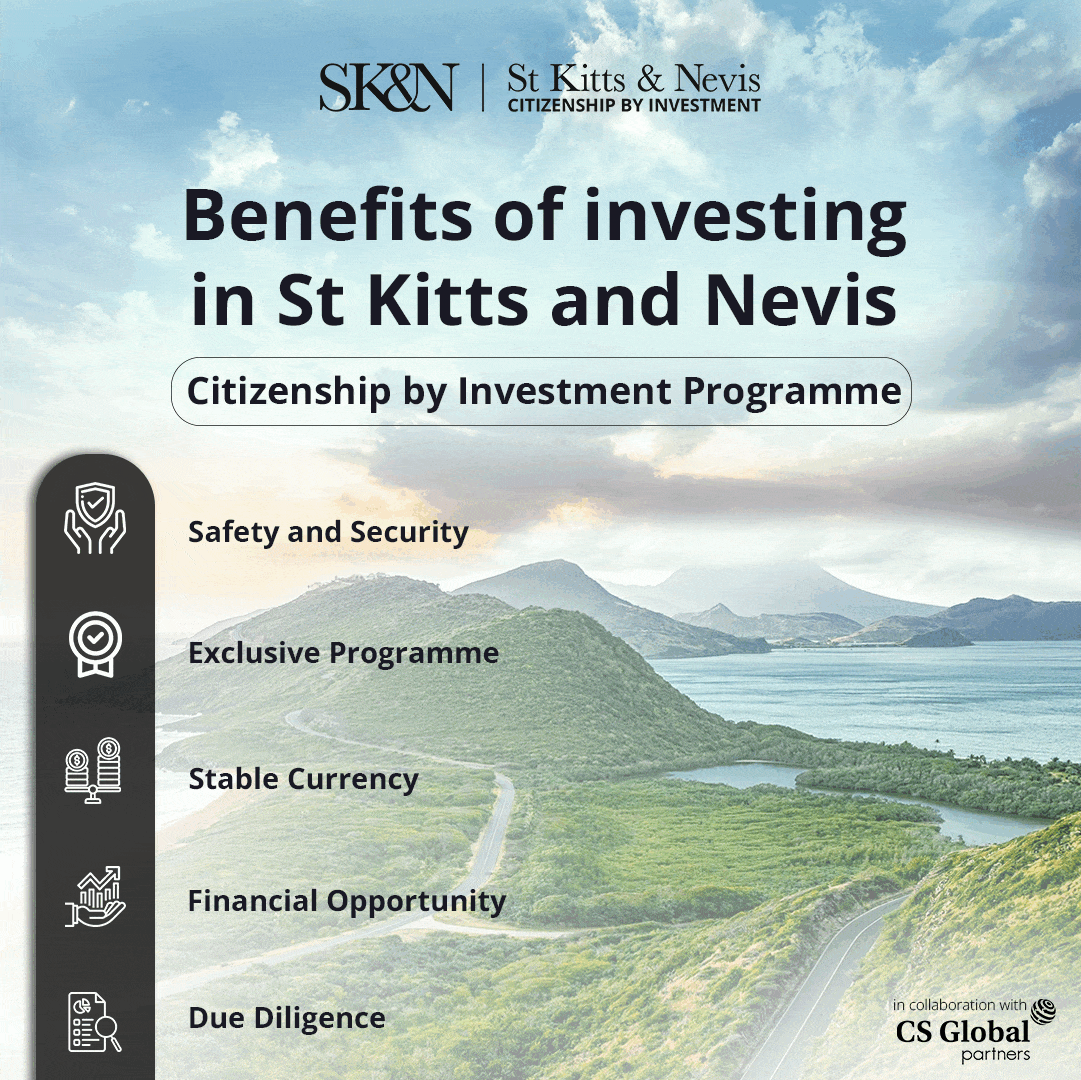 Avto Mosiashvili's sharp individual vision and professionalism are expressed in the artist's abstractions at the earliest stage of creation. In most of his works, the form is completely free from the real world. Avto Mosiashvili's compositions reflect space and its infinity through a harmonious fusion of line and colour.
The artist has held a number of personal or group exhibitions during his career. His personal exhibition was organized in the National Gallery of Georgia in 2004. Also, Avto Mosiashvili's works were exhibited in the following countries: France, Norway, Poland, Italy, England and more. 
The works of the artist are protected in the Shalva Amiranashvili Art Museum, in the Tretiakov Gallery of Russia and in the Museum of the East People's Art.
Avto Mosiashvili was awarded a Gold Medal at the International Exhibition of Painters in Tokyo (1986); has been awarded the title of Honored Artist of Georgia (1990); on behalf of the Union of Artists of Georgia was awarded the "Order of Honor" (2018); also, has received David Kakabadze Prize (2019).
In 2021, after a 30-year decision, the Ministry of Culture of Georgia, within the framework of the project – "Maintaining the unity of private collections important to Georgian culture / replenishing the museum funds", – started to acquire the works of Georgian artists, including Avto Mosiashvili, currently housed in the Shalva Amiranashvili Art Museum.
Avto Mosiashvili's exhibition will be presented in the National Gallery until July 2.