Tbilisi: The Committee of Environment and Natural Resources of the Parliament of Georgia held an outing committee meeting in Adjara, Batumi, where they discussed bills on protected areas. 
At the committee meeting, Deputy Head of Protected Territories Agency Toma Dekanoidze presented the bills, which envisage the correction of the borders of protected areas as a result of demarcation works.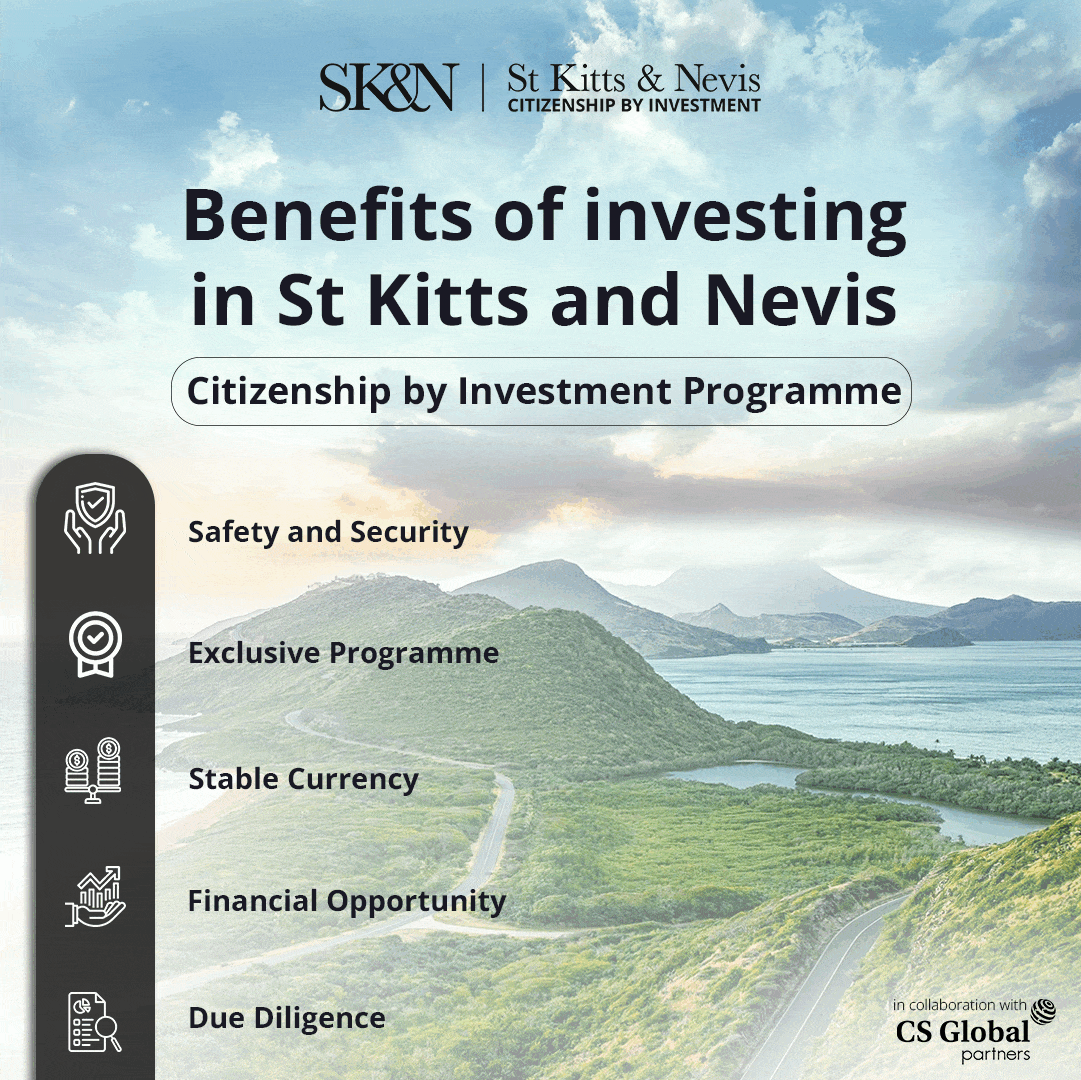 According to the rapporteur, according to the amendments to the Law on "Creation and Management of Protected Territories in Jerusalem", discussed at the second hearing, non-typical infrastructure for protected areas, territories owned by natural or legal entities will be taken from the borders of protected areas.
Also, changed territories that have no conservative value or do not comply with the requirements of the "Protected Areas System" law. For example, agricultural plots, brush gardens and more.
As a result of the demarcation works, the area of the National Park of Erushetia increased by 22 ha and made up to 11,407 ha. The third hearing of the draft amendments to the "Status of Protected Areas" law seeks to correct the Cold Gombor area. 
In particular, as a result of the demarcation, works carried out in the area of the Cold Gombori area increased by 73.2 ha and became 5009 ha. The total area of the Mariamjvari Protected Area has also increased, which made 6031.5 ha.
 At the committee meeting, Toma Dekanoidze presented for the third hearing the draft law "On the creation and management of Javakheti Areas" on the generation of amendments to the Law, which intends to reflect the consequences of demarcation of the Faravani Lake, the Abuli Lake and the Evening Lake Road demarcation.
The process, which we started in 2016, is going on successfully. Two very important things have been done in the eight-year period of demarcation of protected areas, one to enable local people to benefit from their property.
At the same time, it should be emphasized that as a result of the demarcation process, the area of the protected area decreases in some cases, in some cases, increases. However, in the end, the overall area of protected areas increased significantly.
The committee supported the submission of the discussed bills to the plenary session. The committee meeting was attended by the Minister of Agriculture of Adjara, Zaza Shavadze, Chairman of the Committee for Agrarian and Environmental Protection of the High Council of Adjara, and Majority MPs of Parliament.