Tbilisi: The Sergeant Academy, named after Giorgi Antsukhelidze, is preparing for the opening of "Army Camp" in Kojori. The arrangements of infrastructure and physical activity spaces are being completed as soon as possible to welcome the students to spend a week of unforgettable days. 
The Deputy Minister of Defense, Grigol Giorgadze, visited the ongoing works in the summer "Army Camp" to assess the arrangements being made for the children who'll be attending the camp. As he noted, there are already field classes for children.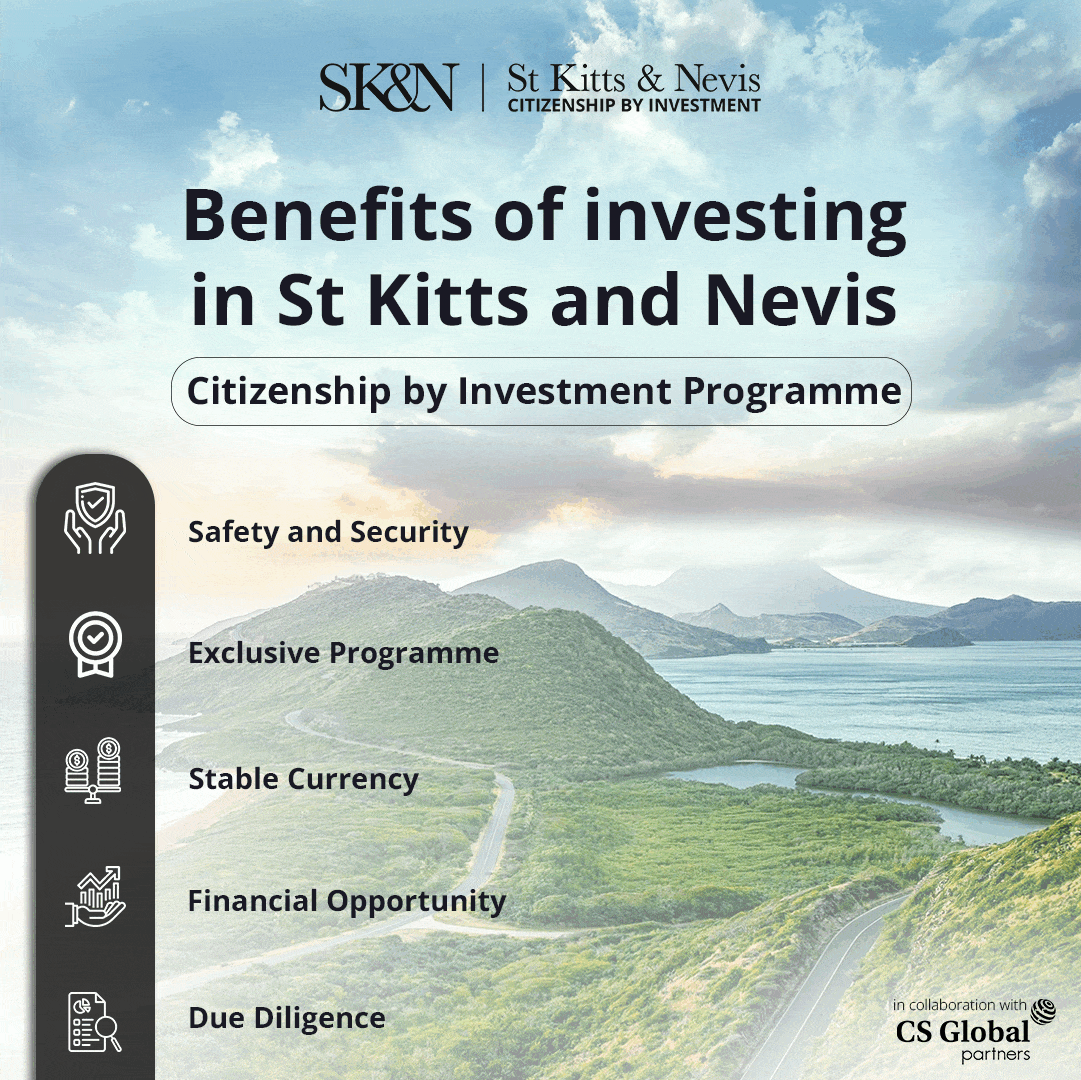 Summer "Army Camp" will host students in grades 9, 10, and 11 in which the subject "Defense and Security" will be taught in the 2022- and 2022- 2023 school years, as well as 18 public schools with mountain status, who will be taught in "Military Case" for the 2022-year year. 
Within the framework of the Army Camp, the kids will engage in a fire drill, topography and military navigation, first aid and casualty evacuation, self-defense course, and at the same time,  take part in the engineering and mining training, including Australian landing and parallel cable crossings.
It is noteworthy that the "Army's Summer Camp" is a project initiated by the Department of Strategic Communications and Public Relations of the Ministry of Defense and is implemented for the first time this year by the Ministry of Education and Science. 
Its execution will be ensured by obedience to training and military education. The aim of the army camp is to raise patriotic spirit among young people, promote healthy lifestyles and inform the younger generation about the Georgian army.