Tbilisi: 14 companies, supported by the National Wine Agency of Georgia,  will present Georgian wine in South Korea, at the exhibition "Seoul Wine and Spirits Expo 2023" 
The Deputy Minister of Environment and Agriculture of Georgia Yuri Nozadze, who will present the exhibition "Seoul Wine and Spirits Expo 2023 stated that "Although Georgian wine exports in dozens of countries around the world have been growing intensively over the past ten years, we continue to work to find new stable and promising markets; We think that the South Korean market is one of them."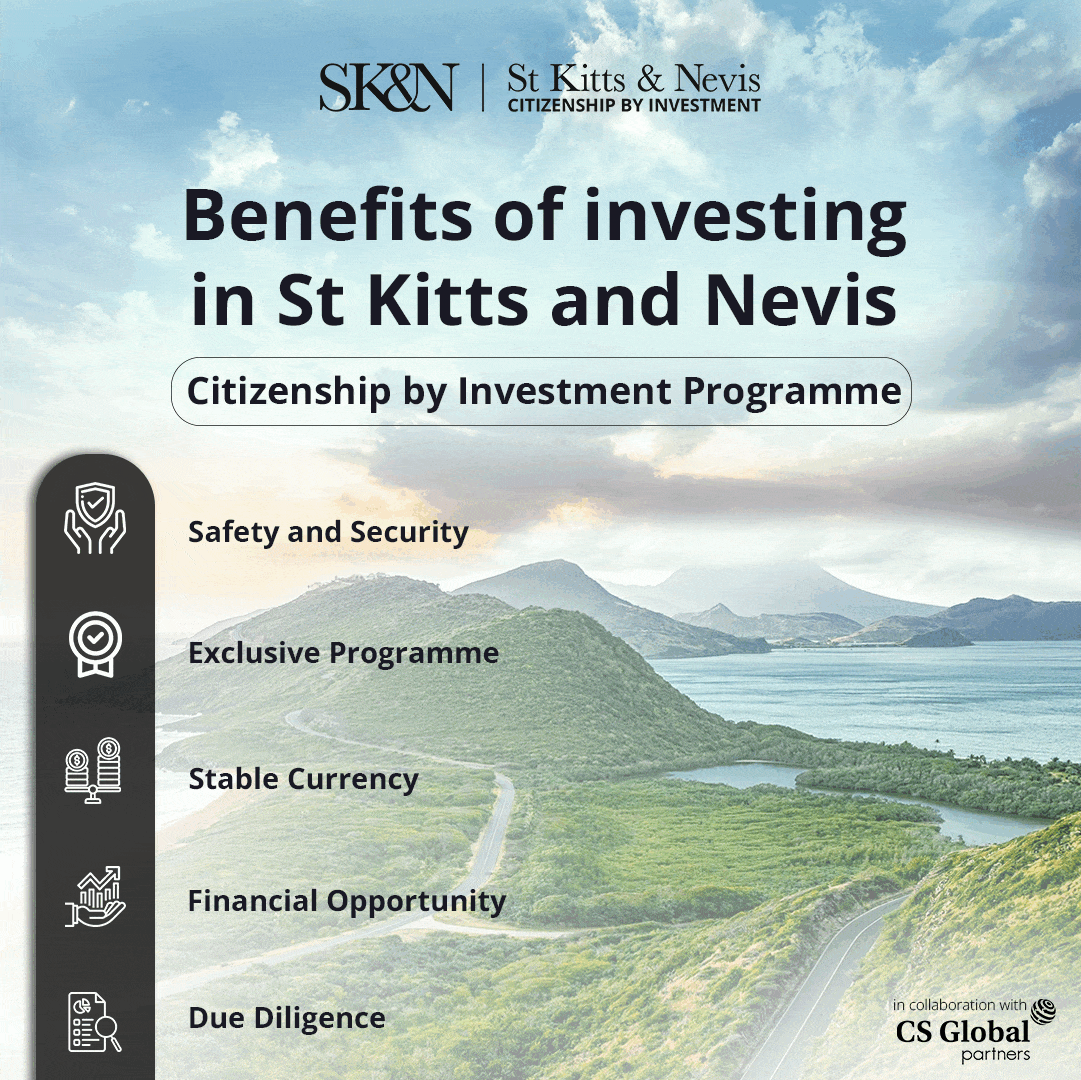 The opening ceremony was attended by Levan Mekhuzla, Chairman of the National Wine Agency and Ambassador of Emergency Plenipotentiary of Georgia to the Republic of Korea Tarash Papaskua.
 According to the Chairman of the National Wine Agency, the presentation of Georgian wine in similar exhibitions serves to diversify the export markets of Georgian wine.
 "South Korea is one of the most interesting and promising markets for Georgian wine, where with the right marketing strategy and targeted work, it is possible to achieve tangible success." 
During the exhibition, it is clear that there is a great interest in Georgian wine, as well as in history and culture. It is noteworthy that at this point export of Georgian wine in South Korea is growing, but the resources are large and thanks to the joint efforts of the state and the private sector, we have a real prospect for growth of indicators," Levan Mekhuzla noted.
 "Seoul International Wine & Spirits Expo", by its scale, is one of the largest annual events of wine and alcoholic beverages in the Asian region. 
This year the exhibition is held from 22 to 24 June. Within the framework of the three-day exhibition, Georgian winemakers have the opportunity to introduce their products to local wine professionals, which is one of the preconditions for interest in Georgian wine and subsequent sales growth.
 According to the evaluation of Georgian wine producers participating in the exhibition, together with South Korea, China and Japan, there is a prospective market for Georgian wine, where they are particularly interested in Georgian red and Kevri wines.
 At the "Seoul International Wines and Spirits Expo" the first presentation of Georgian wine was held in 2015. With the support of the National Wine Agency, Georgian winemakers participated in this exhibition in 2019 and 2022. Initially, the companies participating in the exhibition were seven, and this year, this indicator has doubled.