Tbilisi: British wine professionals visited the Jighaura base. Levan Ujmajuridze, Director of the Scientific and Research Center and David Chichua, Senior of the Vineyard-Winery Research Service, met with British wine professionals, importers and wine journalists.
 Wine professionals visited the ampelographic collection built on the perennial cultures test-demonstration base of Jighaura of the scientific and research centre of agriculture, where they got acquainted with the history of the vineyard and wine culture that exists in Georgia.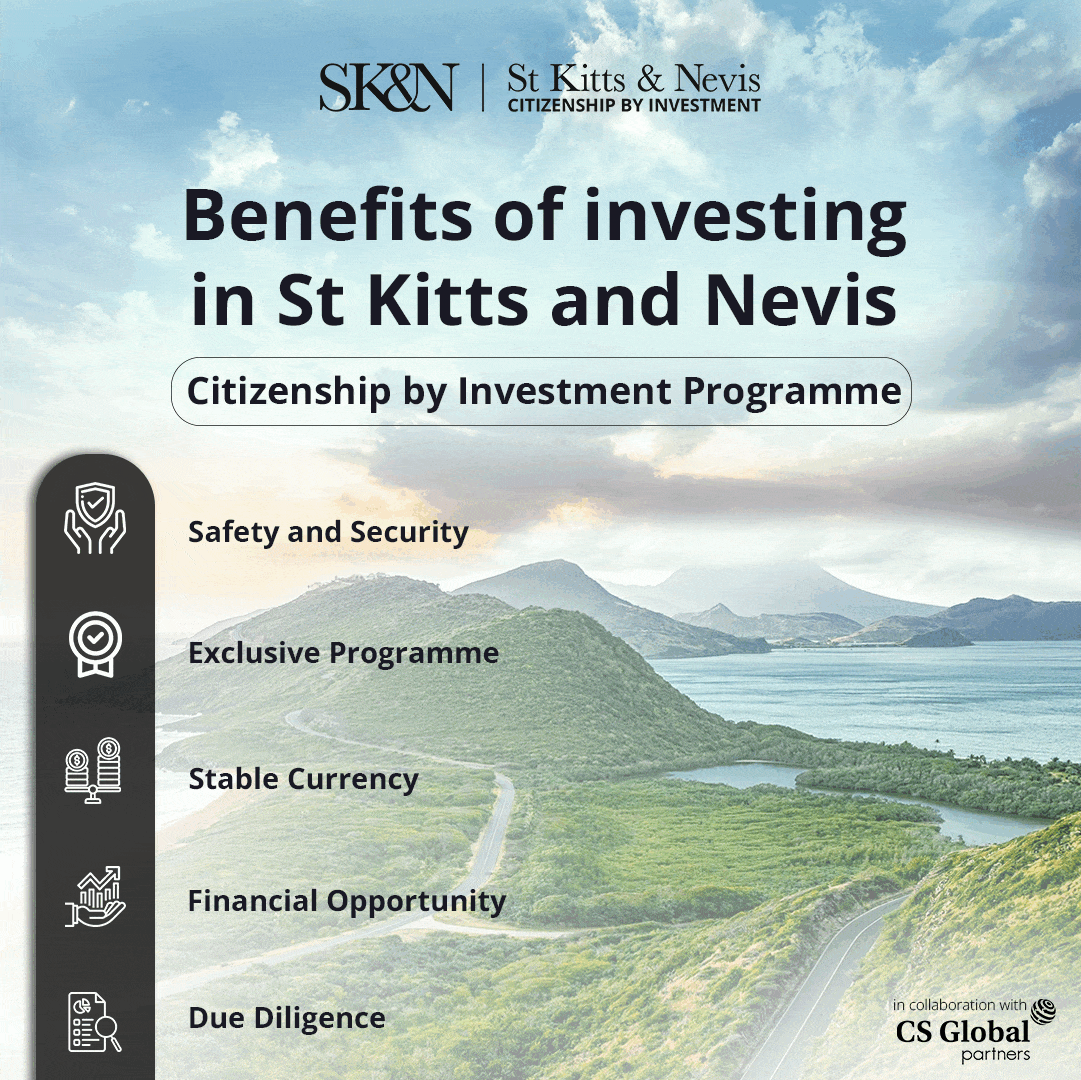 The delegation was led by the wine master Sarah Abbott, director of Swirl Wine Group, who, along with other guests, sampled wines from rare grape varieties planted at the base of the centre.
"The wines were really impressive; I'm really glad to see that the quality of wine in Georgia is constantly improving. Our guests had the opportunity to get acquainted with the diversity of Georgian wine. 
It is very important case that the Scientific and Research Center does this and gives us the opportunity to introduce wines made from entirely foreign varieties. Beyond Rkatsiteli and Saperavi, there is a vast wealth of local varieties in Georgia," – stated wine master Sara Abbott.
 It is noteworthy that 350 foreign and 437 Georgian varieties of grapes are protected in the Jighaura Collective Plant, including a collection of unique and rare varieties of Georgian grapes, the search and recovery of which was ongoing for a long time. 
The Agricultural Scientific and Research Center  of Georgia conducts research and production of wines from rare grape varieties at the same time restoring them.