Tbilisi: The Environmental Protection and Natural Resources Committee of the Parliament of Georgia heard a report on the legislative regulations related to the self-monitoring of the emission of harmful substances into the atmospheric air, enacted on June 1, 2021, in the Law "On Atmospheric Air Protection" by the enterprises of the city of Rustavi.
Within the framework of this meeting, First Deputy Minister of Environment Protection and Agriculture Nino Thandilashvili spoke about the work done to solve the problem of atmospheric air pollution in the city of Rustavi in ​​the last three years.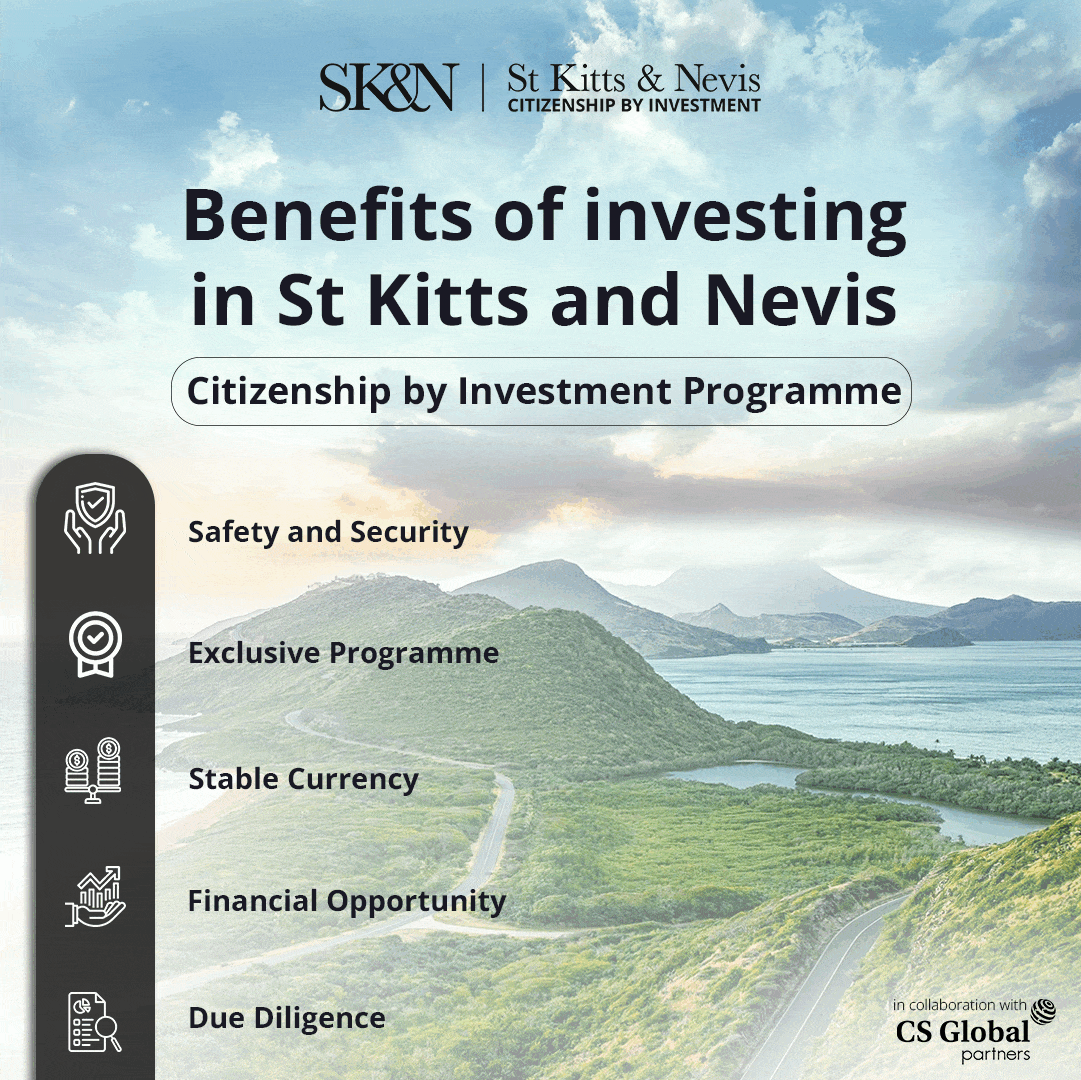 The mentioned works are based on the relevant plan approved by the Government of Georgia in 2020, the aim of which was to improve the quality of the ambient air in Rustavi, and it is fully in line with the directives of the European Union regarding the ambient air.
 With this plan and with the general approval of the "Atmospheric Air Protection" law, Georgia has established fully European approaches to air quality management in our country.
According to Nino Thandilashvili, "The air quality management improvement plan included five main tasks – reduction of atmospheric air pollution from stationary sources with harmful substances, reduction of air emissions from motor vehicles, improvement of green infrastructure in the city of Rustavi, improvement of the quality of air management and monitoring in the city, and implementation of measures in the direction of raising environmental awareness. 
The process that the law of liability created in the legal space regarding the installation of self-monitoring systems practically led to the obligation to replace the entire production cycle in the majority of enterprises, which was expected. 
In terms of tightening the technical inspection or compliance with construction norms, which can cause air pollution, as well as in terms of greening, the dynamics will definitely give us results in the direction of improvement.
I think that in 4-5 years, we will have a significant improvement; this is also confirmed by monitoring. The process of what is called the step-by-step implementation of the planned schedule must naturally be strictly controlled and monitored by the Committee."
 The Committee for Environment and Natural Resources, within the framework of the supervisory function, heard information about "the fulfillment of the extended obligations of the manufacturer", presented by Deputy Minister of Environment and Agriculture Solomon Pavliashvili.
 The information was about the management of electrical waste, tires, batteries and oil waste by companies.
 At the meeting, the Committee also heard information about the status of enforcement of active violations related to the handling of pollutant material under the "Administrative Offenses Code of Georgia". 
The data was presented by the Legal Enforcement and Administrative Affairs Authority of the Police Department and representatives of the municipalities of Tbilisi, Kutaisi, Poti, Batumi and Rustavi.