Tbilisi: The Minister of Health and Social Protection of Georgia, Zurab Azarashvili, expressed concern over the ongoing conditions in the fields of Surrogacy, donation, and in vitro fertilization(IVF), which according to him, have been uncontrolled for years in Georgia.  
As Azarashvili noted in connection with the bill on reproduction with the help of medicine after the session of the Georgian Government, "There was no control over whose embryo it was, who the donor was, and these processes were completely beyond the control of the state."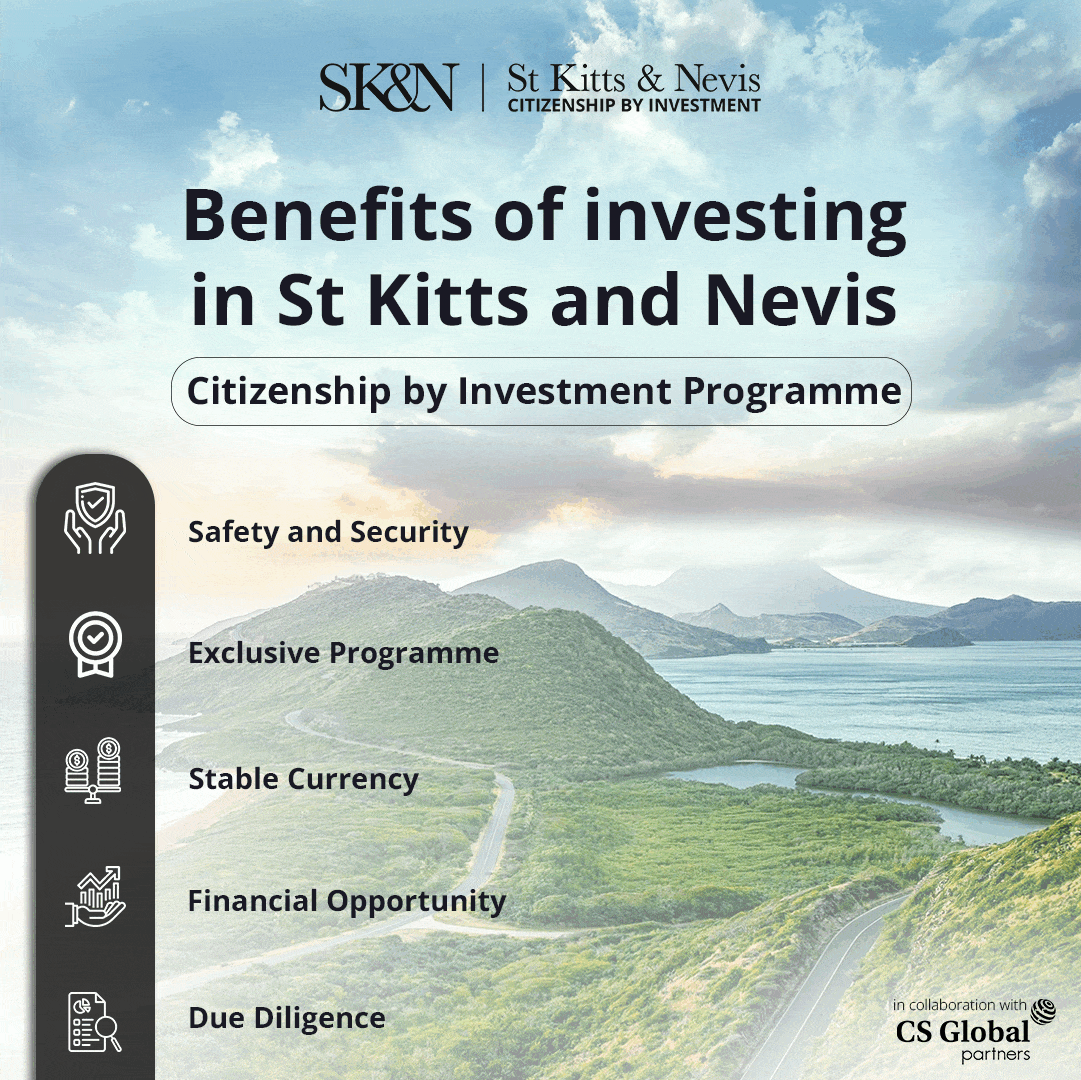 Further, the Minister of Health noted that there is no single database in this direction in the country. As per him, the changes that the draft law envisages are derived from the association agreement.
Azarashvili added- "Today, there is no centralized database or state to access these databases. I admit that this is a serious problem because in many cases, it concerns the citizens of Georgia. This uncontrolled situation in Surrogacy and IVF eventually contributes to the demographic problem.
There is talk and speculation that something was regulated, but actually, it has not. In Georgia, when a child is born, they go to the civil registry – mother and father and register at this level. 
Unfortunately, in many cases, in recent months, a child is not even born in Georgia. When it is intended to be transferred to another country, the surrogate is taken directly to the country where they want the child to be born.
We have obligations under the association agreement, which we should have fulfilled years ago. I think that now there is a perfect version of the bill which is compatible with the Western experience. This bill has been prepared with the best interests of our country and our citizens in mind. According to the change, only citizens of Georgia will be able to use the mentioned services."