Tbilisi: The literary competition "Let's Talk about Abkhazia" has been opened. The competition is a joint project of Abkhazia's Agency for Culture, Sports and Youth Affairs and the House of Writers, which is being held for the third year. The literary competition partner is "Intellecti" publishing house. 
The idea of ​​the competition comes from the book "Let's Talk" written by Irakli Shamatava and Ina Archuashvili and published by "Intelekti" publishing house. Thirty-three stories about Abkhazia" appeared later.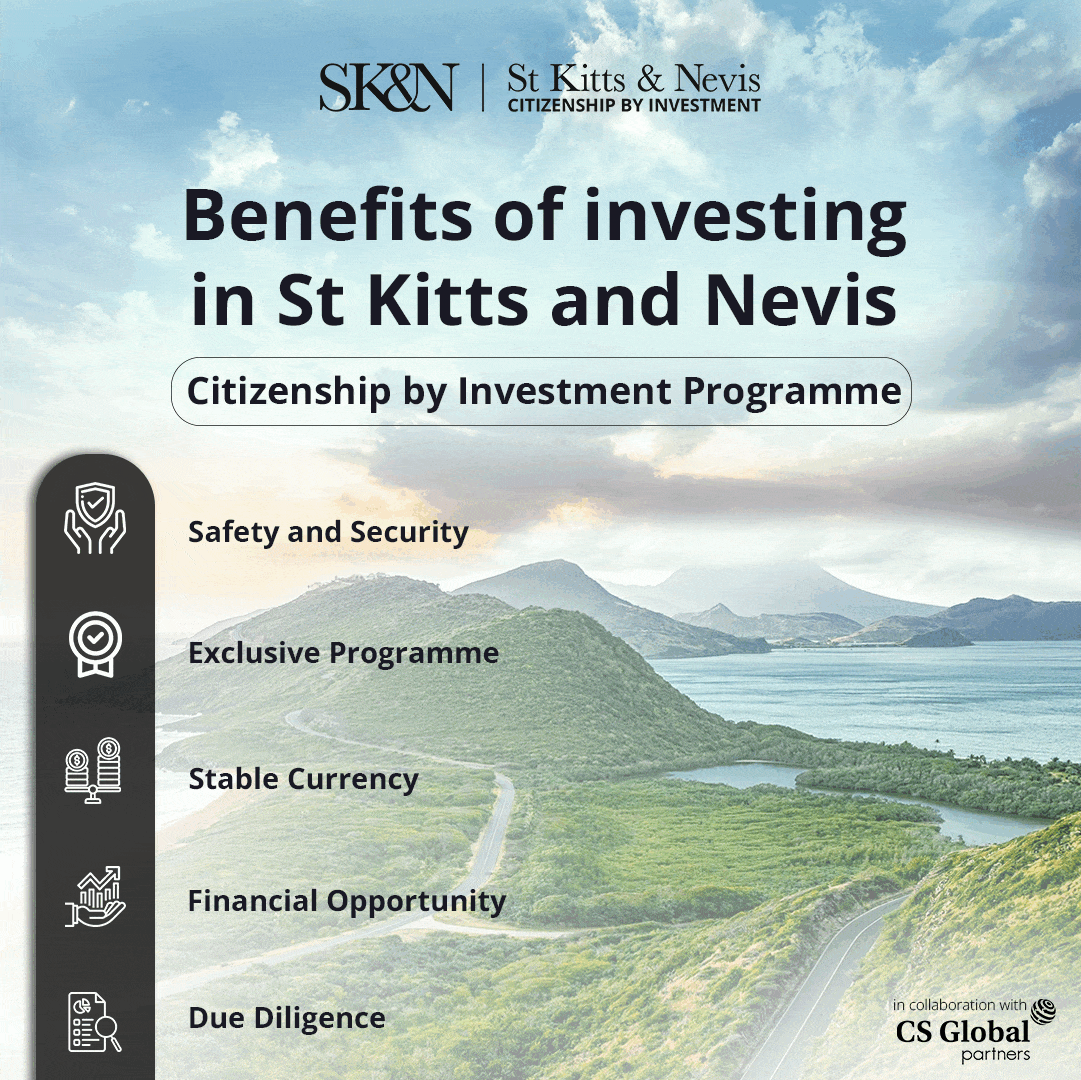 It is noteworthy that the book and the competition are united by one idea – to talk to the new generation about peace. Notably, young citizens aged between 18 to 23 can participate in the competition. Competition texts written on the topic of Abkhazia must meet the following criteria:
• The works must be written in Georgian;
• The maximum text volume is not more than 1000 words; Font size – 12.
• Along with the works, Contestants should send the following information: name, surname, age, contact phone number, name of educational institution and email address to- Culture@csya.ge.
• Participation in the competition is limited to the finalists of previous years' contests.
• It is necessary to protect the tender terms. Otherwise, the tender text will not be considered.
• Deadline for submission of competition texts is August 30.
A confidential jury will select ten contestants from the tender applications, whose identities will be announced in September. 
Further, the finalists of the literary competition will go on an improvisational tour, where they will spend two days with modern Georgian writers in an informal setting and will have the opportunity to meet the authors who are writing about the topic of Abkhazia.
In the improvisation tour, the finalists would write a text that will be published as a book after the end of the competition. At the conclusion stage, the three best authors of texts will be announced, who will receive special prizes.