Tbilisi: The Deputy Minister of Justice, Beka Dzamashvili discussed the results achieved as a result of successful cooperation with the head of the European Court of Human Rights decision enforcement department. The visit of the European Court of Human Rights Enforcement Department started with a meeting at the Ministry of Justice.
The visit aimed to evaluate the progress made in implementing the decisions of the European Court of Human Rights and plan future events in cooperation with the Georgian government.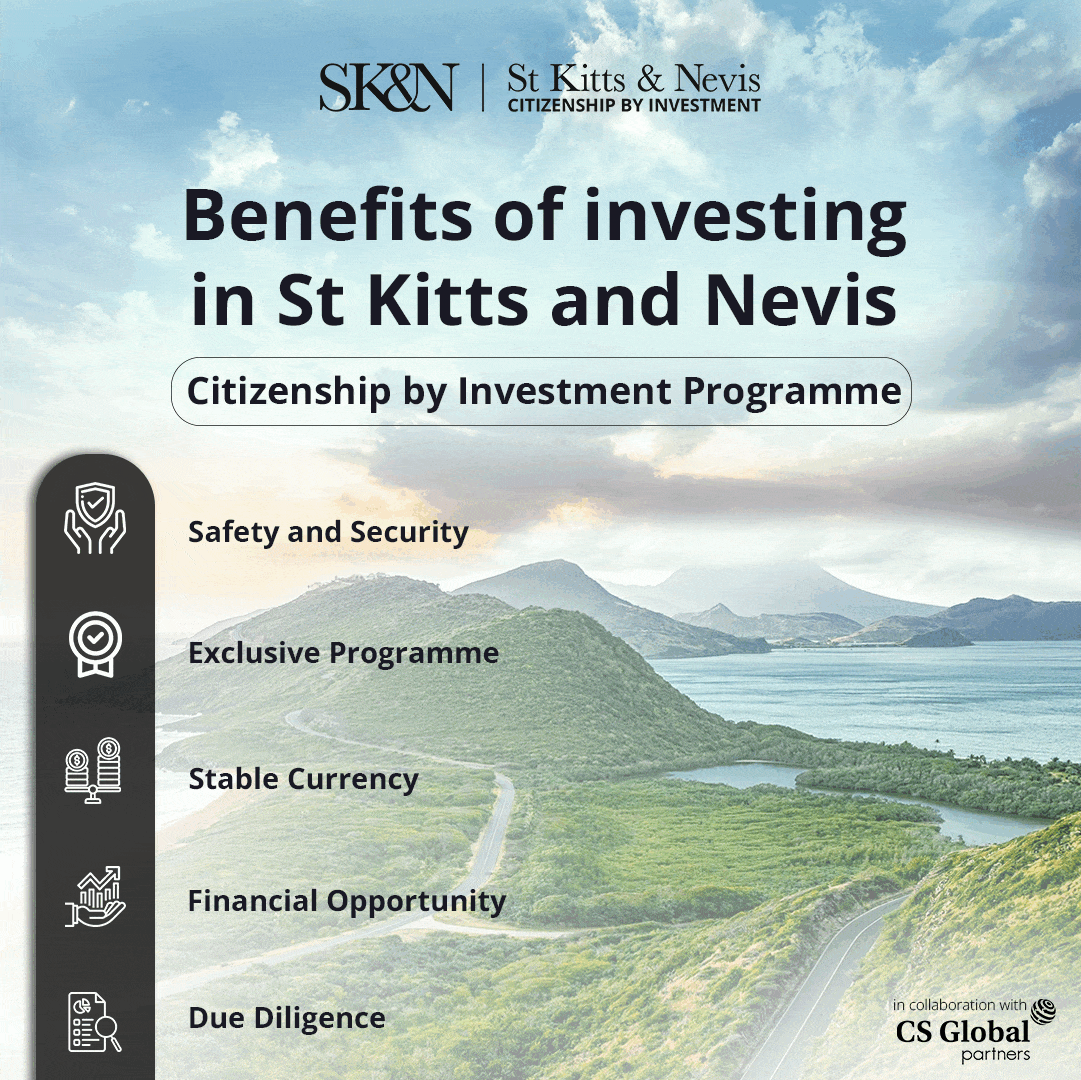 Members of the delegation met with Deputy Minister of Justice Beka Dzamashvili and Nino Nikolaishvili, Head of State Representation Department in International Courts. During the meeting, the positive results achieved in the implementation of the European Court decisions and current challenges were discussed.
During the meeting, the legislative changes made under the EU 11th Recommendation were positively assessed, which will result in the Georgian courts proactively using the precedents of the Strasbourg Court and thus the Georgian justice system will come even closer to the standards of human rights protection established by the European Court.
Also, as a result of the legislative changes, all the decisions of the Strasbourg Court regarding Georgia will be translated into Georgian language and significant precedent rulings against other countries, which will help raise awareness in legal circles and society.
In view of legislative changes, it was also positively noted that from 2022 the investigation of the Convention on the Protection of Human Rights and Fundamental Freedoms or its additional violation has become subject to a special investigative service.
As noted at the meeting, according to official statistics, the total number of cases against Georgia in the European Court has sharply decreased. In particular, by 2011 the European Court of Human Rights produced 3045 cases against Georgia, and as of January 2023, the Strasbourg Court is considering only 147 complaints against Georgia, which is the historical minimum for Georgia during its membership of the Council of Europe.
During the meeting, special attention was paid to the issues of implementation of decisions made in the interstate disputes of Georgia against Russia and their importance for the victims and Georgian society.
During the visit, meetings will be held with all relevant agencies involved in the implementation of European Court decisions, including Prosecutor General's Office, Ministry of Internal Affairs, Special Investigative Service, Georgian Parliament, Supreme Court and High School of Justice. These meetings will continue with the coordination and active involvement of the Ministry of Justice.