Tbilisi: A working meeting was held with importers of refrigerator agents in the Ministry of Environment and Agriculture of Georgia. Within the framework of the meeting, the importers and representatives of respective agencies were informed about legislative changes related to trade in refrigeration agents in the country.
 The meeting was attended by the representatives of the Atmospheric Air Authority and Environmental Supervision Department of the Ministry of Environment and Agriculture, representatives of the Association of Refrigeration and Cryogenic Technology and Air Conditioning Engineers of Georgia, and importers of refrigeration agents and technicians.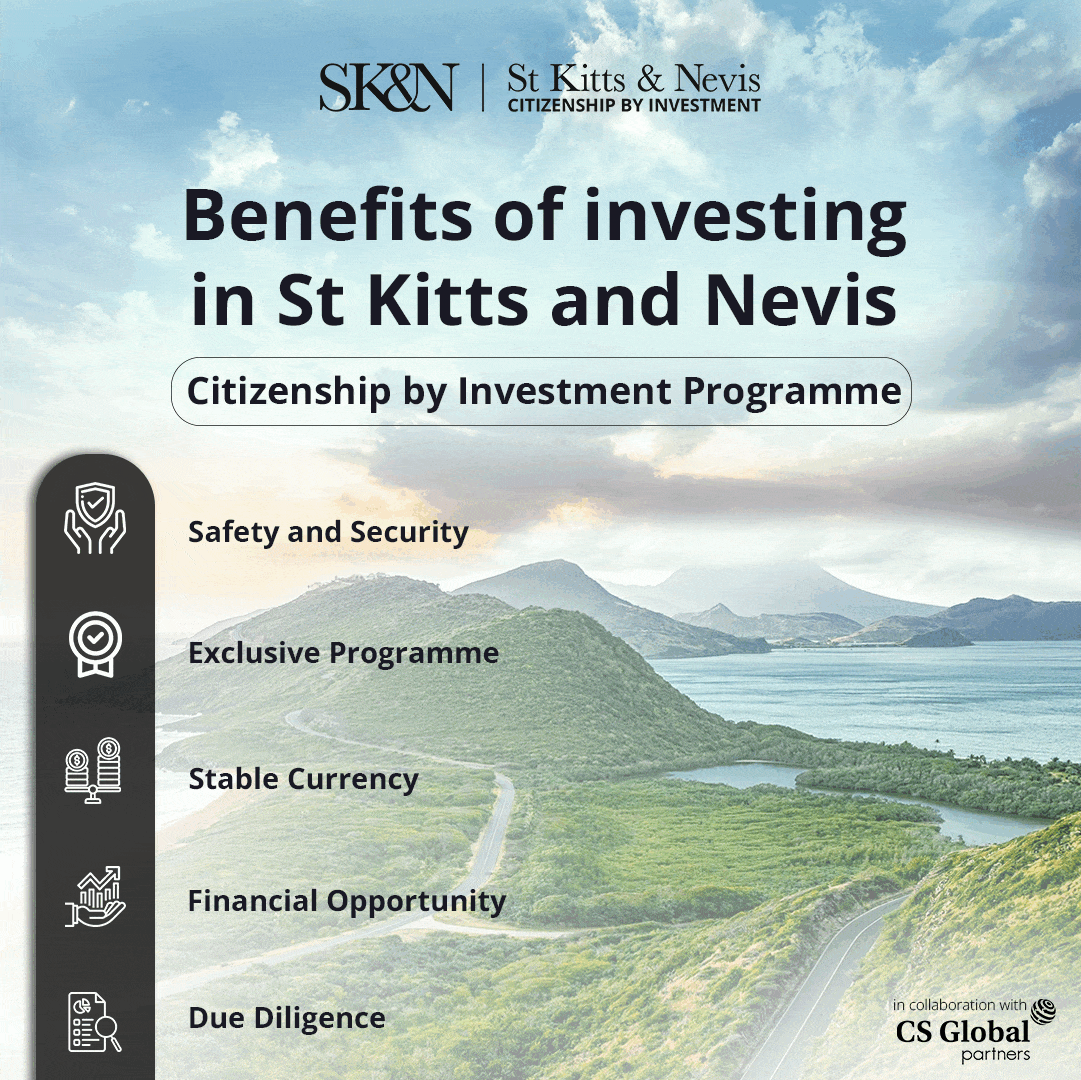 It is noteworthy that on June 16, the Georgian Parliament approved the adoption of legislative amendments that provide for the improvement of the management system of ozone substances and other internationally regulated global warming high potential refrigerators.
 The updated legislation sets out new requirements for persons involved in the management of refrigeration agents, including importers of refrigerant agents. Specifically, a system for Kigali's modifications – a hydrocarbon import quoting and distribution system will be installed, as well, an electronic refrigerant management system (magazine) which will replace existing forms of accounting.
 It is noteworthy that Georgia will soon become a part of the Montreal Okami Kigali change, which is an international effort to reduce the use of substances with a high potential for global warming. The efforts of Georgia towards in phasing out the use of chemicals that cause depletion in ozone layer is attributed to the global agreement,  Montreal Protocol on substances that deplete ozone layer.