Tbilisi: The Sokhumi State University Rector Zurab Khonelidze's book- Georgian Paradigm of Peace is being translated into Kazakh. On June 28, 2023, Rector Khonelidze received the famous Kazakh scientist, academician, and director of the Institute of International Social and Humanitarian Studies, Professor Satar Mazhitov.
The purpose of Mazhitov's visit was to get acquainted with Rector Zurab Khonelidze's innovative idea – university diplomacy. According to him, he received information about this interesting vision from both Kazakh and Georgian friends ,Professor Badri Nachkibia, who accompanied the guest to Sokhumi State University, and therefore decided to hear the main postulates of the concept directly from the author.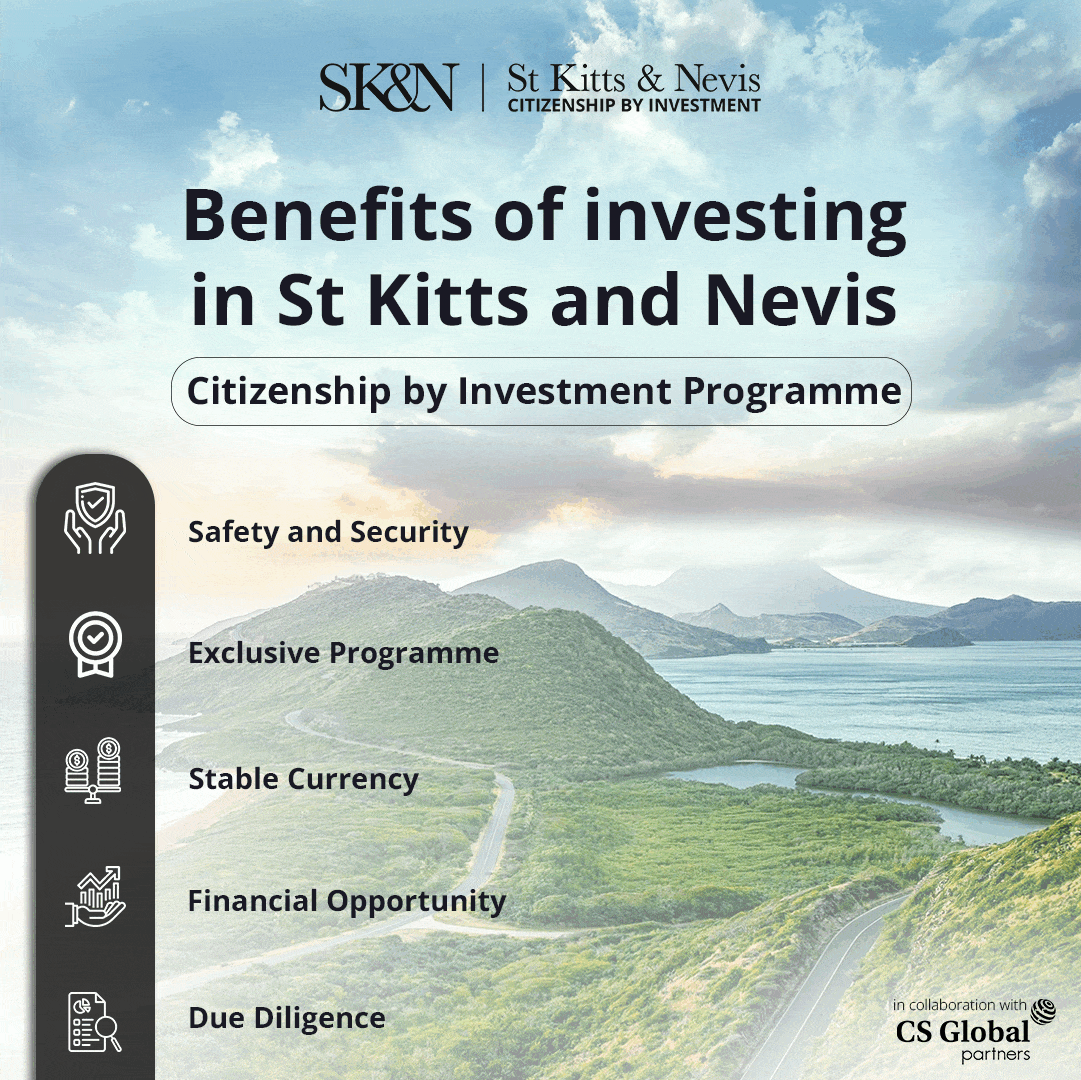 The rector explained in detail to the Kazakh researcher the ways of origin, development and formation of this idea. The interest of important international scientific and educational centres in many countries of the world (USA, Israel, Turkey, Italy, Poland, Bulgaria, Holland, Azerbaijan, etc.).
It was noted that the book "Georgian Paradigm of Peace", created with this idea, has already been published in several European languages ​​, and this process continues.
According to the SSU rector, this idea is not "Khonelidze's idea", it is the idea of ​​Georgia, and this is how world-famous scientists, politicians, public figures and, most importantly, the world patriarch, His Holiness Bartholomew, understand it.
Professor Z. Khonelidze presented the book "Georgian Paradigm of Peace" to the Kazakh guest as a gift.  Professor S. Mazhitov was fascinated by this idea and expressed his desire to translate the book of the rector of SSU into the Kazakh language, noting that he will contribute to this process in every possible way, and this idea will be available to Kazakh readers as well.
At the end of the visit, S. Mazhitov visited the office named after Abai Kunanbaiulia, which was opened with the support of the Embassy of the Republic of Kazakhstan in Georgia. The Institute of International Social and Humanitarian Studies (Kazakhstan) will supply the cabinet with new books.
S. Mazhitov also met the Dean of the Faculty of Business and Social Sciences, Associate Professor Irma Dikhaminjia and the Head of Quality Service of the Faculty, Professor Kakhi Kopalian.
Notably, academician Satar Mazhitov is on a scientific visit to Georgia. He researches the history of the Kivchaks and the period of life of the famous Kazakh figure Mustafa Chokai in Georgia in 1918-1921.