Tbilisi: The First Deputy Minister of Environment and Agriculture, Nino Tandilashvili attended the 31st meeting of the steering committee of the European Union Program – "Europe's Neighborhood Program for Agriculture and Rural Development" (ENPARD).
The Deputy Minister thanked the European Union for its support and partnership, stating "We appreciate the European perspective of Georgia recognized by the EU and hope that our country will be granted candidate status very soon. Europe's Neighborhood Program for Agriculture and Rural Development" plays an important role in terms of agriculture and rural development in Georgia.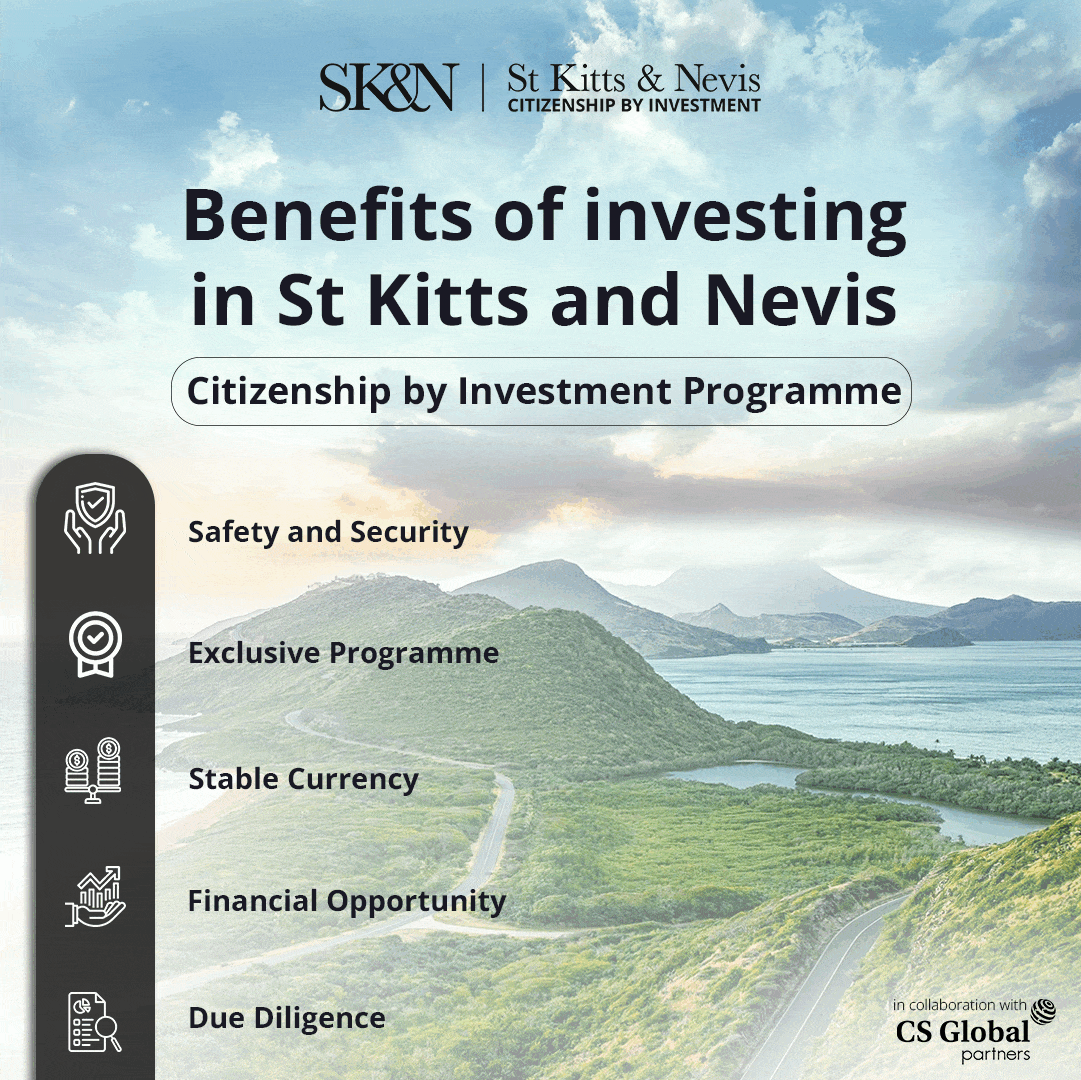 The steps that we have taken towards agriculture and environmental protection are obvious and remarkable. The Ministry of Environment and Agriculture continues to implement reforms. The support of our international partners is particularly important to us. I hope that Georgia's progress will be properly assessed", – Nino Tandilashvili said.
 According to Katalin German, acting head of cooperation of the EU Delegation in Georgia, progress in the field of agriculture is noticeable in several directions.
 "We discussed a number of important issues at today's meeting. Progress is visible in all directions, however, for this time, I would like to focus on improving the institutional level of agencies entering the agricultural system, as well as on progress related to the implementation of laboratory-developed strategies," said Katalin German.
 The discussion at the meeting also touched upon the issue of ENPARD's 4th phase budget assistance in 2021-2023; the institutional reform of the Rural Development Agency (2021-2023) was held. ) and updated action plans progress report, as well as presentations of the draft laboratory strategy.
 At the meeting of the Steering Committee of ENPARD, the participants discussed: activities planned to empower women; planned to improve services in villages (including couples groups), planned events with the House of Justice; issues of evaluation of the food control system.
At the meeting of the ENPARD Steering Committee, Deputy Minister of Environment and Agriculture Tengiz Nasaridze, the heads of the ministry and relevant agencies entering its system, EU, UN Food and Agriculture Organization (FAO), UN Development Program (UNDP) and Czech Development Agency (CzDA)