Tbilisi: The Deputy Minister of Environment and Agriculture of Georgia, Tengiz Nasaridze, met the local farmers with Kakheti side State Trustee Giorgi Aladashvili, the mayors of Lagodekhi, Dedopliskaro and Sighnagi municipalities and other self-government representatives.
More than 60 wheat farmers living in the Kakheti region attended the meeting. According to them, the realization of last year's harvest is progressing at a steady pace. As per the government's decision, temporary additional charges have been imposed imported flour, however, the stocks of flour imported into the country are still large.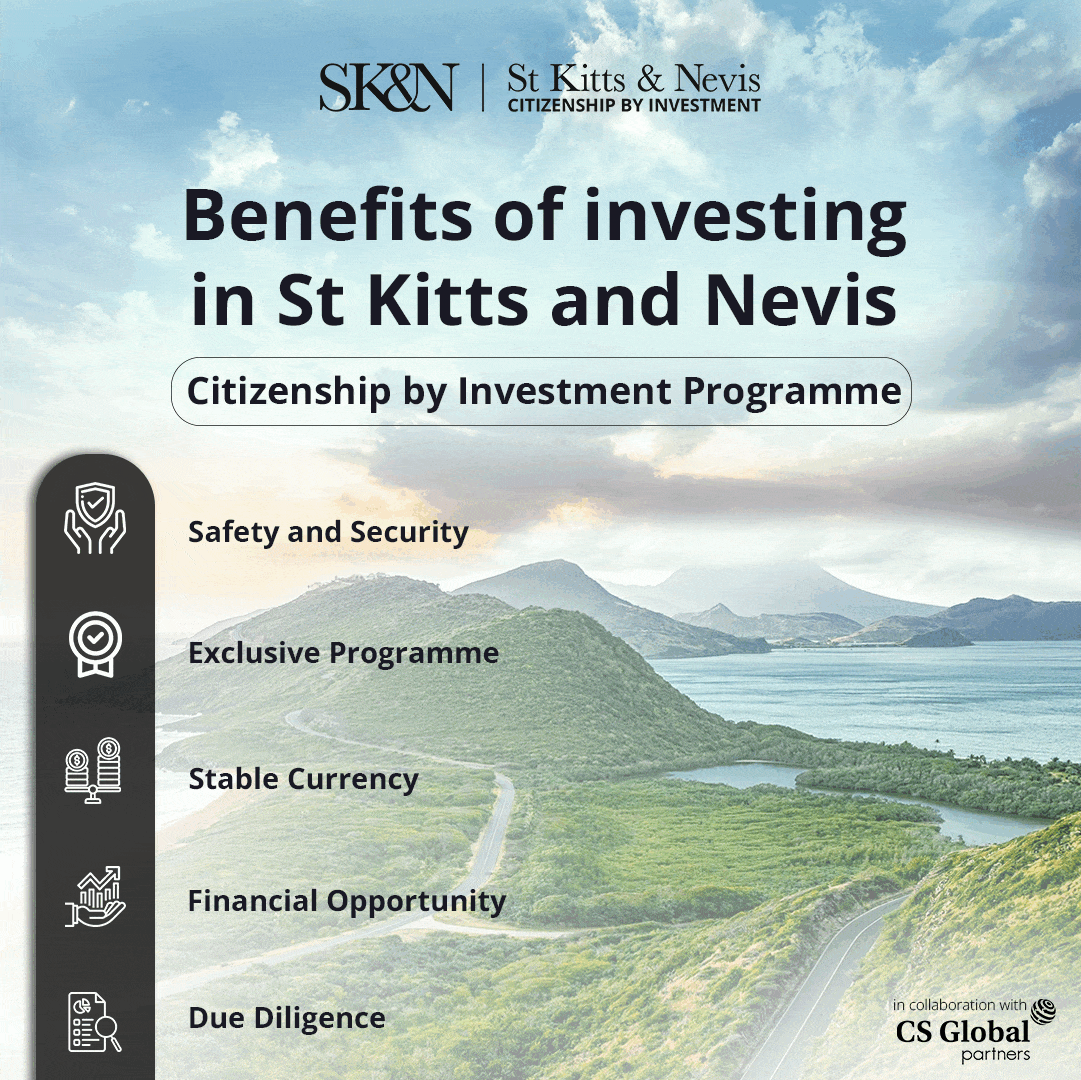 Noted that demand for local flour will rise in two weeks, based on a decline in supplies, mills will be charging food grain from local farmers at a fair price. Both small and large performance mines are ready to actively participate in the process.
"Lately, multiple meetings have been taking place between relevant services and field representatives of the Ministry of Environment and Agriculture.
Our goal was to make a decision in agreement with all of us, by which, on the one hand, we would keep the price of bread and, on the other hand, farmers would be able to manage the harvest smoothly," Tengiz Nasaridze stated.
It is notable that the Ministry of Environment and Agriculture continues to support wheat farmers in the process of harvesting new crops. A coordination team has been formed in the ministry.
Approximately 300 units of harvesting equipment are mobilized by the state and private sectors. The process of wheat harvesting is being carried on smoothly in the country, noted the deputy agriculture minister Tengiz Nasaridze.