Tbilisi: A new memorandum was signed between the Agency of Protected Areas and the National Botanical Garden of Georgia. The memorandum was signed by the Chairman of the Protected Territories Agency, David Iosebashvili and the Director of the National Botanical Garden, Irine Danelia.
Within the framework of the memorandum, the cooperation between the Agency and the National Botanical Garden will continue in multiple fields, which include the direction of scientific research, the study of biodiversity and the promotion of environmental awareness of the society, which is one of the most critical aspects of this memorandum, considering the ecological aspirations of the Ministry of Environment of Government of Georgia.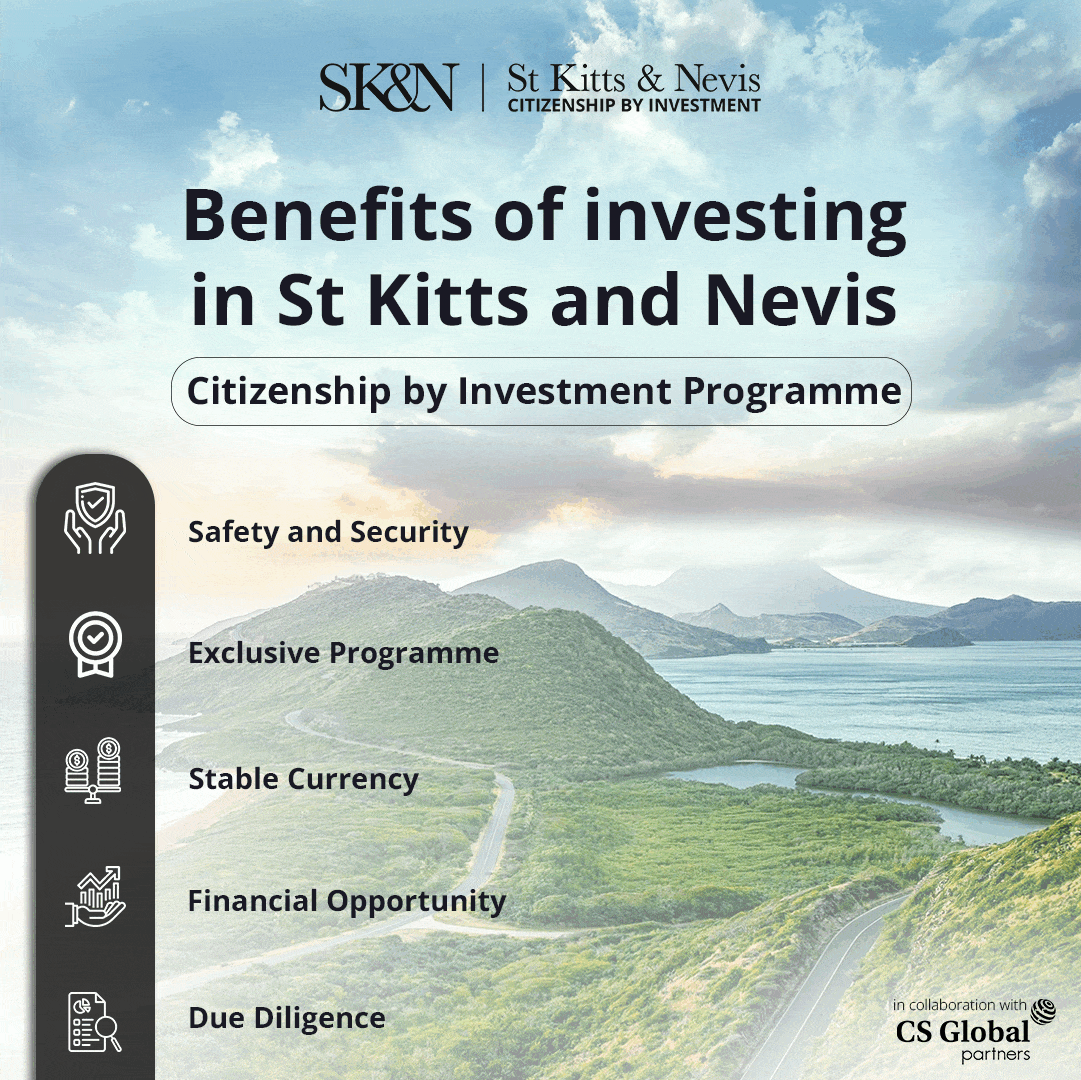 Also, the agencies will work together to carry out their research and development undertakings of the environment-oriented methodologies and their execution in all over areas of the country.
Further, in accordance with the signed memorandum, the Agency of Protected Territories agency will share its many years of experience in carrying out and handling the environmental education activities for students and actively develop the visitor programs.
In addition to this, the memorandum will contribute to the research on protected species of plants by the International Union for Nature Protection (IUCN).
It is noteworthy that the Protected Areas Agency has been cooperating with the National Botanical Garden since 2014. Within the framework of the cooperation, a number of important research and joint eco-education activities were carried out in the perspective of environmental awareness and similar cooperation in the future has been assured with this memorandum.