Tbilisi: The Deputy Minister of Environmental Protection and Agriculture of Georgia, Yuri Nozadze, attended the International Conference of the Grape and Wine Industry, the Third International Exhibition of Wine Culture and Tourism of China (Ninxia) in Yinchuan, Ningxia Province, People's Republic of China, and took part in parallel forums.
Among the high-ranking hosts of the conference and exhibition were the Ministries of Agriculture and Rural Affairs, Industry and Information Technology, Culture and Tourism, as well as the People's Association for Friendship with Foreign Countries of China and the People's Government of Ningxia-Huei Autonomous Region.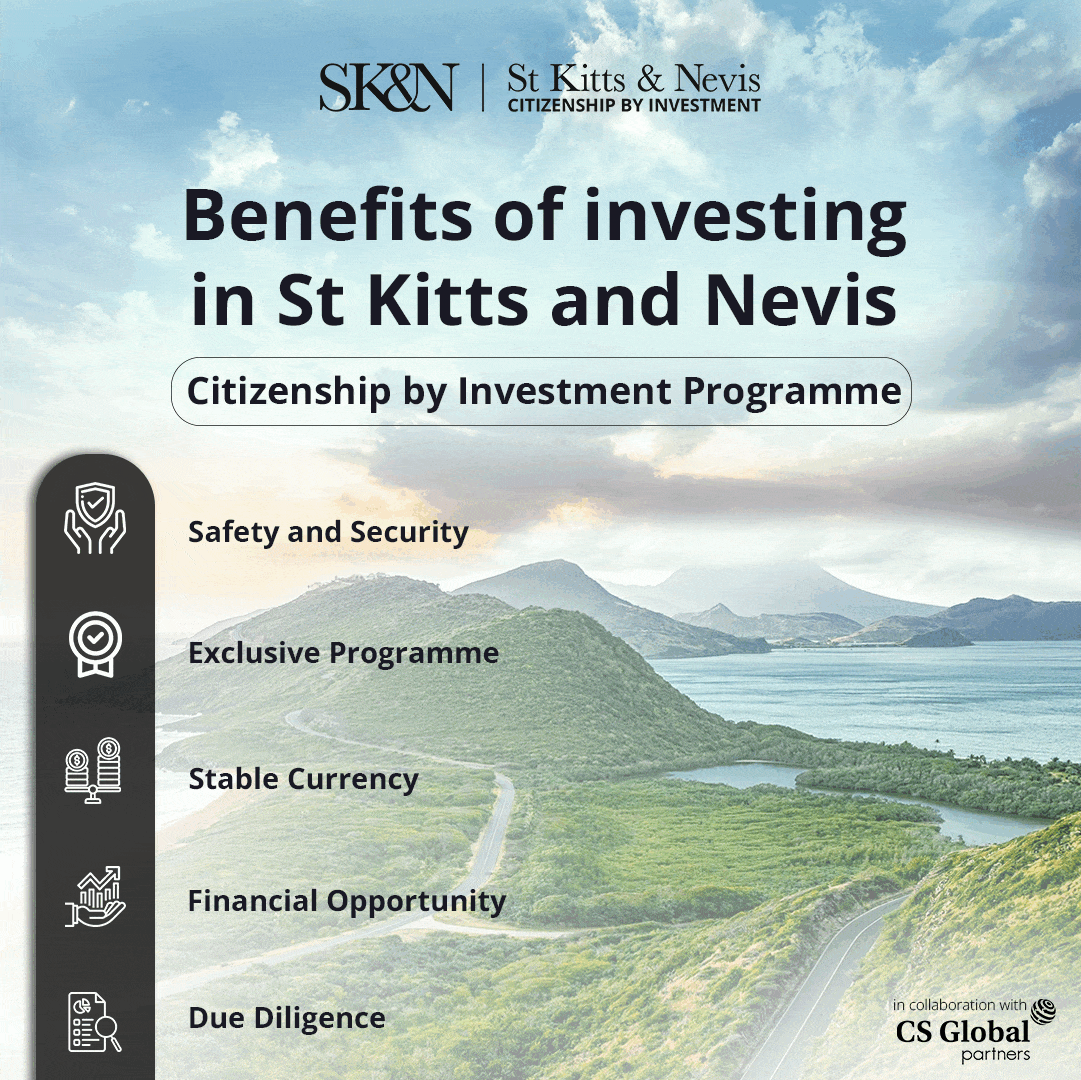 The events, held at the Yinchuan International Conference and Exhibition Center, were co-hosted by  the International Organization of Vine and Wine (OIV).
Yuri Nozadze at Wine and Tourism Exhibition in China
The third international exhibition of wine culture and tourism, the theme of which was "nature, innovation, culture and ecology", was attended by participants from 42 countries; Among them 1500 dealers and more than 500 guests – politicians, representatives of academic and business circles.
Yuri Nozadze, as the guest of honor, was also invited to be the main speaker at the forum, where he spoke in detail about the characteristics of the natural terroir of Georgia – the viticulture zones, the long, 8000-year history of wine-making, the variety of grape varieties and the winemaking process in Kvevri.
The Deputy Minister of Environmental Protection and Agriculture of Georgia thanked the Georgian Wine Promotion Center of the Chinese National Research Institute of Food and Fermentation Industry for its special contribution to the promotion of Georgian wine on the Chinese market over the years.
Within the framework of the visit, Yuri Nozadze held a meeting with the president of "Concours Mondial Bruxelles" company Baudouin Havo, also visited the Georgian grape variety nursery founded in 2015, Longjian and Sige wineries; He visited the corner of Georgian distributors presented at the third international exhibition of Chinese (Ninxia) wine culture and tourism.