Tbilisi: An additional donor for the cause, Global Conservation Fund, will allocate a 200,000 USD grant for the development of Racha National Park. The Grant agreement was signed between the Protected Areas Agency of Georgia and the Foundation Global Conservation.
Within the framework of the grant, the Global Conservation Fund has allocated about 200,000 USD that would be used for the development of Racha National Park over the span of the next three years.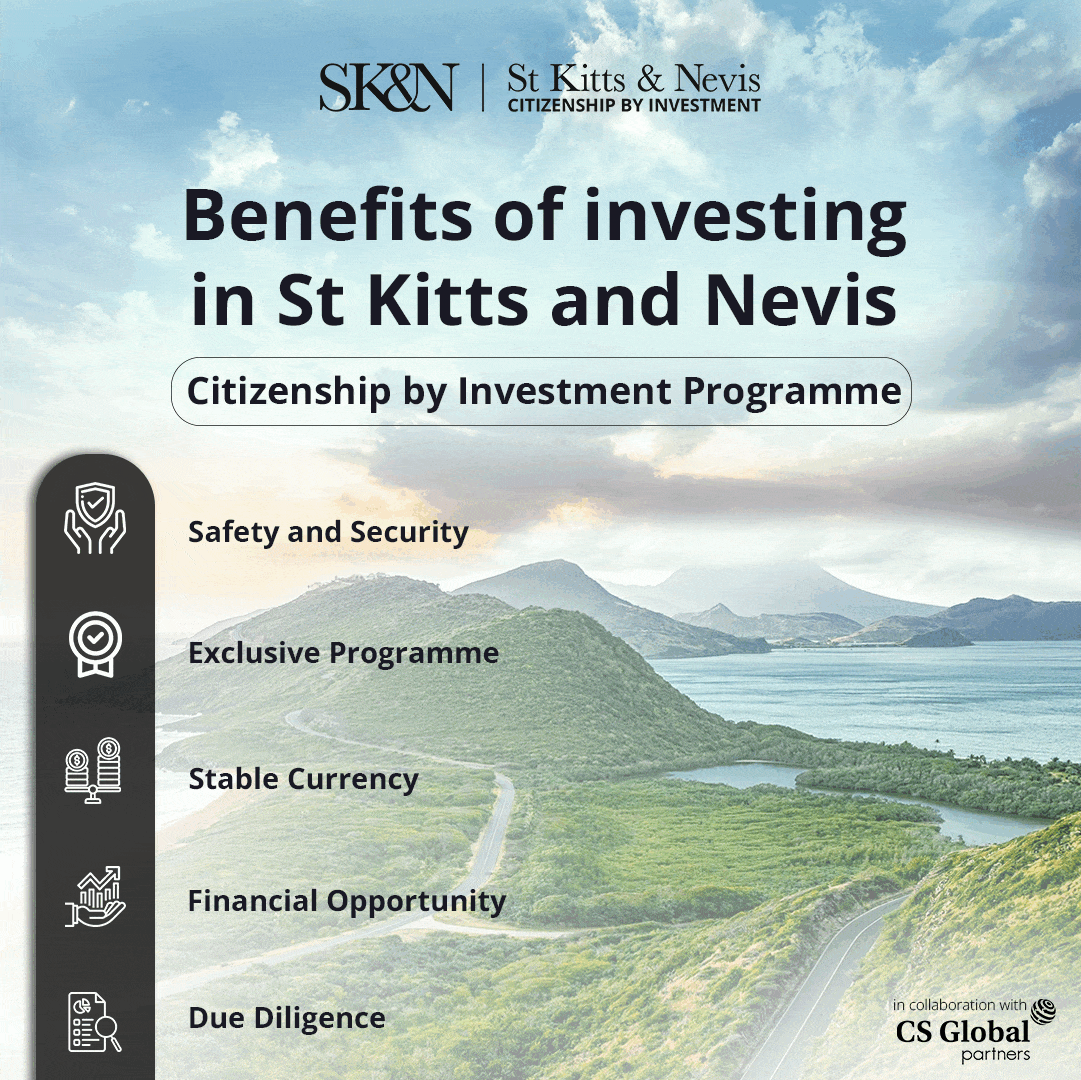 The grant agreement envisages the implementation of appropriate initiatives for the preservation of the biodiversity of Racha National Park.
At the same time, it seeks the implementation of the park protection system and the equipping of rangers with the necessary technologies, which will further ensure the effective implementation of patrols, the operative presentation of poaching and cutting facts.
Within the framework of the contract, it is planned to provide training to the administrative staff of the Agency as well for enhancing their potential in their respective fields.
For many years, the Agency of Protected Areas of Georgia has been successfully carrying on its cooperation with the Foundation Global Conversation to provide measures to protect the wildlife of Borjom-Kharagauli National Park.
It is noteworthy that the Credit Bank of Germany for the development of Racha National Park, along with other new protected areas, in the coming years, the German Reconstruction Credit Bank (KfW), and the Caucasian Nature Fund (CNF) and the Wyss Foundation will come together to invest an amount of approximately 2,500,000 million Gel for the successful completion of the project.