Tbilisi: The large-scale interagency training "Partner 2023", which was organized by the National Guard of Defense Forces of Georgia, has been successfully completed.
 The exercise was aimed at improving and deepening inter-agency coordination during emergency and crisis situations, and representatives of the Ministries of Internal Affairs, Health and Infrastructure participated in it along with the military personnel of the National Guard and Special Operations Forces of the Defense Force.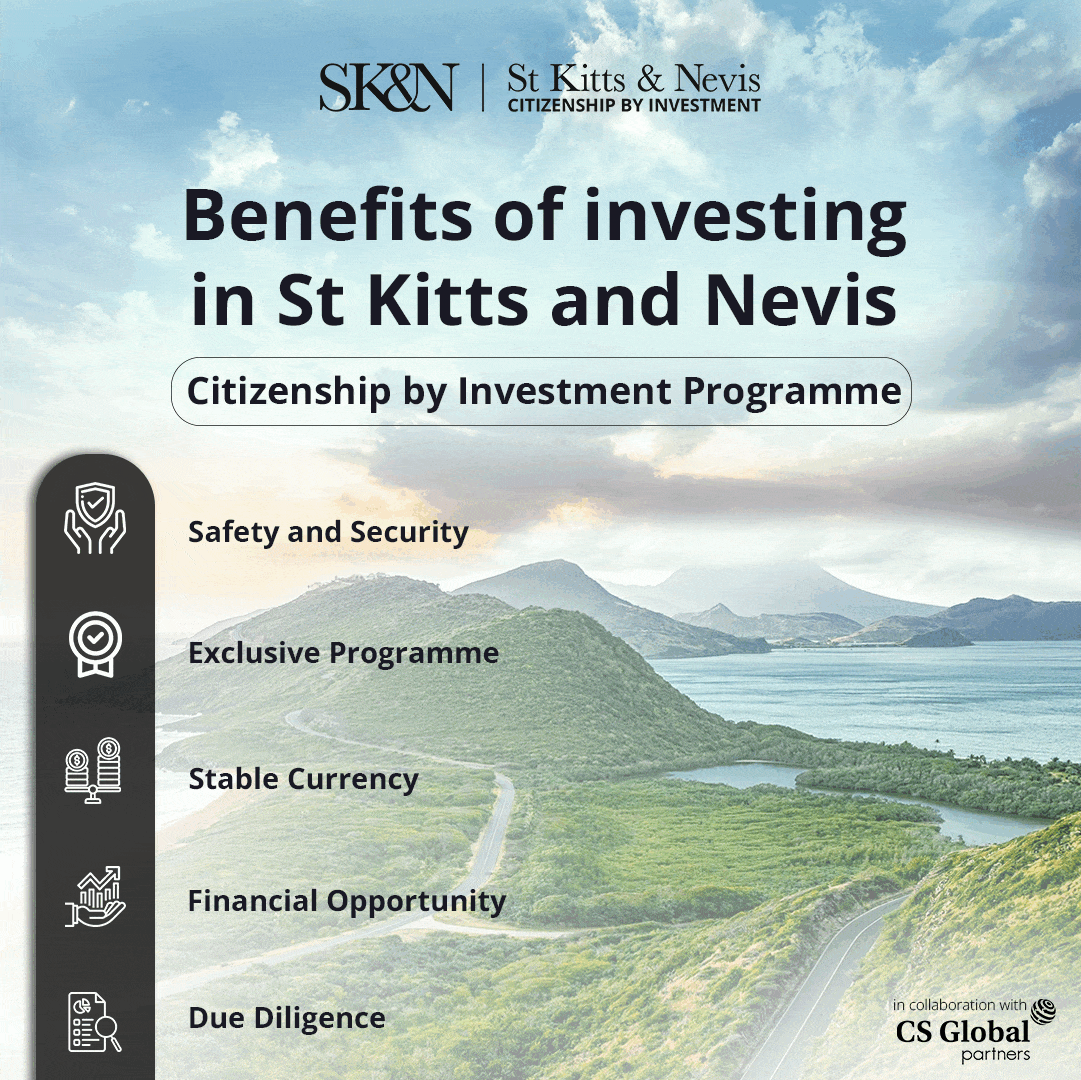 It must be noted that "Partner 2023" also involved the US Army's Information and Military-Civil Operations Group, the Lithuanian National Defense Volunteer Force, along with other defence volunteer organizations.
Georgia: Interagency training Partner 2023 successfully concluded
 Notably, the inter-agency training took place in three locations in Georgia, in the municipalities of Ambrolauri, Tetritskaro and Kvareli, according to scenarios close to real in crisis situations. The scenario included operations to control outbreaks, respond to fire outbreaks, and detect and neutralize subversive groups.
 The commander of the Georgian Defense Forces, Major-General Giorgi Matiashvili, also attended the final stage of the exercise. Major-General Giorgi Matiashvili received detailed information about the training task and execution process, and during the meeting with the participants and addressing the speech, he focused on the importance of similar scale and inter-agency training.
 At the demonstration training and closing ceremony of "Partner 2023", Deputy Minister of Defense – David Sujashvili, Deputy Chief of Defense Forces, Major General Johnny Tatunashvili and Brigadier General Irakli Chichinadze, heads of the National Guard and representatives of the southern and local authorities also marked their presence at the closing events of the interagency training.