Tbilisi: The Ministry of Defense of Georgia is offering various new benefits to military personnel as well as civilians working in the agency along with their family members.
On the initiative of the Department of Social Affairs and Psychological Support of the Ministry of Defense of Georgia, the organizations working in the field of medicine, education, entertainment, sports rehabilitation and cultural awareness expressed their desire to cooperate with the Defense Agency for the welfare of the military personnel and their families.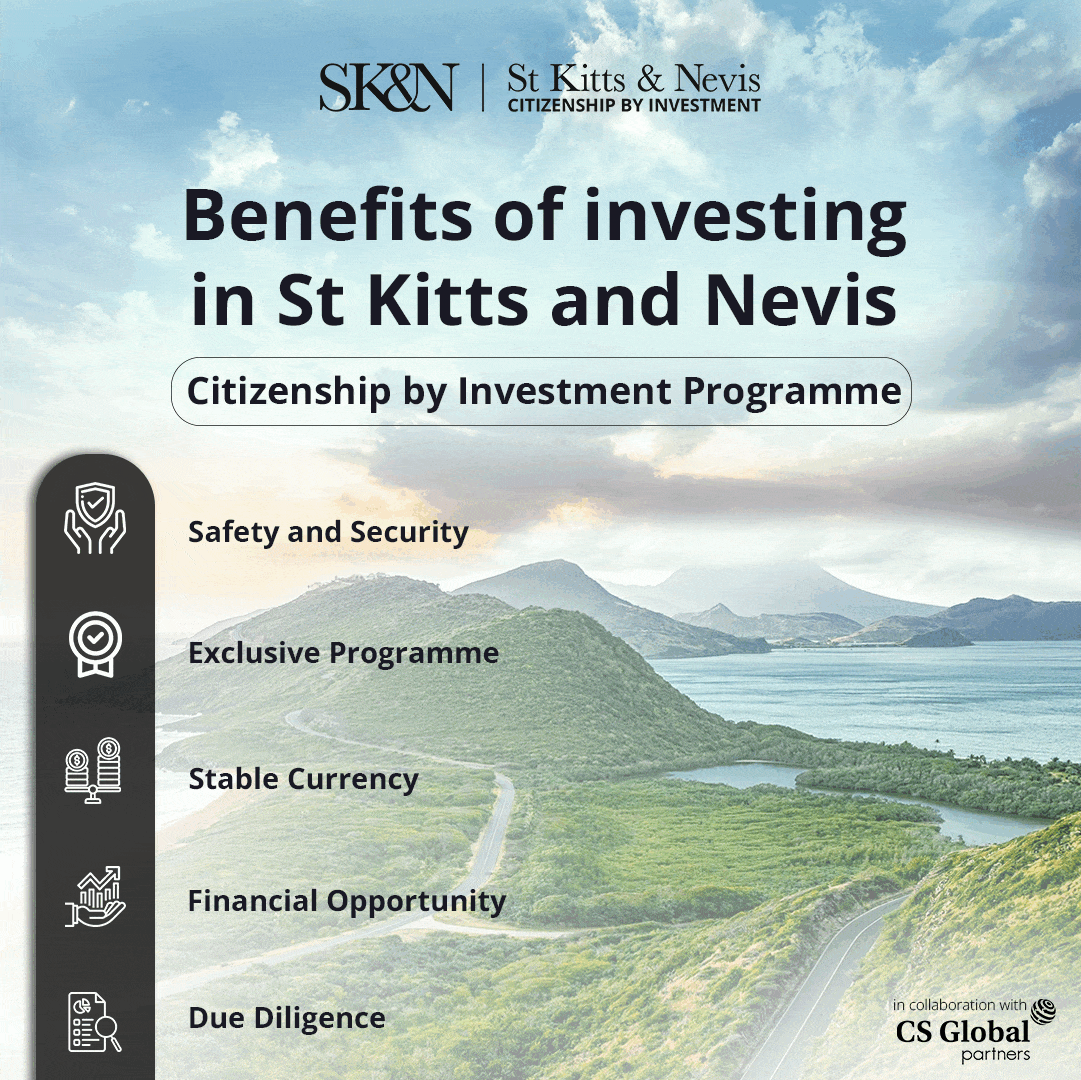 During the meeting, the parties confirmed their readiness for cooperation by signing a memorandum of mutual cooperation. 
Notably, the official documents were signed by Deputy Minister of Defense, Giorgi Bubunauri and the concerned representatives of the organizations.
At the same time, the Deputy Minister of Defense of Georgia, Giorgi Bubunauri, extended his note of thanks to the partner organizations for their high civic awareness and for extending the volunteer support of the Georgian army.
Within the framework of this meeting, he also highlighted the policy of caring and appreciation for military personnel and noted that the community's support for our troops is a good example of solidarity and military-civilian cooperation.
The Ministry of Defense of Georgia is actively cooperating with various governmental and non-governmental organizations in order to support military personnel and their families through a formally signed Memorandum of Understanding.
As the officials noted, negotiations with various companies are ongoing continuously and will continue in the future as well. The Georgian Ministry of Defense has exhibited its commitment towards facilitating the military personnel and taking care of their families in return of their selfless service for the nation.