Tbilisi: A memorandum of cooperation was signed between the Scientific-Research Center of Agriculture, the International Beekeeping Association named after Frank Benton, and the public union of the Republic of Kazakhstan "Almaty Regional Society of Beekeepers".
The memorandum aims to introduce and teach modern methods recommended by the beekeeping field specialists of the Center of Agriculture and to share practical experience of beekeeping. Within the framework of the memorandum, the parties will carry out joint scientific-research activities.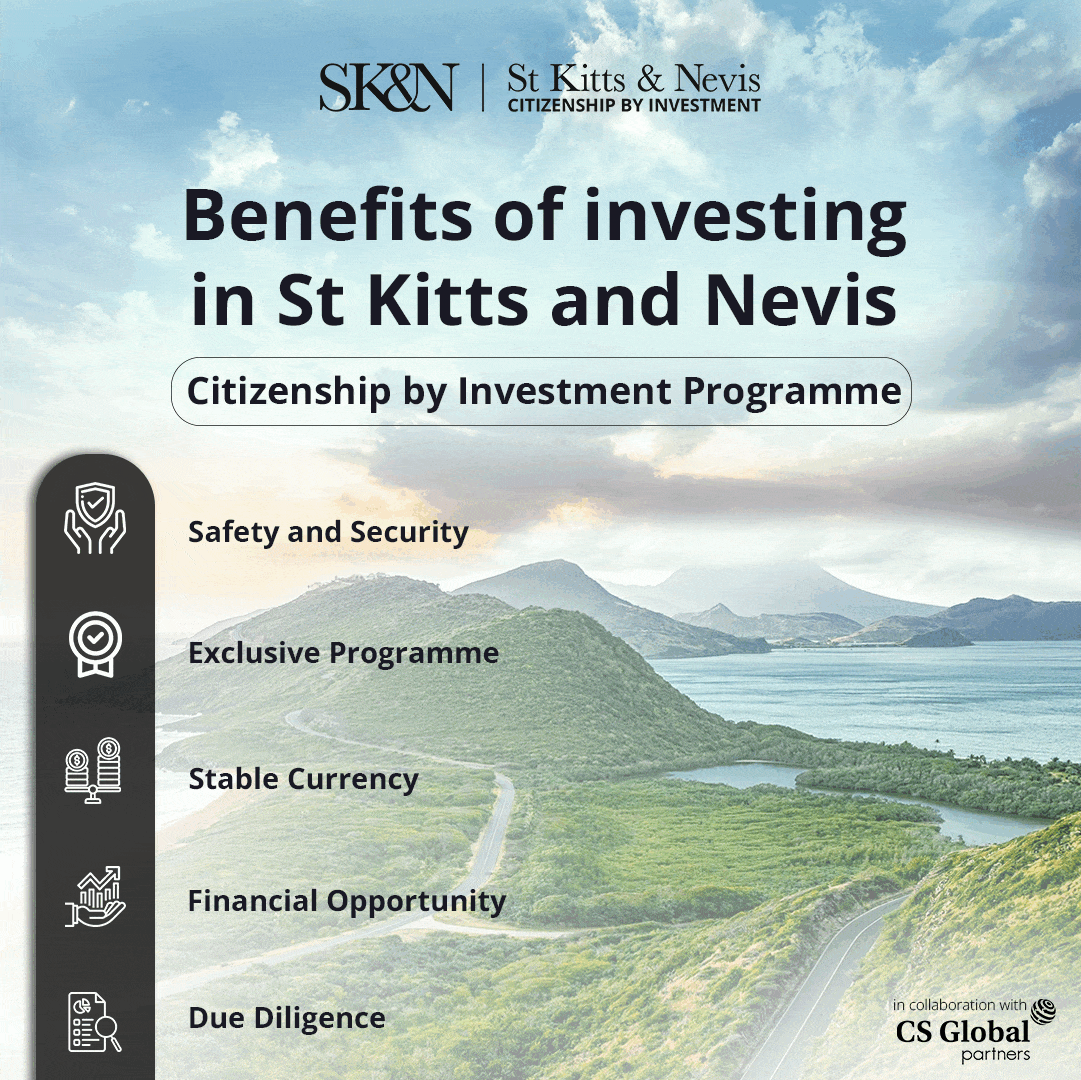 As the Deputy Director of the Scientific and Research Center Nodar Khatiashvili said, the results of joint scientific works on the Caucasian grey bee genetic studies planned within the framework of the memorandum will be another incentive for local and abroad use of the Megrelian population, restored by the Center on Oak beekeeping base.
It is noteworthy that the Frank Benton International Association of Beekeepers was founded in 2020. 12 beekeepers are united in the association. The farms, in its turn, cover more than 2350 chairs, and the Public Union of the Republic of Kazakhstan "Regional Society of Bee Amateur Almaty" is the largest Kazakh union, with about 3000 members.
"It is very important for us to cooperate with the scientific and research center. We need to share Georgia's experience in beekeeping. "We are pleased to have the opportunity to participate in interesting and important studies, especially given the fact that in the bee population of southern Kazakhstan is genetically dominated by Georgian mountain ash gene," said Larisa Shikunova, the chairperson of the Regional Society of Beekeepers in Almaty.