Tbilisi: A new eco-education trail has been opened in the protected areas of Batsara-Babaneuri. The newly constructed path and its accompanying infrastructure were inspected by the Chairman of the Protected Territories Agency, David Iosebashvili and the Director of Batsara-Babaneuri Protected Areas, Giorgi Simonishvili.
The informational boards placed across the eighteen-kilometer-long circular path will give visitors the opportunity to get acquainted with Batsara-Babaneuri protected area and its unique biodiversity.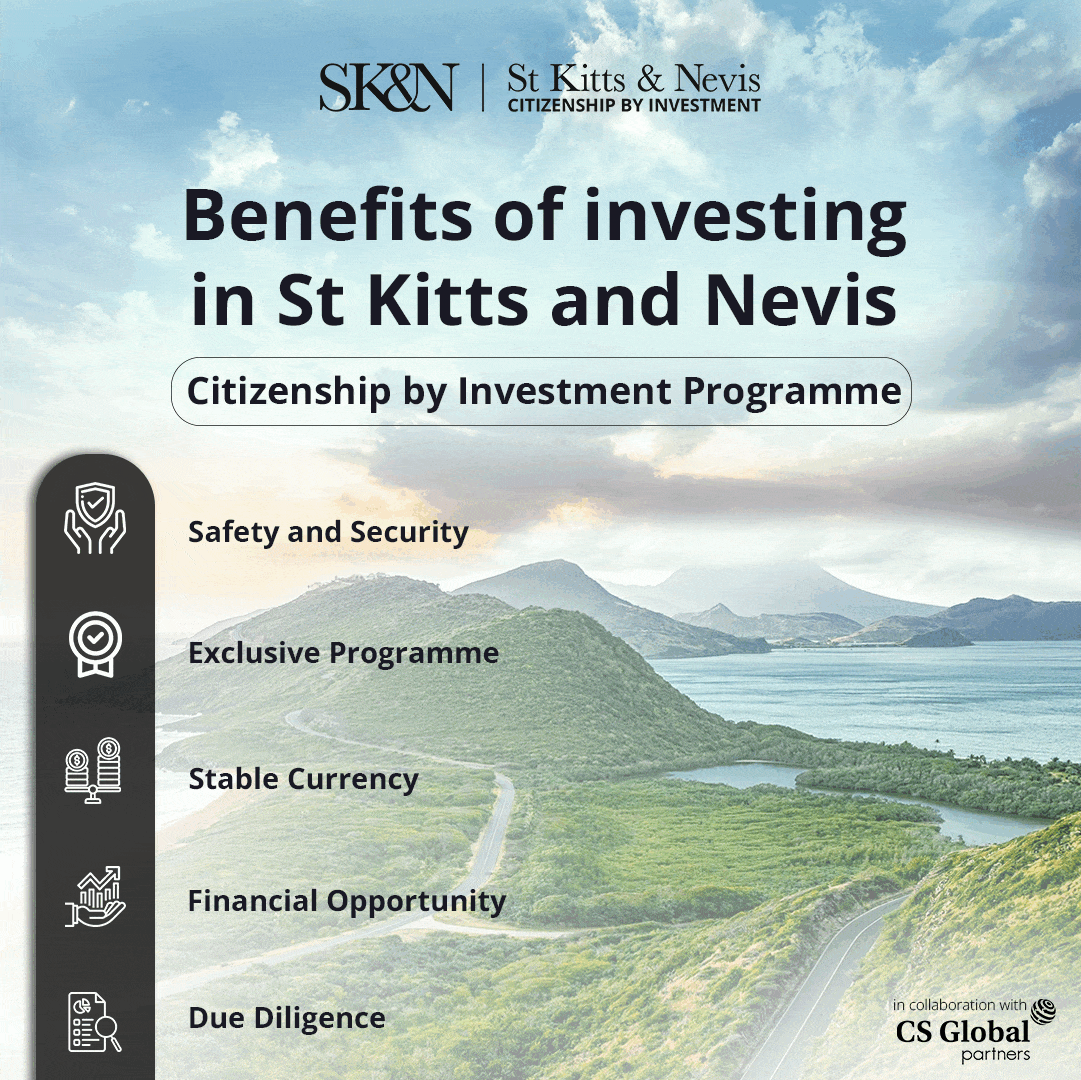 It is also noteworthy that the trail is loaded with all the necessary infrastructure for an eco-educational trip to the area, including a Ranger's cottage.
The eco-education trail in the protected areas of Batsara-Babaneuri has been financed by the state budget. The project has been completed at the cost of 704,000 GEL.
Batsara-Babaneuri Protected Territories in Kakheti Region, Akhmeti Municipality and the new eco-education trail are already open for visitors.
The Georgian Agency of Protected Areas has been fostering its efforts towards increasing awareness about the biodiversity of Georgia among its citizens and tourists, with such initiatives. 
Earlier, the Protected Areas Agency had come up with the concept of eco-education, when such path was set up in Lagodekhi protected areas. The trail included different types of visual materials and detailed information about important species of the park.
Through that new path, walking up to a one-kilometer trail takes 40 minutes to 1 hour. The path consists of twelve interactive activities. Along with a variety of hiking-adventure destinations, Lagodekhi Conserved Areas have been added a trail that is eco-educational and specially designed to cater the interests of preschoolers and school children.