Tbilisi: The Consumer Rights Protection Law of Georgia has been amended. The Law, which envisages protecting the consumer from being exploited, came into force on June 1, 2022, and its implementation was started on November 1, 2022.
During the enforcement process, the National Competition Agency of Georgia got acquainted with a number of issues that needed clarification in order to ensure timely and effective enforcement of consumer rights.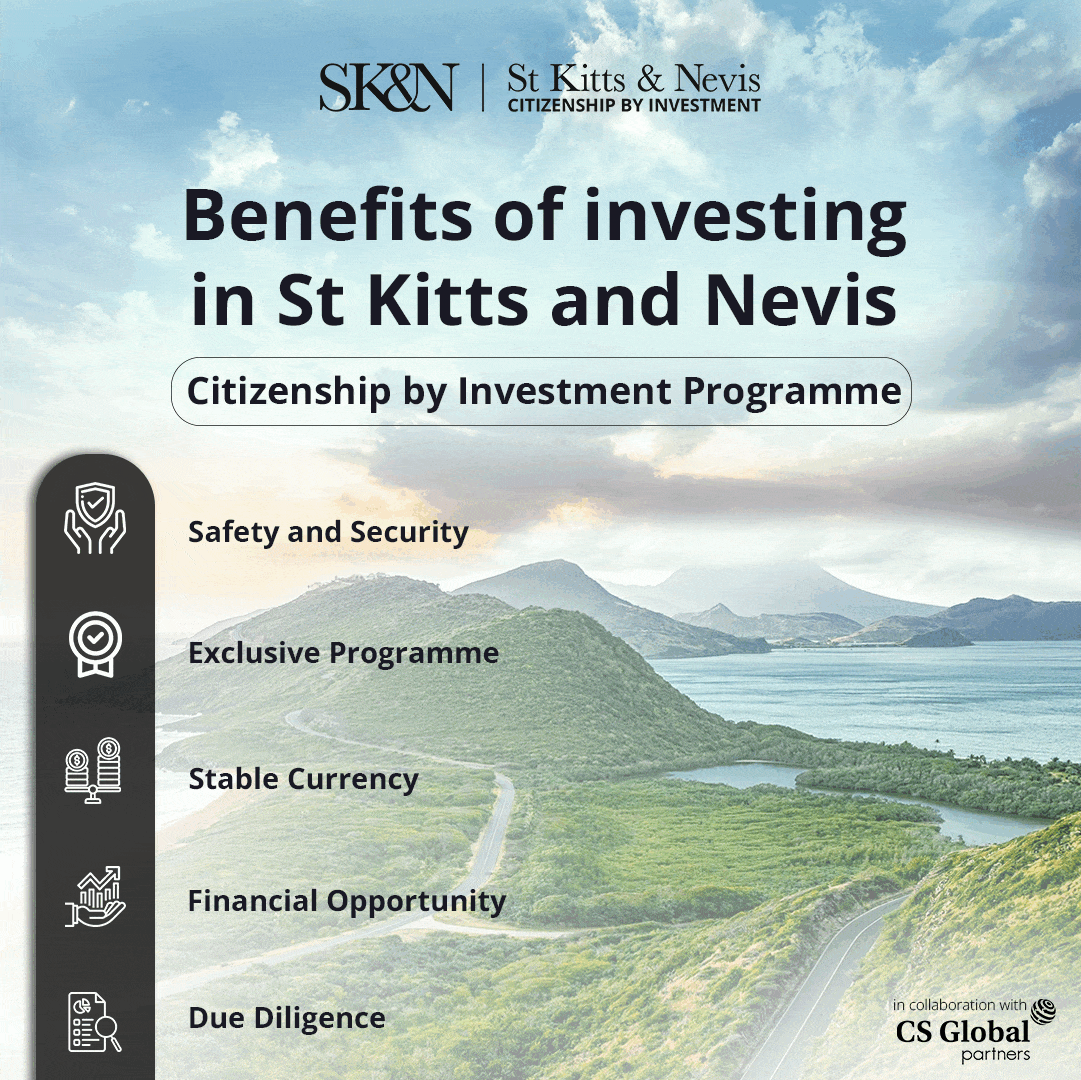 Keeping in mind the issues that might rise from ambiguity, the following amendments have been made to the Consumer Rights Protection Law of Georgia.
1. In case of remote or outside purchases, consumers will not be allowed to return a sporting or cultural event ticket, unless the merchant himself has determined the possibility of refunding the ticket, terms and conditions.
2. Starting August 1, 2023, the agency will impose a fine on the merchant in case of not receiving information or receiving inappropriate information from the merchant. The amount of the fine is 500 GEL.
However, within one year of imposing the fine, in case of repetition of the same actions, the amount of the fine imposed on the merchant will be doubled, i.e. it will be 1,000 GEL.
3. Definition – in case of non-compliance with the agency's decision or non-complementation, the minimum amount of fine to be imposed on the merchant – 600 GEL. (The amount of fine should not exceed 2 per cent of the annual turnover of the trader during the previous financial year).
It is noteworthy that these changes received are in accordance with EU law and are aimed at bringing Georgian legislation closer to EU law.