Tbilisi: The presentation of the monitoring instrument on the assessment of measures to prevent violence against women and family violence was held, which was organized by the Public Defender of Georgia, Levan Ioseliani and the Council of Europe.
 The monitoring tool is based on the Council of Europe Convention on the Prevention and Combating Violence Against Women and aims to assess the impact of the state prevention mechanism on women and domestic violence and identify specific achievements and challenges. The document will help state agencies plan and implement future steps.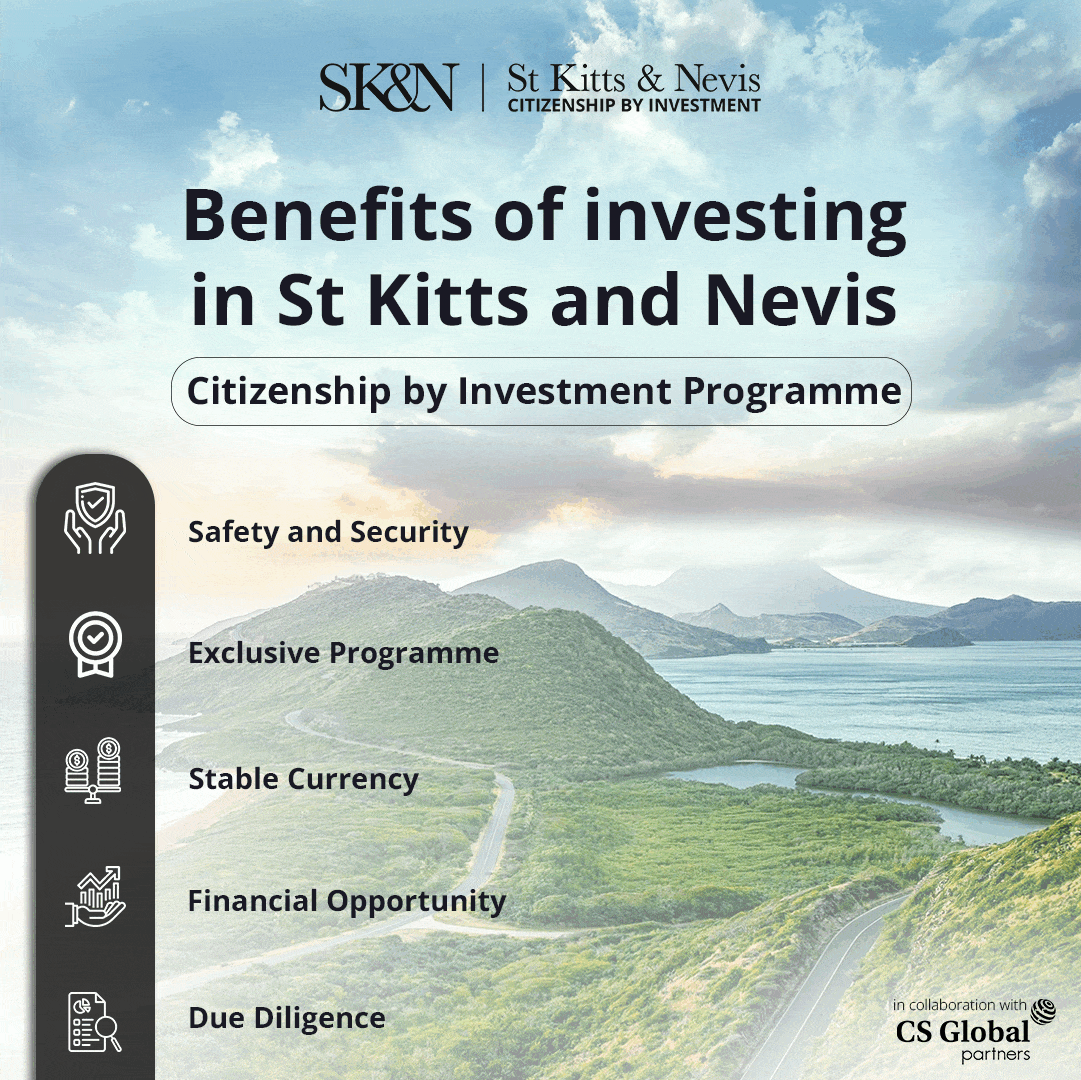 Within the framework of this meeting, Georgian Ombudsman Levan Ioseliani spoke about the consequences of women and domestic violence after ratification of the Istanbul Convention, as well as focusing on challenges and problems that hinder the reduction of cases of gender-based violence and femicide.
 During the welcoming speeches at the meeting, Deputy Head of the Council of Europe Office in Georgia Stephan Sirbu, Head of the Gender Equality Department of the Council of European Europe Catherine Boloneze and Representative of Grevo Secretariat Elif Sariadins talked about the importance of prevention and monitoring mechanism. The officials once again emphasized the results achieved by Georgia in this direction.
 Meanwhile, the experts, Valentina Andrasek and Baia Patraia, presented the monitoring tool. Representatives from state agencies briefed the public in attendance on preventive measures their agencies are implementing and planning.
 The document was prepared within the framework of the Council of Europe project "Promoting an integrated approach to the elimination of violence against women and strengthening gender equality in Georgia".