Tbilisi: The Minister of Environment Protection and Agriculture of Georgia, Otar Shamugia, met with the Extraordinary and Plenipotentiary Ambassador of Japan to Georgia, Ishidzuka Hideki. At the introductory meeting, the parties discussed issues of further cooperation between Georgia and Japan.
Otar Shamugia congratulated the Japanese Ambassador on starting a diplomatic mission in Georgia and wished him success. The Minister thanked the Japanese side for its constant support to Georgia over the years regarding agricultural development and environmental protection.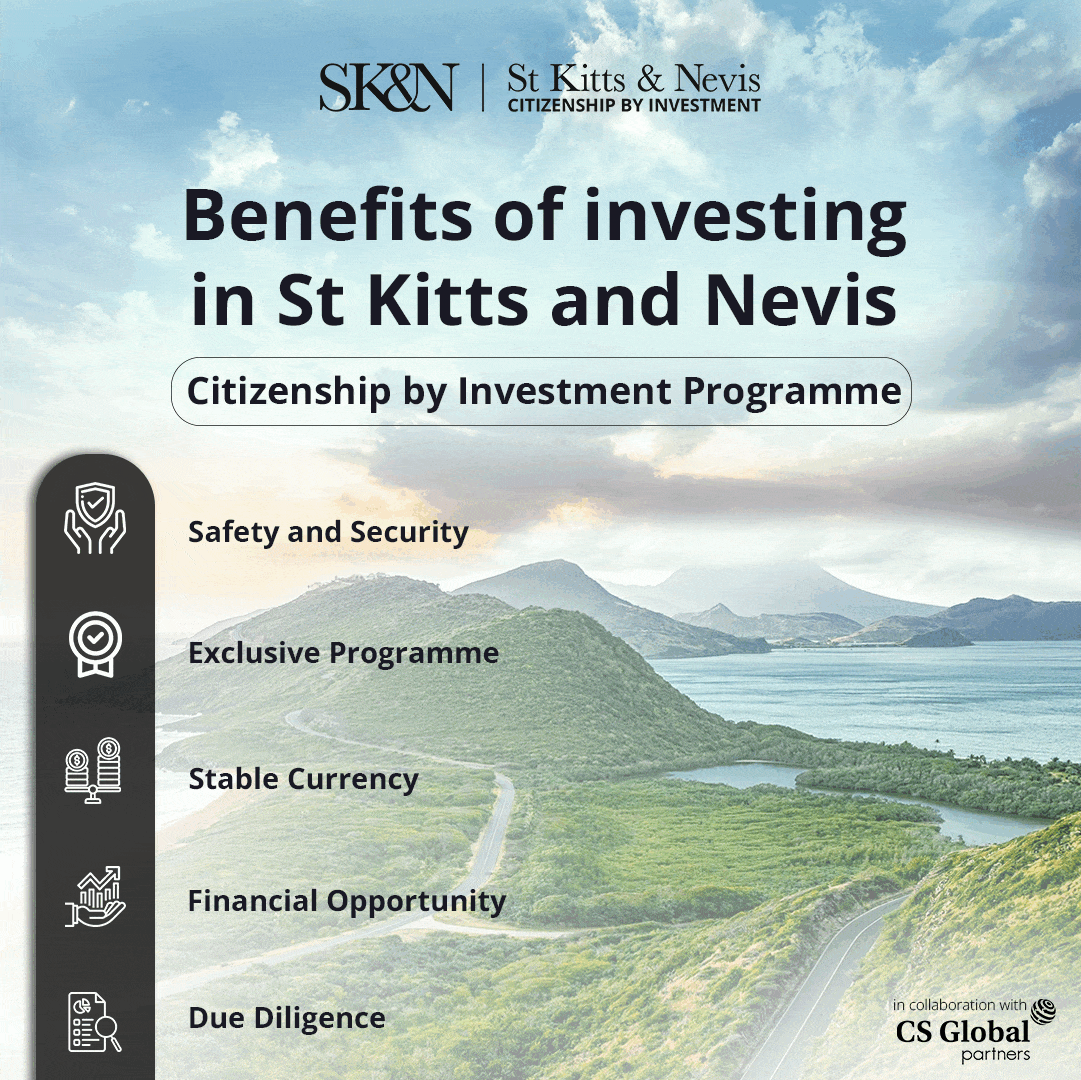 "It is important for us to support Japan and deepen cooperation in the process of implementing reforms and projects in the country. Japan has vast experience; therefore, knowledge sharing, importing and deploying modern technologies in the country is particularly valuable to us, as it will enable our farmers and producers to increase production and quality, reduce production cost, become competitive and export-oriented," Otar Shamugia said.
As Japan's Emergency and Plenipotentiary Ambassador to Georgia Ishidzuka Hideki noted at the meeting, cooperation between Georgia and Japan is active and successful. Japanese side welcomes deepening cooperation with Georgia on environmental protection and readiness to support.
"Japan has a number of mechanisms and schemes to support Georgia in solving existing challenges with priorities such as protecting the environment, forest and water resources management, improving air quality and more.
We are ready to share our experience with Georgian side and provide both technical and financial support. It should be noted here that Georgian agricultural products have a great perspective in the world, including the Japanese market. "I think, by deepening cooperation, we will be able to achieve positive results in all directions," Ishidzuka Hideki said.
At the meeting, it was noted that it will be important to activate cooperation on sustainable forest management, emissions trading, water resource management and air quality improvement, protected areas and tourism, as well as agricultural production, including wine exports.