Tbilisi: Georgia commemorates the beloved Georgian Writer and public figure Nodar Dumbadze on his 95th Birth anniversary today, on July 14. Nodar Dumbadze was born in Tbilisi in 1928 and grew up in Guria with his grandparents.
Dumbadze's works have always been contemporary, what the Writer wrote about—love, forgiveness, kindness, goodness—are always relevant and relevant to society.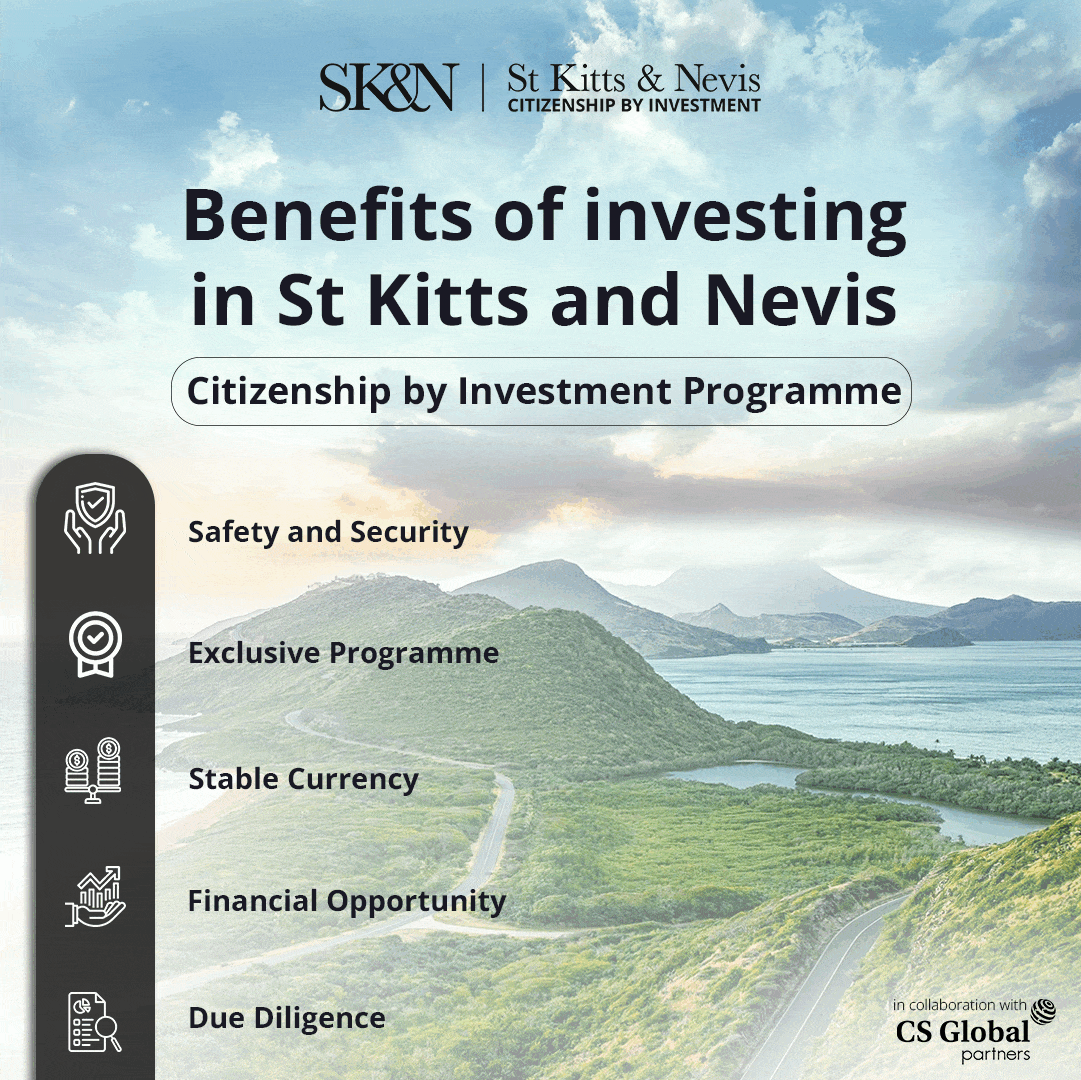 The first poems were published by a student of the Faculty of Economics of Tbilisi State University in the student almanac. His poems and humorous stories were systematically printed in the Georgian press; he published literary and journalistic articles and wrote film scripts.
"The village boy" was the name of his first collection of short stories, which brought him real recognition. Then there was the Rustaveli Prize, which was awarded in 1975 for novels and short stories.
Nodar Dumbadze's works have been translated into Russian, Ukrainian, Moldovan, Armenian, Azerbaijani, English, French, German, Spanish, Polish, Japanese, Turkish, Arabic and other languages. Plays were created based on the Writer's novels, and they were staged both on Georgian and foreign stages.
Based on his works, films were created: "Me, Grandma, Iliko and Hilarion" (1962 Director T. Abuladze), "I See the sun" (1965, directed by L. Ghogoberidze), "The Road to Peace, Jako" (1972, directed by M. Kokochashvili.)
Many of the Writer's works have been revived on the stage of theater, both for Georgian and Russian teenagers: "I See the Sun" directed by Temo Abashidze, "Don't Worry, Mother" directed by Levan Mirtskhulava, "I See the Sun" directed by Dimitri Khvtisiashvili, "Me, Grandma, Iliko and Hilarion" directed by Elene Matskhonashvili, "Me, Grandma, Grandpa and Chinkebi" directed by Goga Tavadze, Life Tree" directed by Kote Mirianashvili, "Helados" directed by Natalia Galogre.
This year, the Fourth International Writer's Festival in Ozurgeti was opened by Nodar Dumbadze State Professional Theater for Adolescent Spectators with the play "Avi Musaifi", which was based on the adventure novel of the same name by his grandson Nodar Macharashvili, the author of the stage version and staging was Dimitri Khvtisiashvili.
Today, in connection with the Writer's anniversary, a presentation of Dimitri Khvtisiashvili's book album "Nodar Dumbadze on the Stage of the Georgian Theater" will be held in the village of Khidistavi.