Tbilisi: The Chairman of Parliament of Georgia, Shalva Papuashvili, expressed his resentment over reluctance of NATO in providing membership to Georgia, despite promising it to Georgia at multiple events. 
As per Papuashvili, Georgia has even worked on improving its defense capabilities and amending its democratic institutions, but the Organization's approach towards Georgia has not changed so far.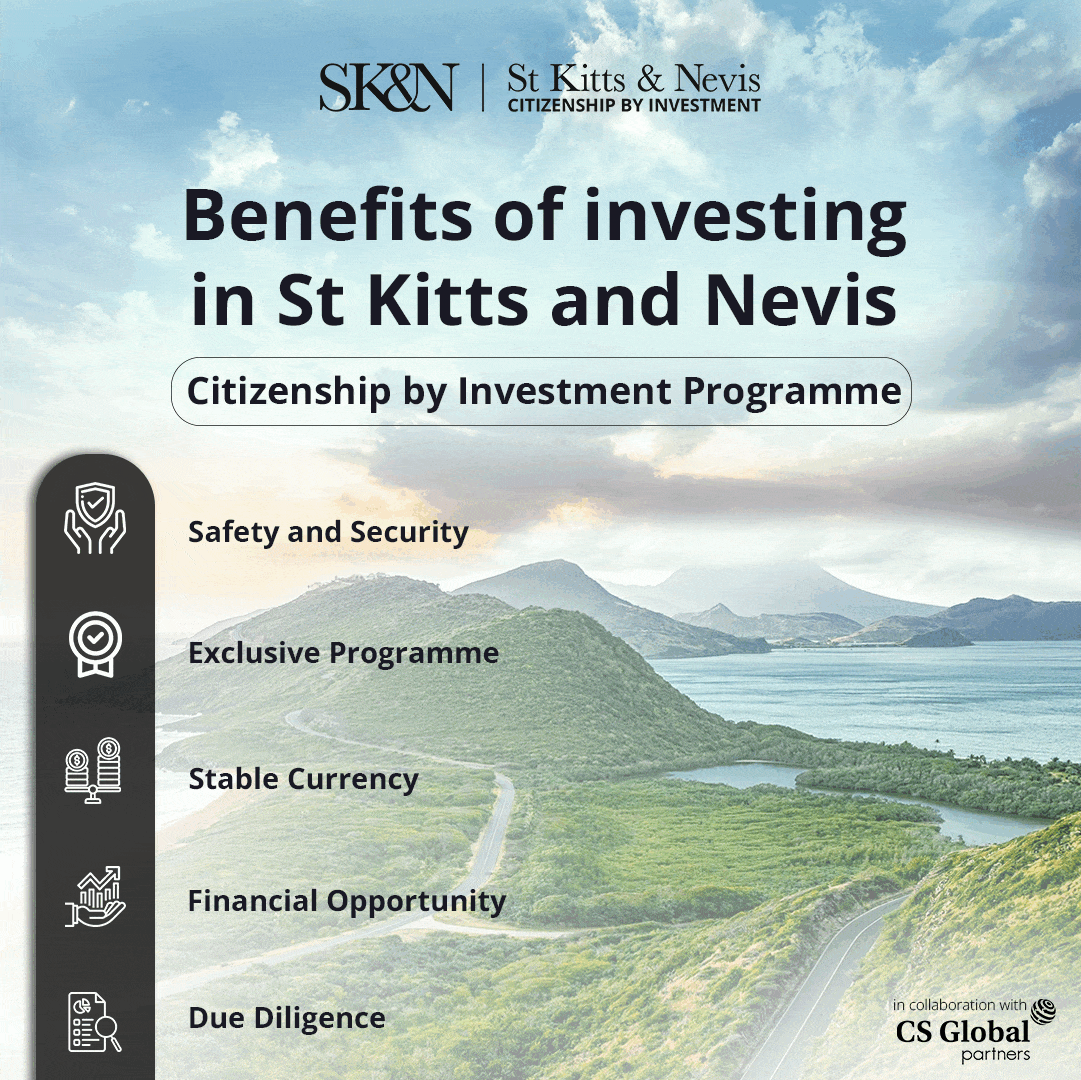 Noting the same, Parliamentary Speaker Shalva Papuashvili stated: "In the last decade, Georgia has fundamentally changed democratic institutions and improved its defense capabilities, and NATO only repeats its promise of membership from summit to summit.
"If Georgians are united by any political goal, first of all, is Georgia's becoming a member of NATO, which, unfortunately, is not only up to us."
 In November 2002, after applying for Alliance membership, when President Eduard Shevardnadze heard of NATO's "open door" policy, he said: "Please don't let us stand in the open door for too long, we may get cold in the wind."
There was something prophetic in Shevardnadze's half-joking warning to NATO more than twenty years ago. It is true, the Alliance announced at the 2008 Bucharest Summit that Georgia would become a member of NATO, but since then, the approach of NATO towards Georgia's membership has changed very little, which doesn't anyway seem to be inclined in Georgia's interests.
Over the past decade, Georgia has radically changed democratic institutions, left behind the authoritarian system of governance, and improved its defense capacity to NATO standards. All it does is the repetition of its promise of membership from one summit to another."