Tbilisi: Kaikhosro Kakutsa Cholokashvili was born in 1888 in the village of Matani. He served in the Tver Dragoon Regiment. In the First World War, he initially fought on the Austro-Hungarian front, where he commanded a cavalry squadron.
After the first wound received in the battle, Cholokashvili was transferred to the Caucasus Front, where during the battle of Sarikamish, he was wounded for the second time while defending the strategic position – "Eagle's Nest", and for his heroism, he was awarded the fourth degree of the Order of St. George and a golden sword.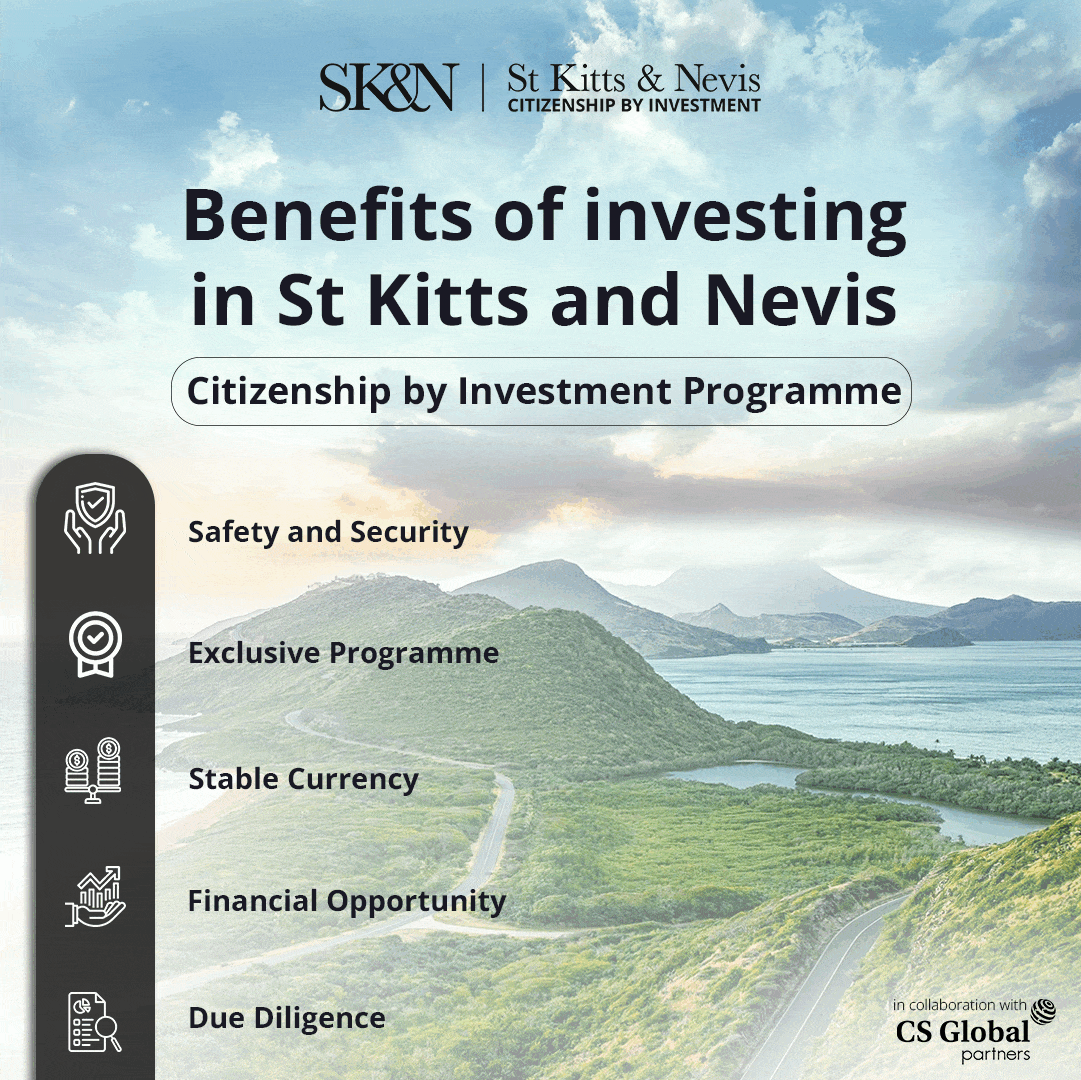 After recovery, he fought on the Mesopotamian front in the ranks of the thousandth Georgian horsemen in General Baratov's corps.
After the declaration of Independence of Georgia, in 1918-1920, Kakutsa Cholokashvili served in the Cavalry Division of the People's Guard, where he commanded the first squadron of the division. He distinguished himself in 1918, on the Saddlo-Shulaver front, in 1919, on the Sochi front, in the fight against General Denikin's units, and in Gori Mazra, during the suppression of rebellions.
In April 1920, Kakutsa Cholokashvili, together with several officers, were expelled from the People's Guard because they attacked one of the arrested officers, demanded his release, and said that if the officer was not released, they would leave the Guard.
According to the headquarters, the officers made the decision to leave the division at a very difficult time, when the country was, in fact, in a state of war, and petitioned the government to ban them from military service in the army and guards. The Chairman of the Government addressed the Minister of Justice with the initiation of the investigation on the mentioned case.
In July 1920, the investigator Tarkhnishvili received the case of the officers of the cavalry division as a preliminary investigation, but did not allow the case to proceed further. From the summer of 1920, Kakutsa Cholokashvili served as a special powers officer with the Governor General of Batumi District, Benia Chhikkishvili.
At the beginning of the Russian-Georgian war of 1921, Kakutsa Cholokashvili, together with General Davit Chavchavadze, was sent to Western Georgia to form new cavalry units. By the end of the war, they were able to create two squadrons, one of which St. Cholokashvili took the lead.
After the conquest of Georgia by Soviet Russia, in 1922, Kakutsa Cholokashvili created a detachment of Shefizuli and started a partisan struggle against the Soviet government. In the same year, his detachment organized an uprising in Khevsureti.
In the 1924 Agvsito rebellion, according to the plan, his squad was supposed to take Tbilisi, but the rebellion was defeated and Kakutsa Cholokashvili had to go to France, where he died of tuberculosis in 1930.
In 2005, Kakutsa Cholokashvili was transferred from Levi to Tbilisi and awarded the title of National Hero of Georgia.