Tbilisi: Georgia has joined the Kigali Amendment to the Montreal Protocol on Substances that Deplete the Ozone Layer, which is an international effort to reduce the consumption of hydrofluorocarbons (HFCs), substances with a high global warming potential.
These substances, like ozone-depleting substances, are mainly used as refrigerants in the air conditioning and refrigeration sector.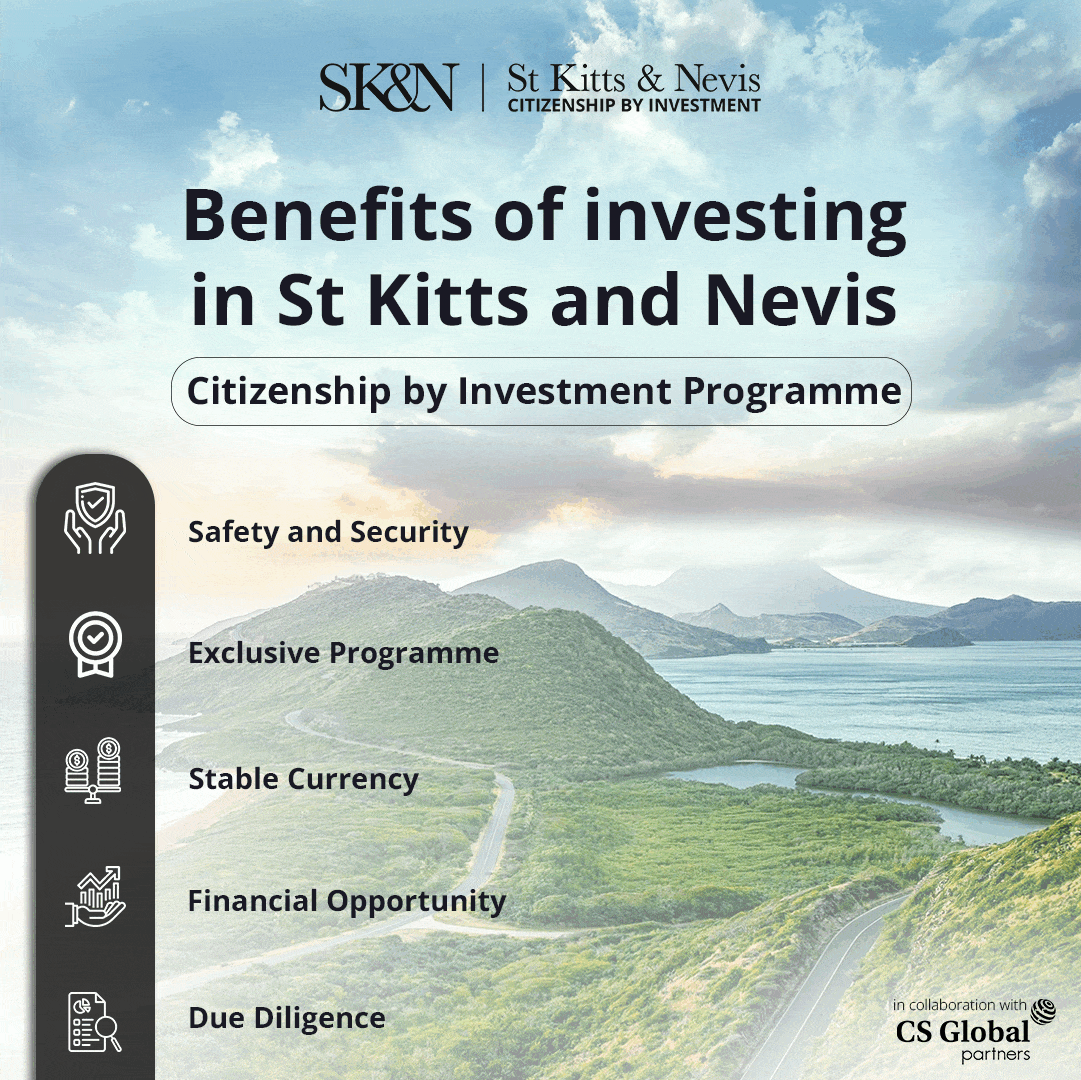 On the initiative of the Ministry of Environmental Protection and Agriculture of Georgia, with the involvement of the Environmental Protection and Natural Resources Committee, the Parliament of Georgia adopted the relevant resolution on May 2, this year, and the relevant note was handed over to the United Nations on July 11.
With the support of the Environmental Protection and Natural Resources Committee, on June 16, the Parliament of Georgia also adopted a package of legislative changes aimed at improving the national refrigerant management system, increasing the quality of service in the refrigeration and air conditioning sector, and implementing the commitments made within the framework of the Kigali Amendment.
The updated legislation establishes requirements for refrigerant leakage monitoring, collection, in terms of recovery, recycling and destruction.
It also regulates transboundary shipments of hydrofluorocarbons (HFCs). In addition, in order to improve the management and supervision of refrigerants, it is planned to create an electronic system for refrigerant management. It is planned to improve the existing certification system in the refrigeration sector and improve environmental standards.
Also, there will be an increase in the qualifications of the technicians servicing the equipment working on the refrigerant and the strengthening of the capacities of the state executive agencies.