Tbilisi: The 36th meeting of the board of the governing body of the Green Climate Fund was held at Songdo in the Republic of Korea. According to the decision made at the meeting, the next meeting of the Council will be held at the end of October this year in Tbilisi, Georgia.
The decision to choose Tbilisi as the host of the next meeting was unanimously supported by all members of the Council. Nino Tandilashvili, the First Deputy Minister of Environmental Protection and Agriculture of Georgia attended the 36th regular meeting of the Council held in Songdo.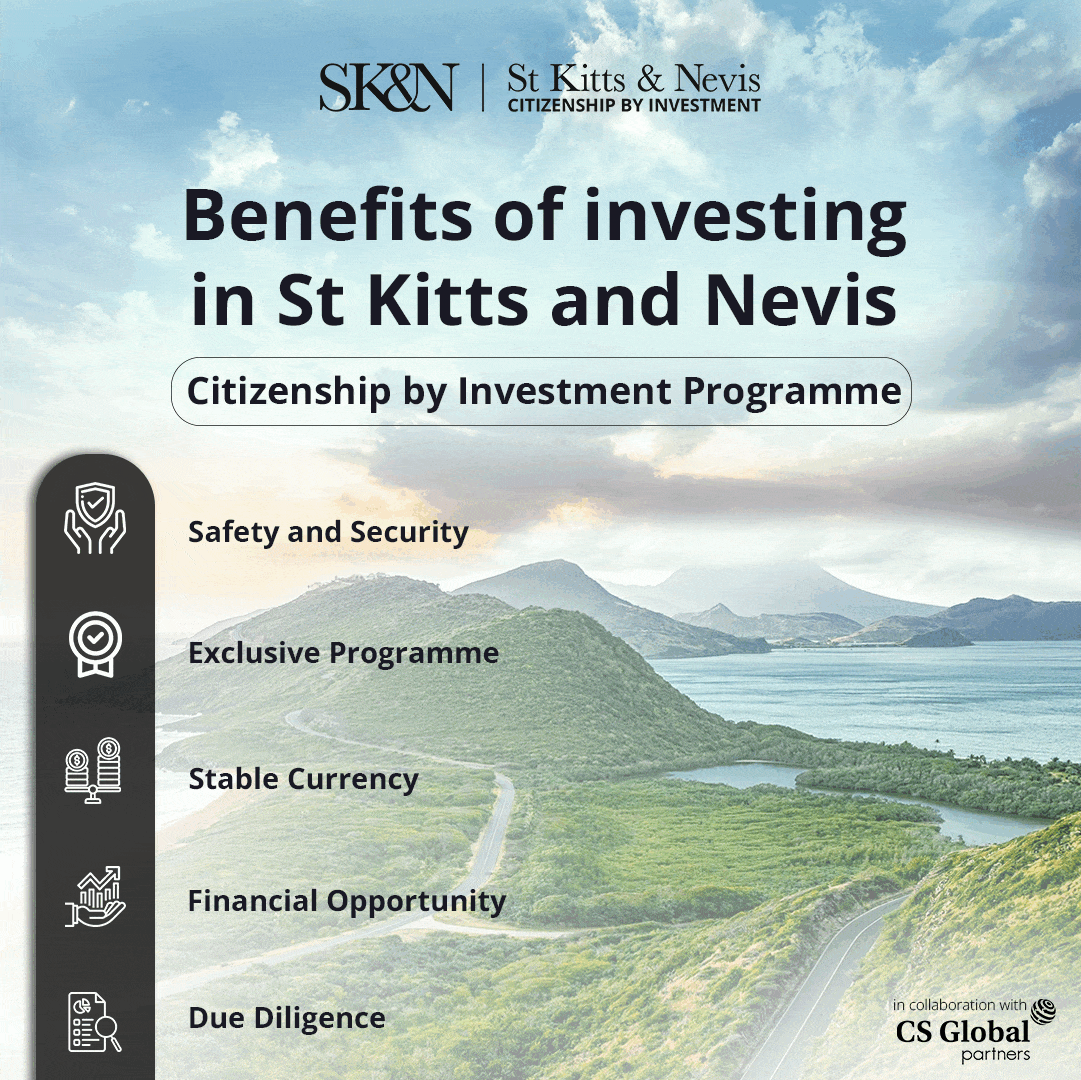 It is noteworthy that Georgian Deputy Minister Nino Tandilashvili is a member of the mentioned Council and represents the Eastern European group.
Within the framework of the meeting, the 2024-2027 Climate Fund strategic plan was approved, which aims to support developing countries in the implementation of the country's national priorities in terms of climate change.
Within the framework of the Council meeting, meetings of the Accreditation Committee of the Climate Green Fund were held, chaired by Nino Tandilashvili.
The Green Climate Fund is the world's largest fund that helps developing countries meet their climate change goals. The GCF is based in Incheon, South Korea.
The Governing Board of the Green Climate Fund consists of 24 members and is supported by a Secretariat. The major vision of the Climate Fund is to "support projects, programmes, policies and other activities in developing country Parties using thematic funding windows.