Tbilisi: The Deputy Minister of Economy And Sustainable Development, Vakhtang Tsintsadze, assessed the growth indicators published by Saxtat. As he noted, the growth in the Georgian exports is a significant factor in the country's economic empowerment, and similar trends are anticipated to continue in the future as well.
As Tsintsadze noted, "The growth in Georgian exports is a major contributor to the economic growth of Georgia, and positive trends continue in 2023. Notably, this is based on predicted results of foreign trade, we can already estimate six months of data, and it should be noted that in the first half of the year, a record volume of exports will be fixed, which will be up around 19%.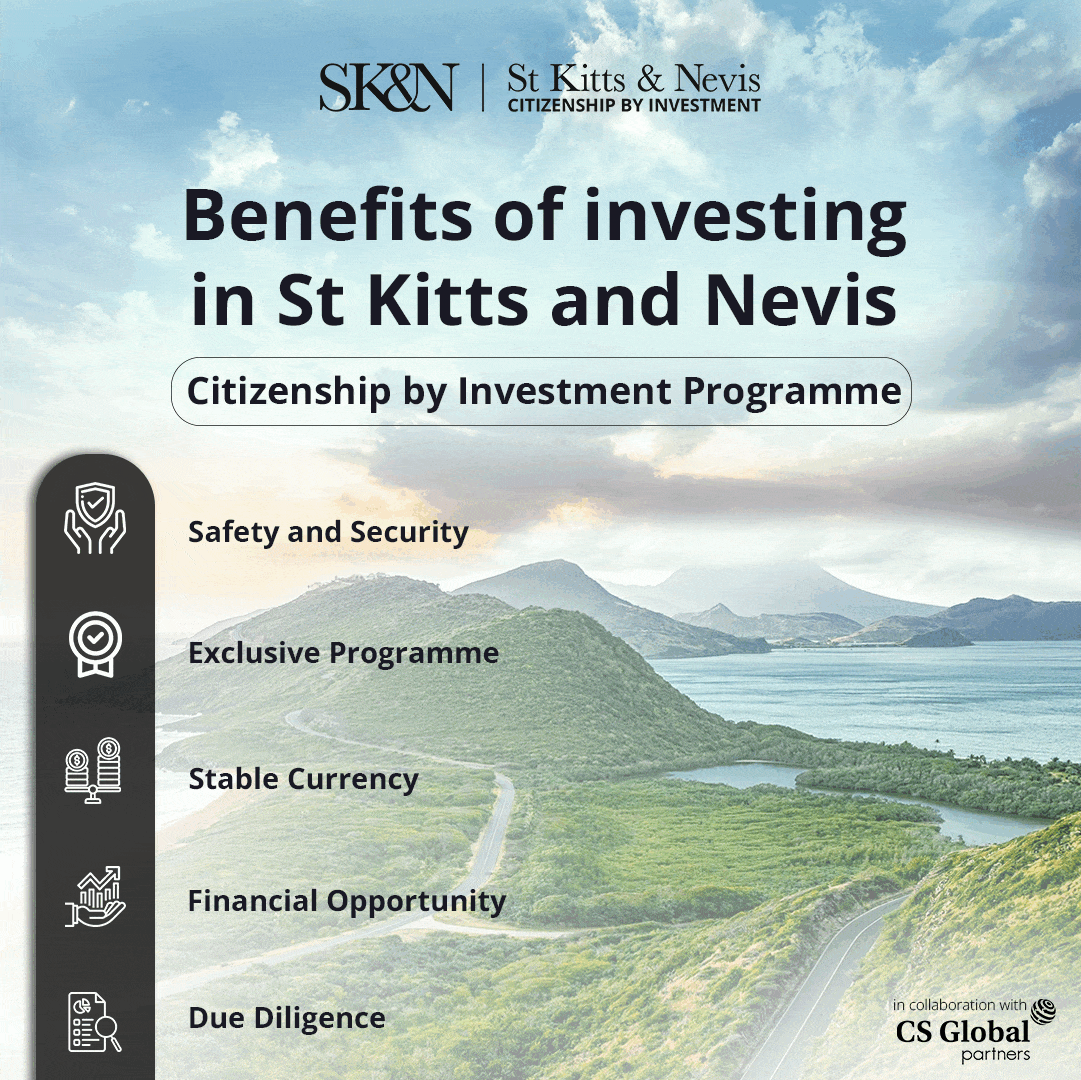 According to the National Statistics Service of Georgia,the export increased by 19.2 per cent within the period of January-June 2023 and 3,050.4 million. U.S.A. It equated to the dollar, which is the record volume of exports recorded in the first half of the year. 
At the same time, exports increased by 22.0 per cent in June 2023 were also noted, especially when the country saw a high of 28% in June 2022.
According to Deputy Minister of Economy and Sustainable Development, Vakhtang Tsintsadze, foreign-trade turnover is also recorded, which has increased by 20 per cent and is approximately 10.3 billion dollars.
"The top priority of the Georgian government is, of course, encouraging exports, diversification of export markets and development of local production – several state programs are being implemented to increase the competitiveness of local entrepreneurs, which have significant tangible results, as evidenced by statistical indicators," the Deputy Minister stated.