Tbilisi: The Minister of Education and Science of Georgia, Giorgi Amilakhvari, held a working meeting with the Parliamentary Secretary of the Federal Ministry of Education and Research of Germany, Jens Brandenburg. The parties from Georgia and Germany discussed joint Georgian-German educational projects and future plans.
The conversation touched on the issues of deepening the scientific-research cooperation between the countries.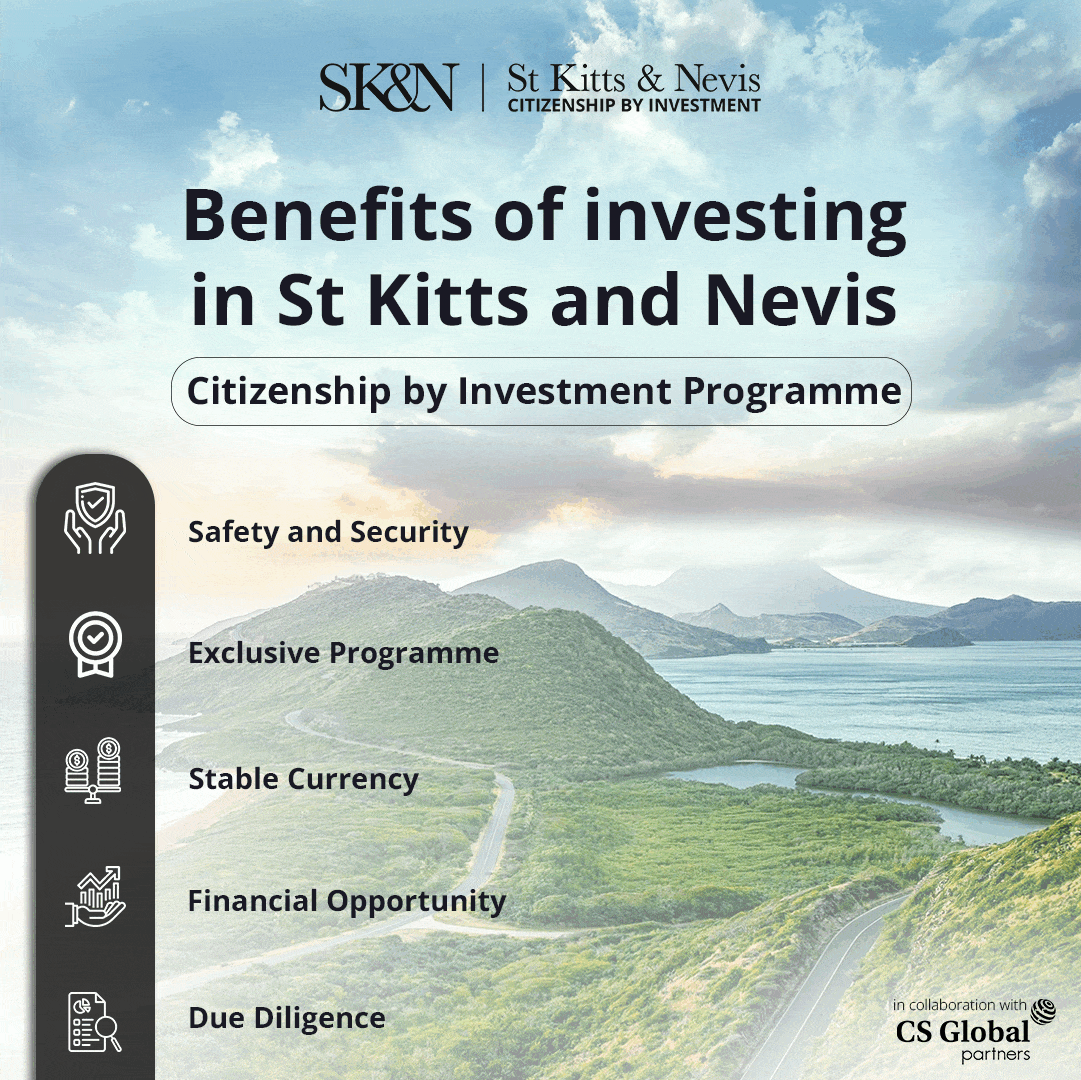 Within the framework of the meeting, the Georgian Education Minister thanked the guest for his support of the Georgian education system and noted that in recent years, a number of important and large-scale projects have been implemented at all levels of education with the support of the German government.
According to Georgian Education Minister Giorgi Amilakhvari, the cooperation between Georgia and Germany universities and scientific-research organizations has been exemplary, which includes the partnership between Kutaisi International University and the Technical University of Munich.
In his turn, the Parliamentary Secretary of the German Federal Ministry of Education and Research said that Germany supports Georgia's accession to the European Union and hoped that the issue of granting candidate status would be resolved positively.
In addition to this, Jans Brandenburg supported the Georgian Minister of Education for reforming Georgian scientific systems and getting closer to the European research space.
It is notable that the conversation also touched on issues of cooperation between scientists of Georgia and Germany within the framework of the EU grant program "Horizon Europe", through the implementation of joint scientific and research projects.
After the meeting, a memorandum of cooperation was signed between the Shota Rustaveli National Science Foundation of Georgia and the German Research Foundation (DFG).