Tbilisi: On the initiative of the National Forestry Agency of Georgia, the testing of the method of biological control against chestnut disease began in the village of Boslev of the Zestafoni municipality in 2021.
The process is carried out on the basis of forestry pathological studies with the involvement of national and international experts and is one of the most proven methods worldwide.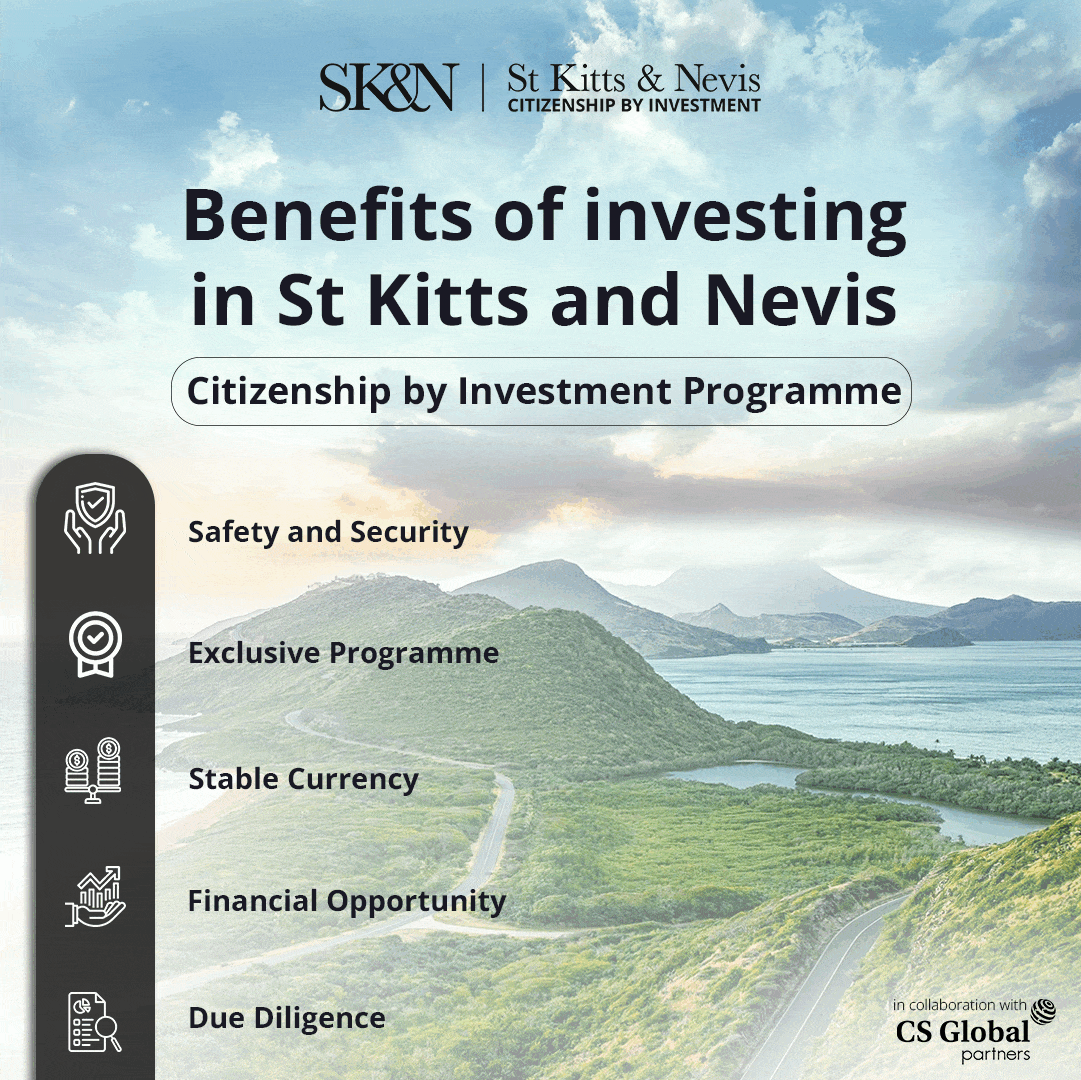 The study of chestnut bark samples and the laboratory work on the breeding of hypovirulent strains were carried out in the laboratories of Austria, Switzerland and Georgia Agrarian University.
Till now, hypovirulent strains have been introduced into chestnut groves in pre-prepared test plots. In a bid to demonstrate effectiveness, a continuous monitoring process is underway in the territory.
According to the initial results of monitoring of the disease, the strains in the test sections began to work against the disease-causing fungus; However, it still requires to be monitored continuously in order to determine the degree of effectiveness of the combat method and the need to increase the scale of measures to meet the actual needs.
It is noteworthy that the Cases of chestnut wilting in Georgia were detected at the end of the 19th century. The areas in Western Georgia were especially affected by the spread of the disease. Notably, the wilting is caused by a fungal disease known as chestnut bark canker.
According to the international experience of combating the disease, the most widespread method of practice today is sanitary cuts and biological control mechanisms of the disease.