Tbilisi: The Minister of Environment Protection and Agriculture of Georgia, Otar Shamugia, held a working meeting with Emergency and Plenipotentiary Ambassador of Austria to Georgia, Thomas Mühlmann and the new Attache for Agriculture, Forestry, Regions and Water Management, Karin Doppelbauer.
Agriculture Minister Otar Shamugia hailed the relations between Georgia and Austria. As Shamugia noted, "We are implementing a number of important projects with the Austrian side; I am sure our cooperation will be fruitful in the future."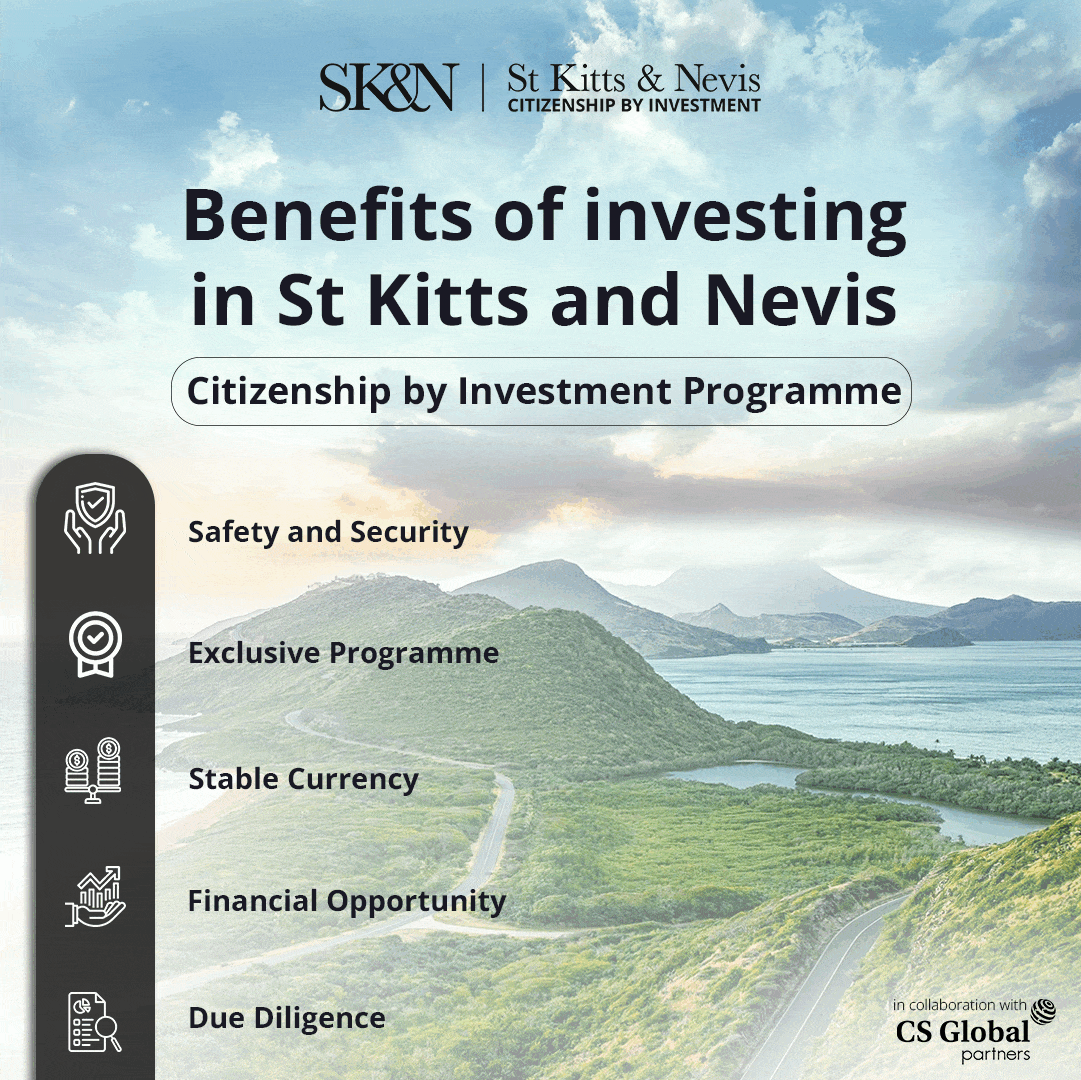 At the same time, the Minister congratulated Karin Doppelbauer on the start of her career and wished her success. Atashe's activities, along with Georgia, cover five countries, which include Armenia, Azerbaijan, Turkey, Kazakhstan and Uzbekistan.
 At the meeting, the parties discussed future cooperation issues. Otar Shamugia thanked Austria for the close cooperation over the years and for the constant support of Georgia.
 "We are implementing several important projects with the Austrian side. I am sure that our cooperation will be fruitful in the future. We are actively working to deliver reforms in both the agriculture and the environment sectors as quickly as possible.
Especially now that we are on the path to European integration and await candidate status, therefore, sharing Austria's experience is very valuable and important for us," said Otar Shamugia.
Notably, the discussions at the meeting touched upon increased production and export figures in the agricultural sector over ten years, ways to develop the farm, measures to diversify the wine market, and reforms implemented in the forest sector, including the Forest Code. 
Additionally, the Georgian and Austrian sides talked about the challenges in agriculture. The Ambassador of Austria also expressed willingness to share experience in the field of agriculture and support Georgia's integration with Europe.