Tbilisi: The Ministry of Culture, Sports and Youth of Georgia has announced the competition-  "Upgrading of instruments in music schools". The budget of the competition is 300,000 GEL.
The purpose of the competition is to: improve the quality of teaching and learning in higher and non-school artistic and educational institutions; infrastructural development, which will serve the main goals of schools; raising the motivation of students and teachers; Promotion of perfection of performing skill and creative activity.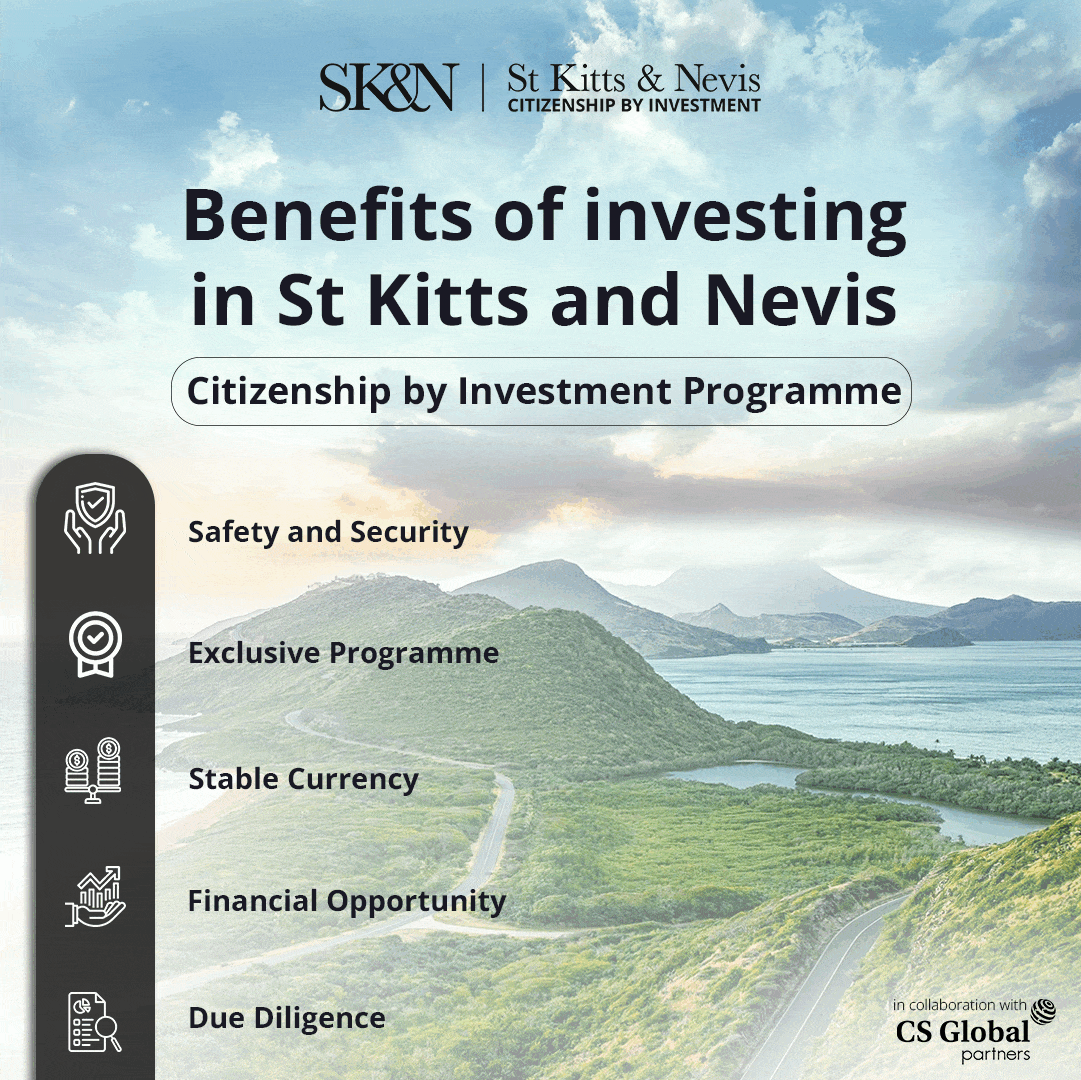 The Legal entities registered in Georgia – higher and non-school artistic and educational institutions – have the right to participate in the competition. The contestant can present only one project according to which the music school requires a musical instrument or instruments and justify their need.
In the competition, priority will be given to the projects of higher and non-school artistic and educational institutions which did not receive funding from the Ministry within the framework of a similar competition or other program in 2021-2022.
Notably, the Ministry of Culture allocated 700,000 GEL for the same competition in 2021, 13 organizations in six regions were financed and 160 new instruments were purchased.
For the first time, the Georgian Ministry of Culture has financed the purchase of instruments for these 13 music schools, which is of particular importance, because in the majority of schools, new instruments have not been purchased since the 70s of the last century, and the music schools are experiencing an acute shortage of musical instruments, which, of course, causes serious problems in the educational process.
In 2022, the budget allocated by the Ministry for the competition was 400,000 GEL, and 83 instruments were purchased for 19 music schools in 11 music associations of seven regions of Georgia.
The tender applications will be accepted from July 19, 2023, to July 28, 2023, at 12:00 at the Ministry, at the address: Tbilisi, Emjata st. N4 in printed form, or by the official e-mail of the Ministry – info@culture.gov.ge in the form of an electronic document.
The Consultations can be obtained through the hotline of the Ministry, tel.: N 032 2 022229, N: 599 85 32 88, during working hours. The information about the winning projects will be publicized till August 14, 2023.