Tbilisi: The Georgian National Energy and Water Supply Regulatory Commission GNERC has started public administrative proceedings to determine planned tariffs for electricity and water supply companies.
As GNERC stressed, the initiation of public administrative proceedings for the purpose of establishing planned tariffs does not directly mean an increase in tariffs.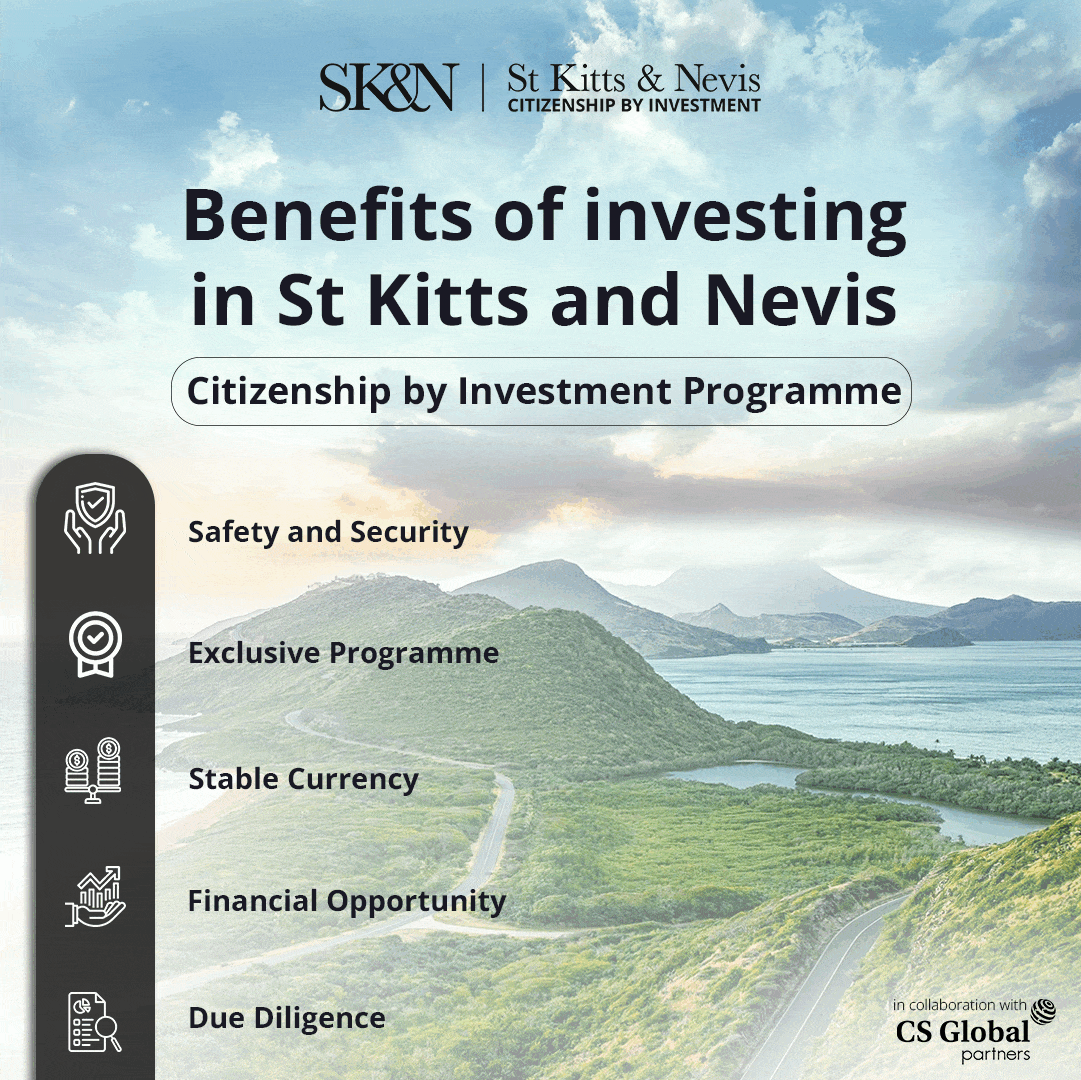 The tariffs for a number of companies expire on December 31 of the current year. In accordance with the legal requirements, the Commission has an obligation to start administrative proceedings for the companies to determine the new tariffs for the following years 180 days before the expiry of the tariff period.
In accordance with the decisions taken by the Commission at the public session, the administrative proceedings were started:
– In order to determine electricity production rates – for hydroelectric power stations owned by "Vardinilheseb Cascade" LLC, "EP Georgia Generation" JSC (Lajanurhesi, Dzevrulhesi, Gumathesi Cascade), for "Zhinvalhesi" hydroelectric power station owned by "Georgian Water and Power" LLC;
– In order to determine the guaranteed capacity fee within the framework of the obligation to provide public services – for "Gardabni Thermal Station" LLC and "Jipower" LLC;
– In order to determine tariffs for the provision of universal electricity service, public service and the last alternative – for JSC "Ep Georgia Supply" and LLC "Tbilisi Electric Supply Company";
– In order to determine water supply tariffs – for "Sachkheri Water Canal" LLC, "Sagarejo" LLC, "Batumi Water" LLC, "Georgian Water and Power" LLC, "Rustavi Water" LLC.
Notably, December 31, 2023, is the deadline for the commission to make decisions, and August 17, 2023, is the deadline for interested parties to submit their opinions to the Commission.
The process of administrative productions is public, and documentation is available on the website of the Commission.
Any interested person has the opportunity to express his opinion in writing in relation to the issue within the time limits determined by the administrative proceedings. The interested person has the right not to indicate his identity when presenting his opinion.