Tbilisi: The Minister of Culture, Sports and Youth of Georgia, Thea Tsulukiani honoured the memory of Omar Mkheidze. The Minister of Culture extended condolences to the deceased's family, friends and colleagues at the civil funeral held at the Cathedral of St. George in Kashueti in Tbilisi.
Since 1953, Omar Mkheidze has been the leading soloist of the Georgian Folk Dance Ensemble (leader J. Bagrationi), since 1954 – a dancer of the Georgian Folk Dance Ensemble (leaders N. Ramishvili, I. Sukhishvili).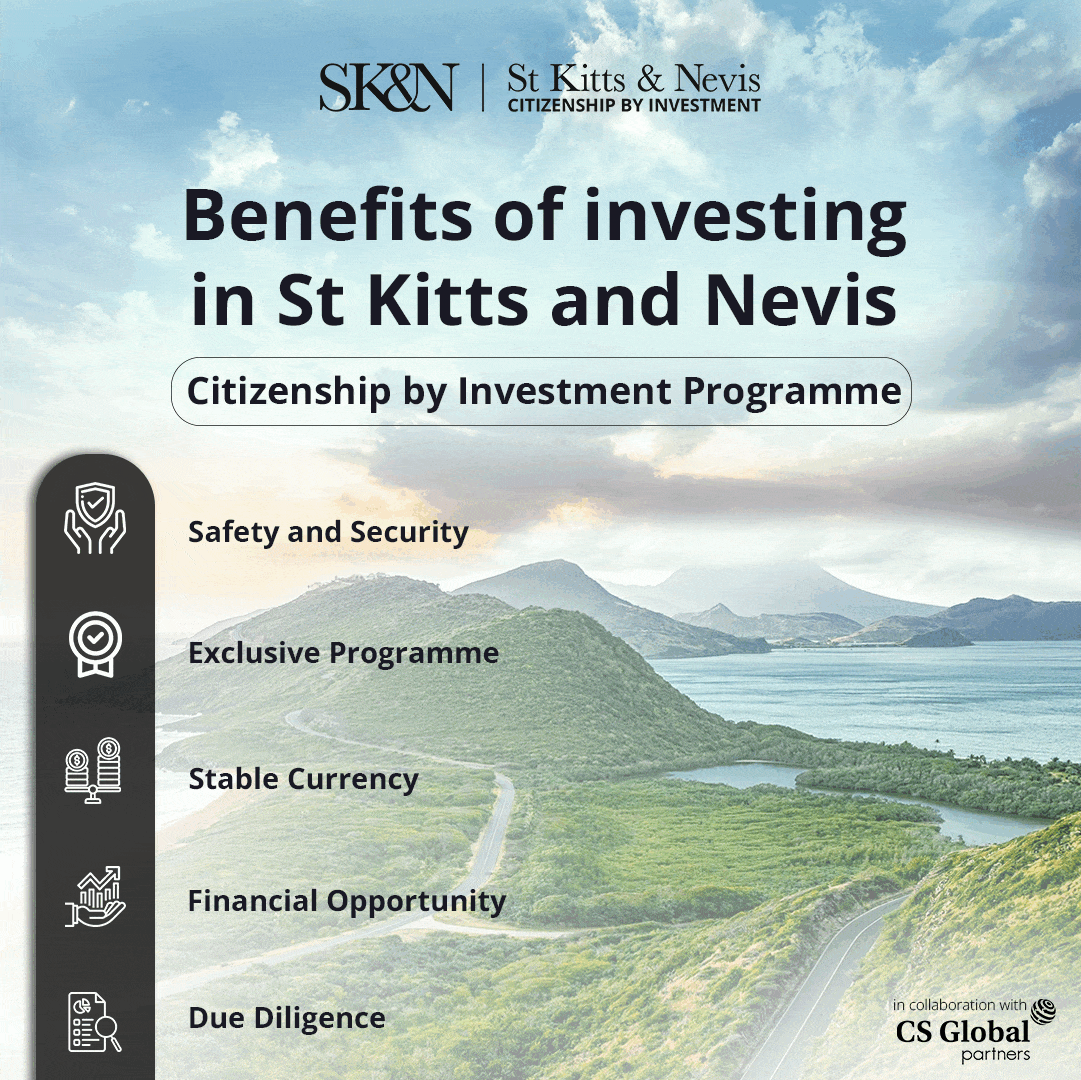 He was one of the founders of the film company "Jim Shvanthe", in 1984-1989 – the director of the Palace of Festive Rituals in Tbilisi, the consultant of the choreographic department of the E.Takaishvili State University of Culture and Arts.
From the repertoire of Omar Mkheidze, "Khevsuruli Suite", "Mkhedruli", "Competition", "Mukhambazi", "Dance of the Mountain Boys", "Taking of Kajeti" are particularly memorable and impressive.
Omar Mkheidze's merits were celebrated with numerous awards. He was Honored Artist of Georgia (1963), People's Artist of Georgia (1971), Knight of the Order of Honor (1996). At various times.
He was awarded the title of Person of the Year (Raeo newspaper, 2005), Georgian Culture Champion (Tbilisi City Hall, 2009), Knight of Georgian Culture (Georgian Writers' Creative Union, 2013), Dancer of the Century (Georgian Choreographers' Creative Union, 2014), Titles of the Minister of Arts (Ministry of Culture of Georgia, 2015).
In 2014, the international organization "Public Diplomacy" presented the certificate of honor "Public Love" as a legend of two centuries of Georgian dance.
On June 8, 2016, on the initiative of the Catholicos-Patriarch of All Georgia, Archbishop of Mtskheta-Tbilisi, Metropolitan of Bichvinti and Tskhum-Abkhazia, His Holiness and Blessed Ilia the Second, the Foundation "Georgian Chant" awarded the artist with the title of Meritorious Dancer for his special contribution to the promotion of Georgian folk dance.
In 2011, Tbilisi Great A star named after him was opened in front of the concert hall.