Tbilisi: A memorandum of cooperation was signed between the Agency for Skiing, the Georgian Skiing Federation and the International Skiing Federation FIS whose aim is to start work on the project of four-season training/training bases in Georgia, specifically in Svaneti.
A working meeting was held between the Vice Prime Minister, Minister of Economy and Sustainable Development of Georgia, Levan Davitashvili and the Secretary General of the International Ski Federation (FIS), Michel Vion and international experts.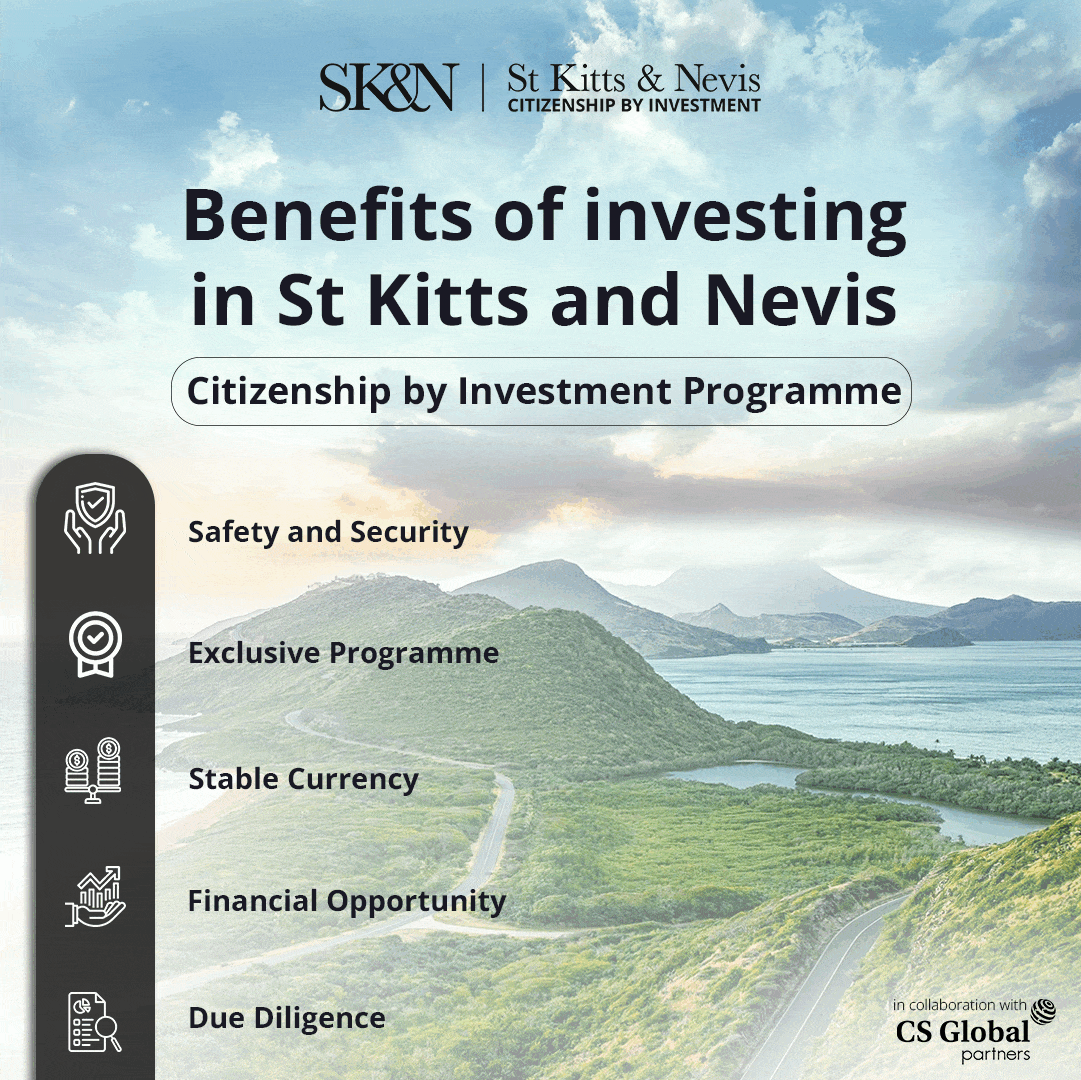 During the meeting, FIS once again emphasized the work done by the Georgian Government for the infrastructural development of winter resorts.
It noted that the Freestyle, Snowboard and Frisk World Championship held successfully in Bakuriani proved that Georgia has every opportunity to host high-level international tournaments and is prepared for winter tournaments in every aspect For the honorary membership of the world calendar.
The project intends to carry out economic sustainability and technical surveys with the involvement of international and local experts in the first stage.
It has been noted that in March 2023, during the hosting of the Freestyle, Snowboard and Frisk World Championships in Bakuriani, Prime Minister of Georgia Irakli Garibashvili and President of the International Skiing Federation (FIS) Johan Eliash expressed bilateral interest in creating four-season training/training bases, since Svaneti has the biggest Training conditions in most FIS disciplines, such as skiing, in freestyles (freestyle), from summer to fall.
The meeting was also attended by Deputy Minister of Economy and Sustainable Development Mariam Kvrivishvili, Director of MTA Irakli Burchuladze, President of the Georgian Skiing Federation Zurab Kostava and Chairman of the Board of Supervisory Board of Silknet company Giorgi Ramishvili.
During the visit to Georgia, the guests also visited Svaneti, where they checked the relevant infrastructure and areas.