Tbilisi: The Deputy Prime Minister, Minister of Economy and Sustainable Development of Georgia, Levan Davitashvili held a working meeting with the sailors and captains of long-distance shipping within the framework of his visit to Batumi.
During the meeting, the heads of the Ministry of Economy and sailors of long-distance shipping discussed the challenges in the maritime field of Georgia, the issue of maritime education, the importance and efficiency of the practical course in training and mastering the maritime professions, the refinement of mechanisms for establishing the competence of sailors and their employment.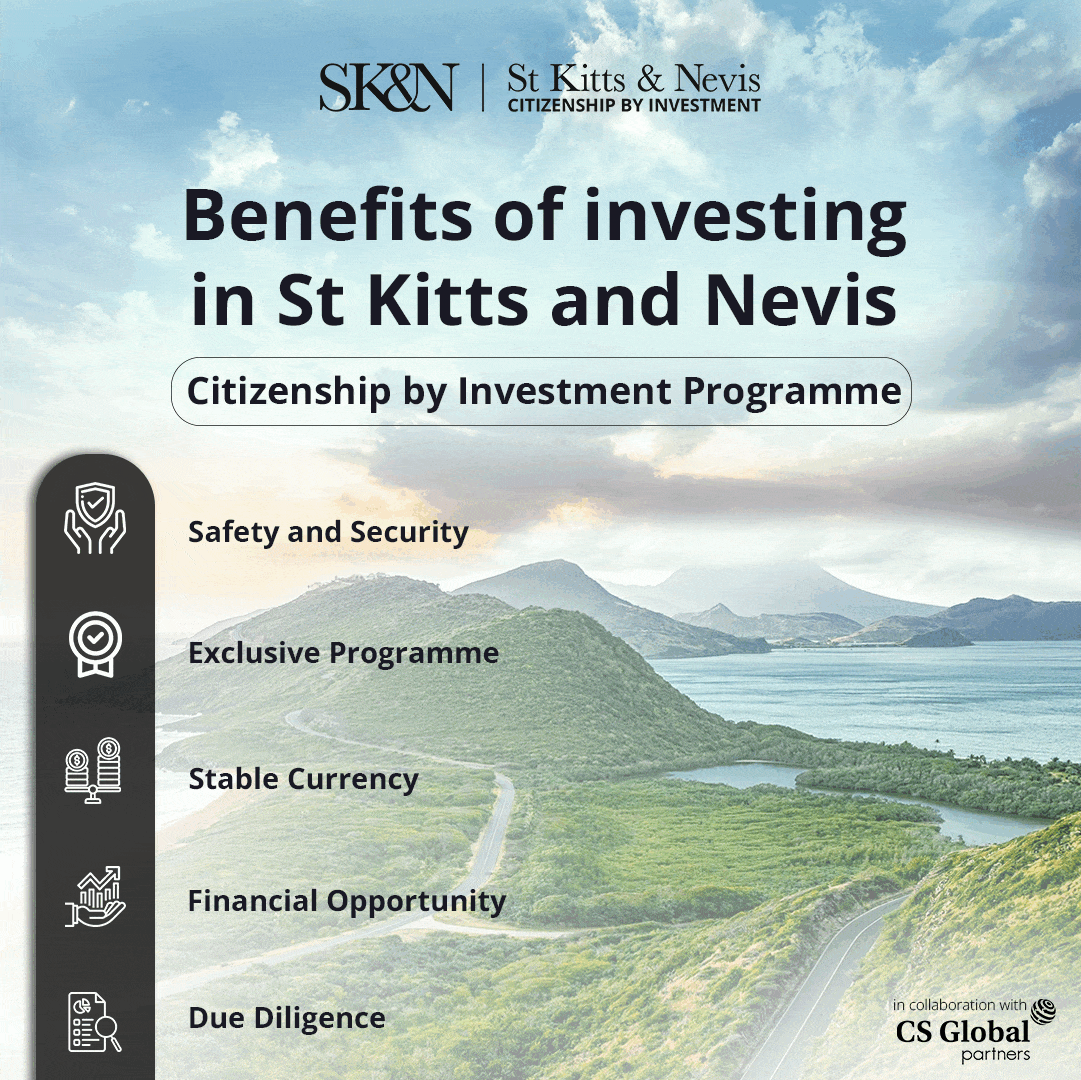 The members of the initiative group of sailors and captains presented their vision and opinions to Levan Davitashvili regarding the aforementioned issues and expressed their readiness for cooperation.
During the meeting, the Ministry emphasized that the maritime sector, the successful functioning of its infrastructure is one of the topmost priorities of the Government of Georgia. Therefore, it is also a priority to train competitive specialists in this field and then their successful activities.
From our side, there is full support for working on the issues and initiatives raised by the captains' initiative group and solving them. In this regard, we will actively cooperate and I am sure that within the framework of the long-term action plan, all the goals and reforms set for the development of the maritime sector will be fulfilled step by step", said the Minister of Economy Levan Davitashvili.
The Deputy Minister of Economy,  Guram Guramishvili and Director Alexi Akhvlediani also took part in the meeting held at the Maritime Transport Agency.