Tbilisi: The Georgian Minister of Education and Science, Giorgi Amilakhvari, was on an official visit to Budapest, during which he held working meetings with the Minister of Internal Affairs of Hungary ,Sándor Pinter and the Minister of Culture and Innovation of Hungary, János Csák.
Within the framework of this meeting in Budapest, the Georgian Education Minister discussed further strengthening the cooperation on various aspects, which will be formalized within the agreement of cooperation between Georgia and Hungary.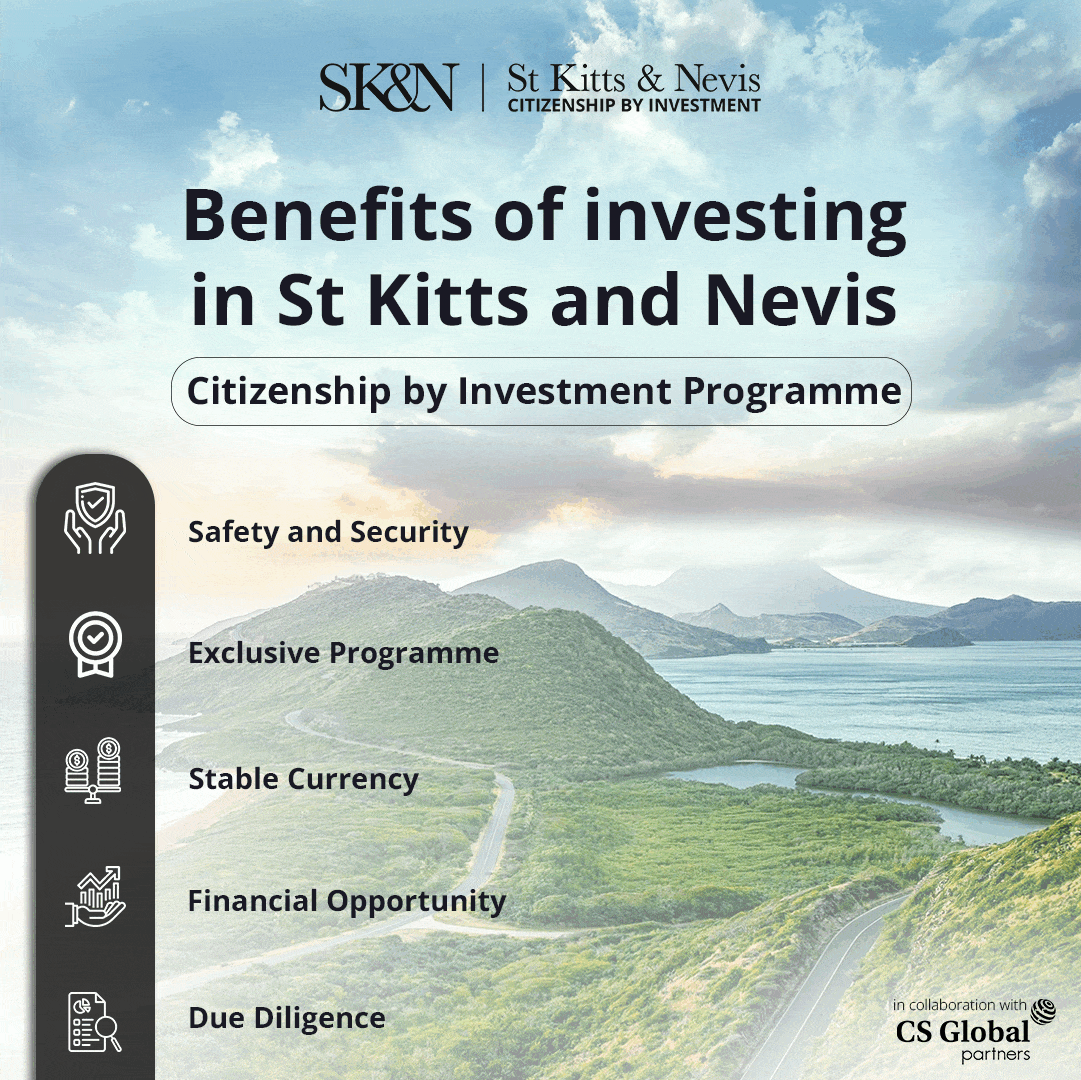 The Georgian official also got acquainted with the results of the policy aimed at supporting youth and families that was presented by the representatives of the Hungarian Ministry of Culture and Innovation and received in-depth information about the progress made by the Hungarian government.
At the same time, Amilakhvari also visited the vocational training school for technical woodworking – where he got familiarized with the specifics of the school's work and collected significant insights about its diverse education programs, teaching methods and curriculum.
Furthermore, the Georgian Education Minister held an official meeting with the representatives of the Tempus Public Foundation and discussed the issues related to "Stipendium Hungaricum", a scholarship program offered by the Hungarian government, as well as the prospects of expanding the scope of existing cooperation with the foundation.
The Georgian and Hungarian officials also discussed the ways to implement more supportive initiatives for Georgian students, paying special attention to the importance of keeping applicants informed as much as possible about the total budget of the program and the number of available scholarship places.