Tbilisi: The Deputy Minister of Environment and Agriculture Tengiz Nasaridze met with blueberry farmers together with David Tsitlidze Director of the Rural Development Agency and Samegrelo-Zemo Svaneti trustee Giorgi Guguchia.
At the meeting, which was attended by blueberry farmers from Guria, Samegrelo and Imereti regions, they discussed the needs and challenges in the field.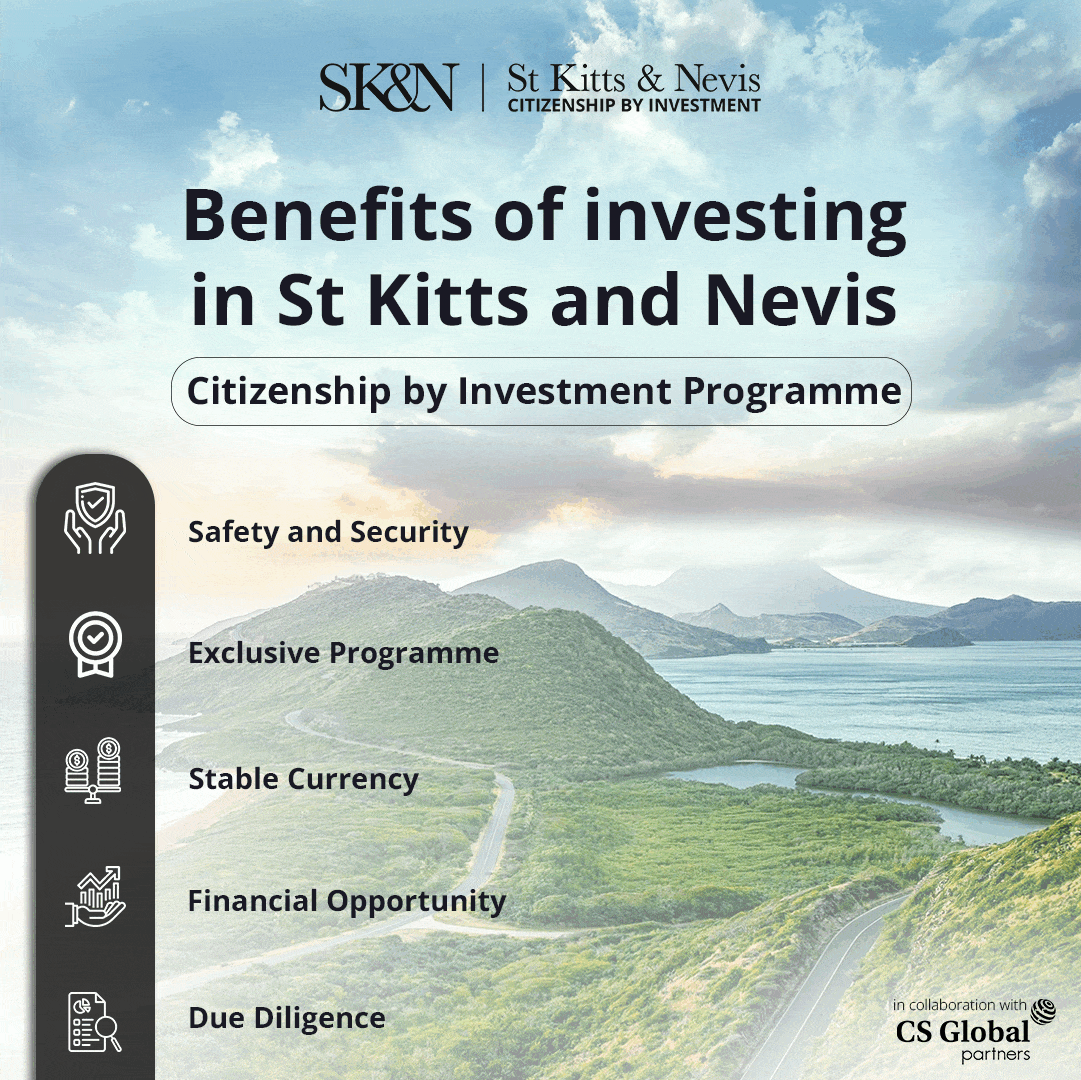 According to the Deputy Minister, in terms of blueberry harvest, 2023 was outstanding. "In the framework of a number of programs, first of all, "Plant the Future", the government actively helps farmers to plant blueberry orchards.
According to precedents, blueberry yields will grow even more in the following years, which will expand economic activity, and on the other hand, imposing the necessity to promote and build the infrastructure necessary for large quantities of crops.
At the meeting with blueberry farmers, we heard a number of interesting initiatives and we think that in the following years, the state, through its programs, will take significant steps to increase its share of economic benefits even more," said Tengiz Nasaridze.
As Samegrelo-Upper Svaneti's trustee Giorgi Guguchia noted, it is important that at the meeting the questions of the members of the Blueberry Producers Association were answered on the spot by the Deputy Minister and representatives of relevant structures.
"Different markets are being searched for to expand the area of blueberries exported from our country." Thus, increased exports will bring additional income to blueberry producers and to the country as a whole," said Giorgi Gugucia.
According to farmer Giorgi Kvataia, it became clear at the meeting that significant support from the state will continue in the future. "We want to form cooperatives and get more support from the state in the form of co-financing," – said Giorgi Kvataia.
Tengiz Nasaridze also visted the village of Zeda Esk, where he toured the modern blueberry garden. The blueberry garden was planted by Keystone Ltd with state funding under the "Plant the Future" program of the Ministry of Environment and Agriculture, in 2022.
Deputy Minister got acquainted with the possibilities of cold farming of "Nuts and Agricultural Company" Ltd in Zugdidi Municipality. The company has organized a refrigeration farm within the framework of a preferential agrocredit.