Tbilisi: Within the framework of the meeting of the Georgian Government related to the 2023 harvest, held under the leadership of Prime Minister Irakli Gharibashvili, the Agriculture Ministry has decided to subsidize Rkatsiteli and Kakhuri Mzvani grapes in the amount of 20 Tetris.
According to the decision, the subsidy for grapes of Rkatsiteli and Kakhuri Mzvani varieties will be implemented in 2023 as well.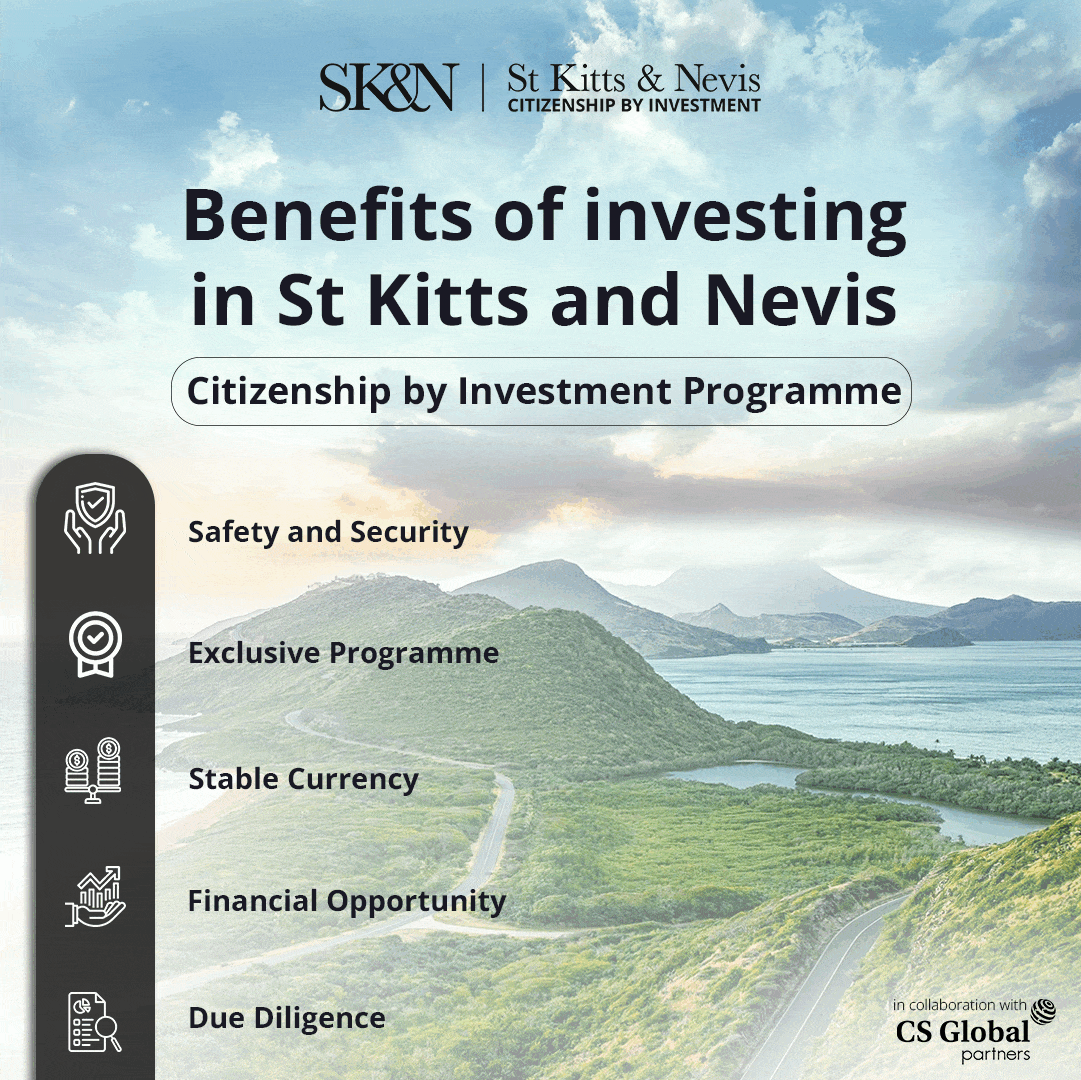 The Minister of Agriculture, Otar Shamugia, noted post-meeting, "Under the leadership of the Prime Minister, we had a meeting regarding the current year's harvest. It is important for us that the harvest is carried out in an organized manner, and that each grower delivers the grapes smoothly and, at the same time, receives a proper income.
At the same time, we work to ensure that our entrepreneurs have access to world markets.We are carrying out an active campaign for the promotion of Georgian wine in priority markets, as a result of which, during the last period, we have a significant increase in export figures."
Notably,in the last year, a growth of up to 30% was recorded with an increase in the export figures of alcoholic beverages as well. The Agriculture ministry seeks to maintain this dynamic this year.
Adding further, Shamugia stated, "Taking this into account, we made a decision that this year Rkatsiteli and Kakhuri Mtsvani grapes will be subsidized in the amount of 20 Tetris.
In the past years, as you know, the amount of subsidy was 35 Tetris. Within the framework of this year's harvest, all those enterprises that will receive grapes of the mentioned varieties from the growers for at least 90 Tetris will receive a subsidy in the amount of 20 Tetris. The relevant decree will be prepared in the next few days and will be submitted to the Government."