Tbilisi: The second Racha-Lechkhumi wine festival was held in Tsageri with 65 large, medium and small cellars of the Racha-Lechkhumi region participating in the festival. They presented their products to the guests of the festival, representatives of trade networks invited from European countries, sommeliers, importers and Georgian exporters.
The festival was attended by Deputy Minister of Environment and Agriculture of Georgia Yuri Nozadze and Chairman of the National Wine Agency Levan Mekhuzla. The first festival of Racha-Lechkhumi was hosted by Ambrolauri last year.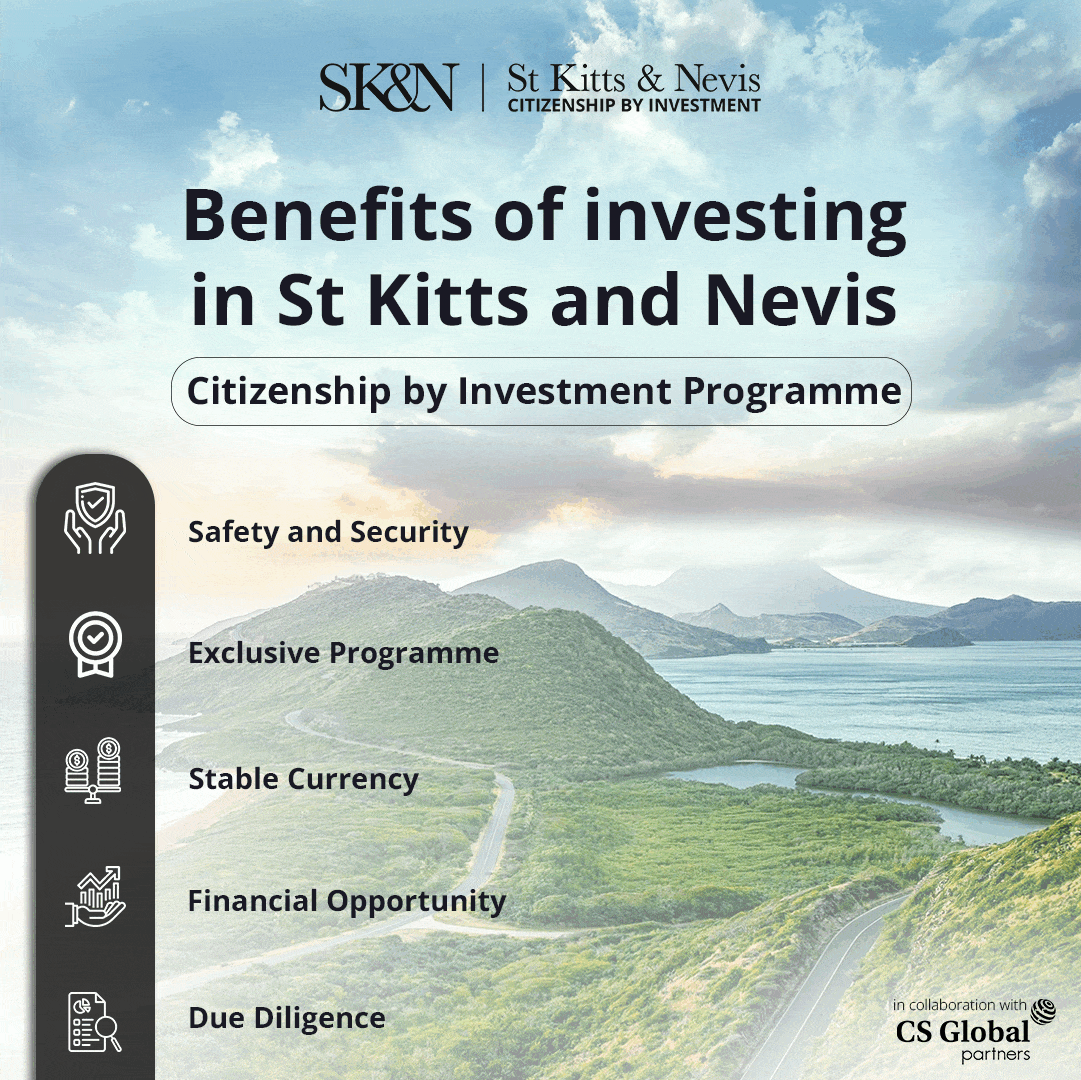 "This event is part of the Ministry of Environment and Agriculture's targeted program, through which we finance and support marketing events at local and international levels. 
Our goal is to enable wine-producing companies and small cellars to promote their products, raise awareness, thus sales and revenue," said Deputy Minister of Environment and Agriculture Yuri Nozadze.
 According to the Chairman of the National Wine Agency, Levan Mekhuzla, the Racha-Lechkhumi Wine Festival promotes the development of vineyard wineries in the region.
 "Racha-Lechkhumi is the most important region of Georgian winery, distinguished by unique local grape varieties and quality wines." The festival is a great opportunity for local manufacturers to attract new trade partners.
 "In order to diversify Georgian wine markets, we actively continue marketing events in strategic markets such as the USA, Great Britain, Germany, Poland, Baltic States, China, South Korea and Japan, where, among wines from other regions of Georgia, unique wines of Racha-Lechkhumi region are properly presented," – noted Levan Mekhuzla.
 Within the framework of the festival held in Tsageri, wine masterclasses were held, various activities were organized to represent the region's gastronomic traditions and ethnoculture, the festival ended with a festive concert.
 Supporters of the Racha-Lechkhumi Wine Festival are also the Administration of State Trustee-Governor in the Racha-Letchkhumi and Lower Svaneti Region, the Bureau of Majoritarian Deputy of Racha-Leachkhumi-Svaneti, the Municipalities of Ambrolauri, Tsageri, Onisa and Lentekhi, the Rural Development Agency of Racha-Lachkhumi and LowerSvaneti Regional Council.
 It is notable that in preparation for the festival, in April this year, with the support of the National Wine Agency, the producers of Racha-Lechkhumi wine were given the opportunity to undergo a one-week professional training course.
The participants received information from specialists in the field about the following issues: the basics of vineyard, vineyard cadastre, preparation of export documentation, wine labeling A, marketing, certification, and more.