Tbilisi: At the invitation of the Minister of Culture, Youth and Sport of Georgia, Thea Tsulukiani, another working meeting was held with the cinema representatives.
Alongside Georgian Minister of Culture, Deputy Minister Ioseb Baghaturia, Acting Director of the National Cinematography Center of Georgia Koba Khubunaia and Head of the Ministry's Audit Department Soso Sutidze, were also present at the working meeting with directors, industry specialists and representatives of the film industry.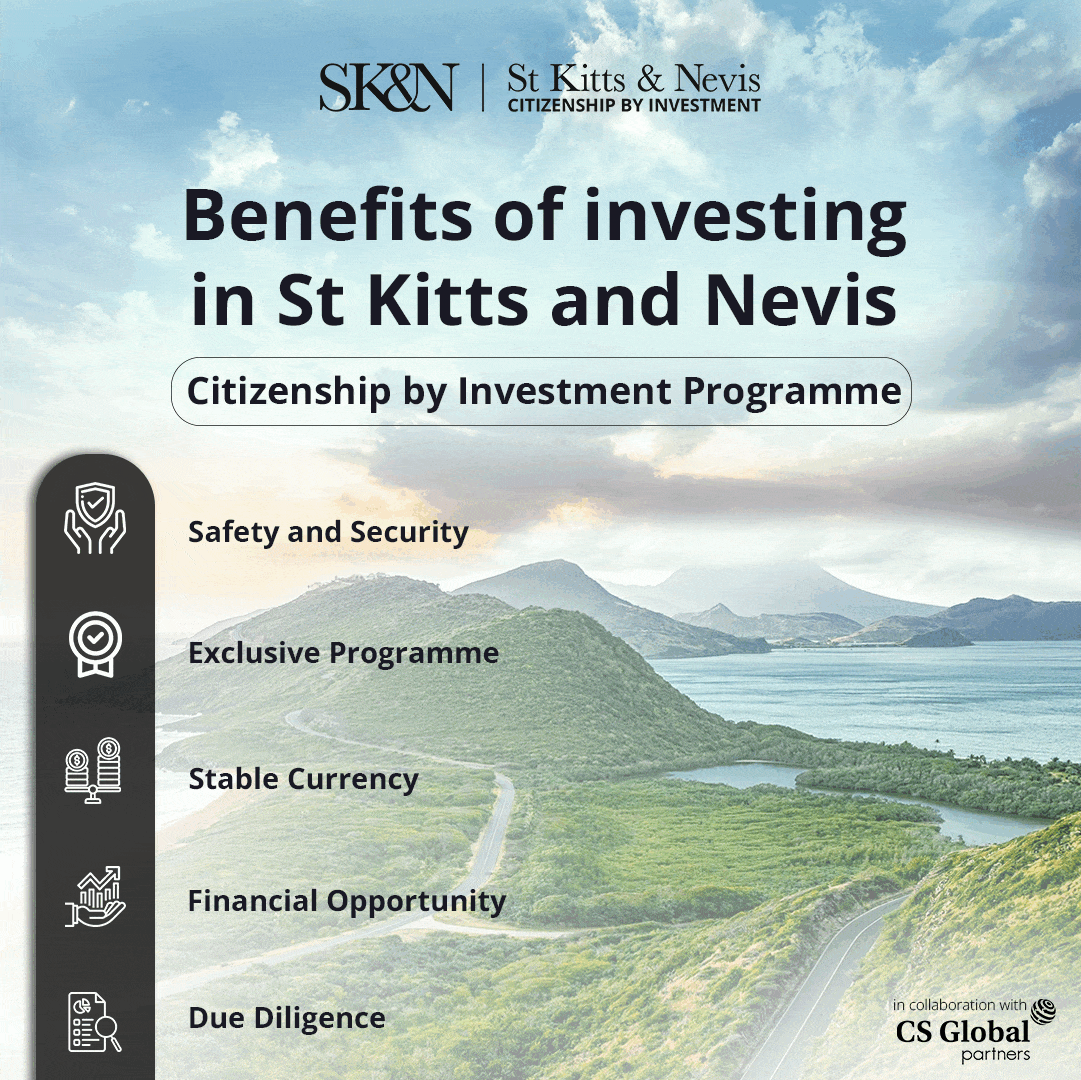 Within the framework of the first extended meeting, the projects prepared by various film artists were also discussed. The officials also held discussions on current changes and reforms in the field of cinema.
The dignitaries at the meeting put forth their visions of solving existing problems, and individual approaches related to these issues were presented to the Georgian Ministry of Culture.
During the discussion, different opinions were expressed, which revolved around varied topics, including the management of the film centre, budget allocation, the manner of conducting competitions and evaluation criteria.
In June this year, the first working meeting of the Georgian Ministry of Culture with the representatives of the cinema field was held., at which time the Minister of Culture proposed to the specialists of the field to create a working group that would work in several directions.
For business dialogue related to cinema, the Georgian Ministry of Culture will continue to hold working meetings with interested persons or groups of persons in the future as well. The parties also envisage a mutually fruitful cooperation in the upcoming times.