Tbilisi: The Chairman of the Environmental Protection and Natural Resources Committee of the Parliament of Georgia, Maia Bitadze, together with Georgian MPs, met with the Chief Advisor to the British Foreign Minister, Sir Philip Barton, the Head of the British Diplomatic Service, and representatives of the Georgian office of National Democratic Institute(NDI).
Within the framework of this meeting, the members of the Parliament of Georgia shared information with the British diplomat about the legislative changes that were implemented in the format of the 12-point plan.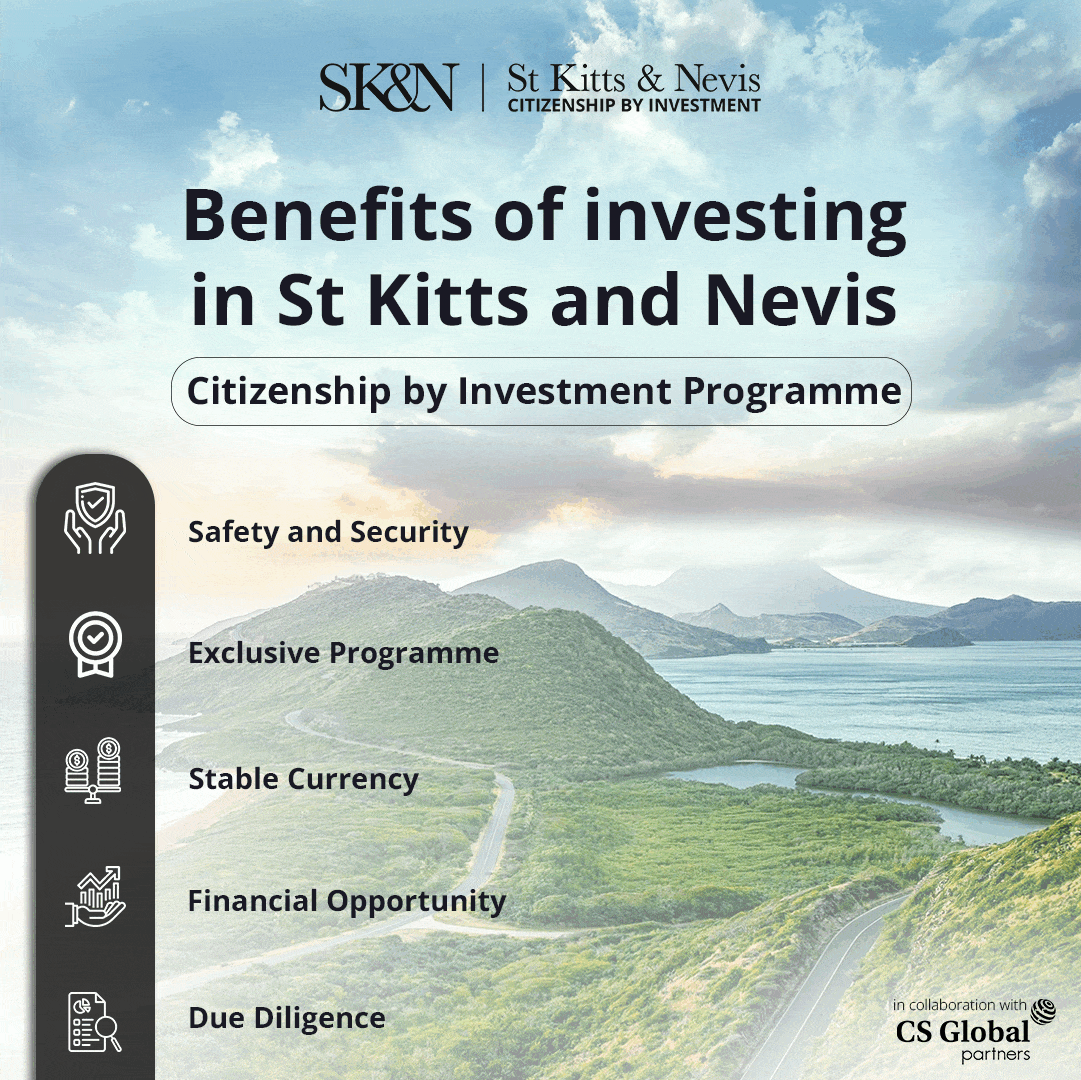 At the same time, the Georgian MPs introduced the plans that the relevant committee and the opposition have planned in the Georgian Parliament of the 10th convocation in terms of the implementation of the supervisory function.
After the meeting, the chairman of the environment protection and natural resources committee of the Parliament, Maia Bitadze, stressed the role of British Government and NDI in the functioning of various committees.
As per Bitadze, "The British government and NDI are the main partners of Georgia in terms of the implementation of the supervisory function for various committees."
Remarking on the context of the meeting, Maia Bitadze stated that "We had an interesting discussion with the British officials in various directions, such as: gender equality, transparency in the functioning of the Parliament, environmental protection, defense and security of the nation from any external as well as internal threats".
It is noteworthy that the meeting was also attended by the extraordinary and plenipotentiary ambassador of the Great Britain to Georgia, Mark Clayton.