Tbilisi: The Laboratory of Atmospheric Air, Water and Soil Analysis of the National Environment Agency of the Ministry of Environment Protection and Agriculture was re-accredited by the unified national accreditation body – the Accreditation Center.
Also, in accordance with the ISO/IEC 17025:2017/2018 standard, the list of accredited parameters has been significantly expanded. The Accreditation is a recognition of the laboratory's competence and implies functioning according to international standards.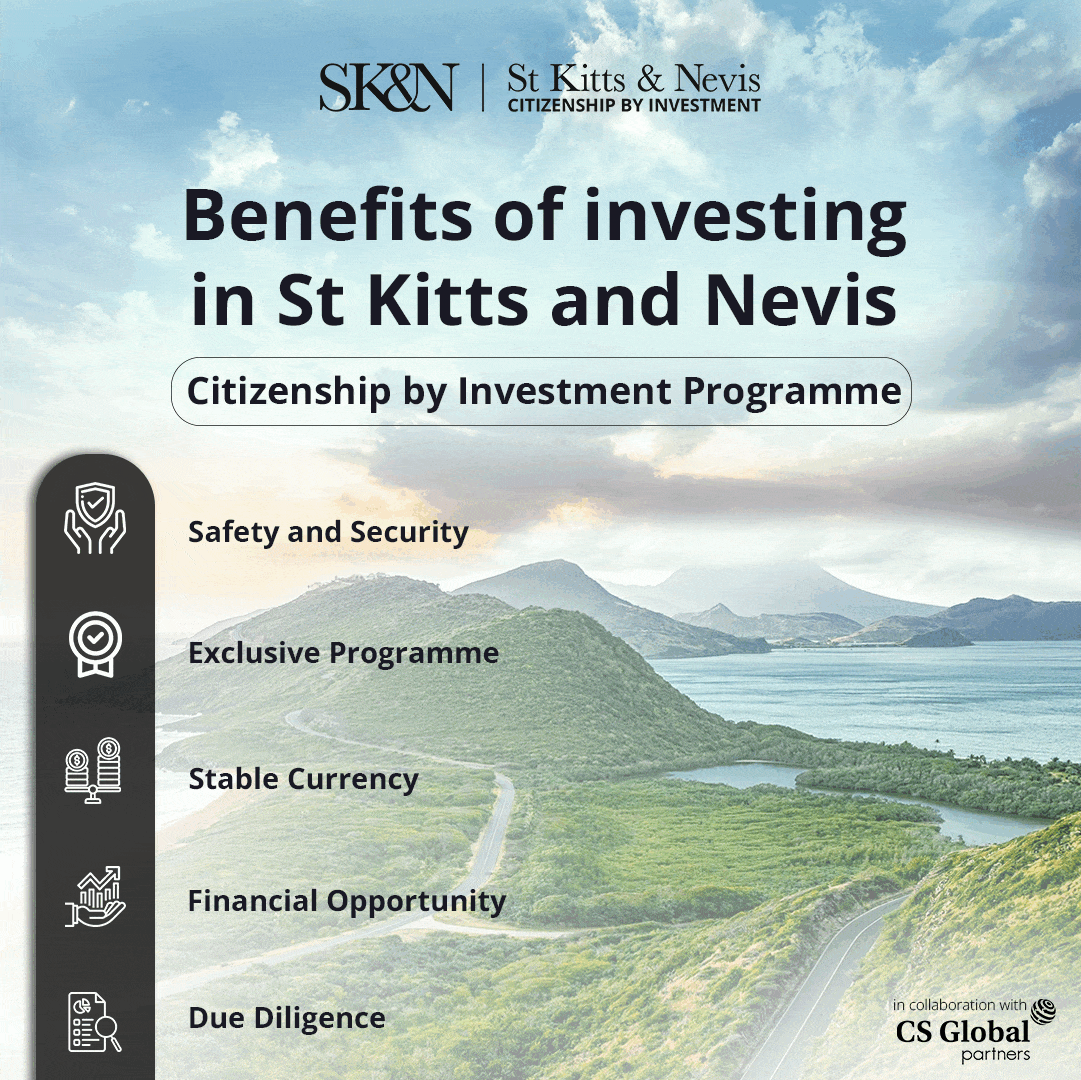 It is noteworthy that the scope of accreditation covers surface, effluent, drinking, ground, lake, sea waters, as well as biogenic elements, chemical oxygen demand, biological oxygen consumption, weighted particle content, permanganate number, alkalinity, mineralization and other parameters, asbestos 6 fibers, benzo(a)pyrene and heavy metals in atmospheric air.
The laboratory for the analysis of atmospheric air, water and soil is equipped with the latest equipment. Most of the chemical and biological studies are carried out taking into account the methodologies of the relevant framework directives of the European Union.
 It should be noted that the laboratory is the only one in Georgia that has been monitoring the quality of the environment since the 60s of the last century and has unique databases.
Established in 2008, the National Environment Agency is a legal entity of public law within the system of the Ministry of Environmental Protection and Agriculture of Georgia. The National Environment agency is an organization independent from state administration authorities, which operates independently under state control.
The Agency undertakes multiple objectives, which include establishing systems for monitoring of ongoing meteorological, hydrological, geologocal processes and evironmental processes; Collect and disseminate environmental monitoring data at global levels and assess the state of environment.