Tbilisi: The first Deputy Minister of Economy and Sustainable Development of Georgia, Romeo Mikautadze, took part in the ongoing ministerial meeting in Bucharest regarding the Black Sea submarine cable project.
As Deputy Minister Mikautadze noted, "It is impossible to underestimate the importance of this goal for our countries and our regions as a whole." Our focus now is on building a joint enterprise that takes accountability, leverage on opportunities and execute our vision.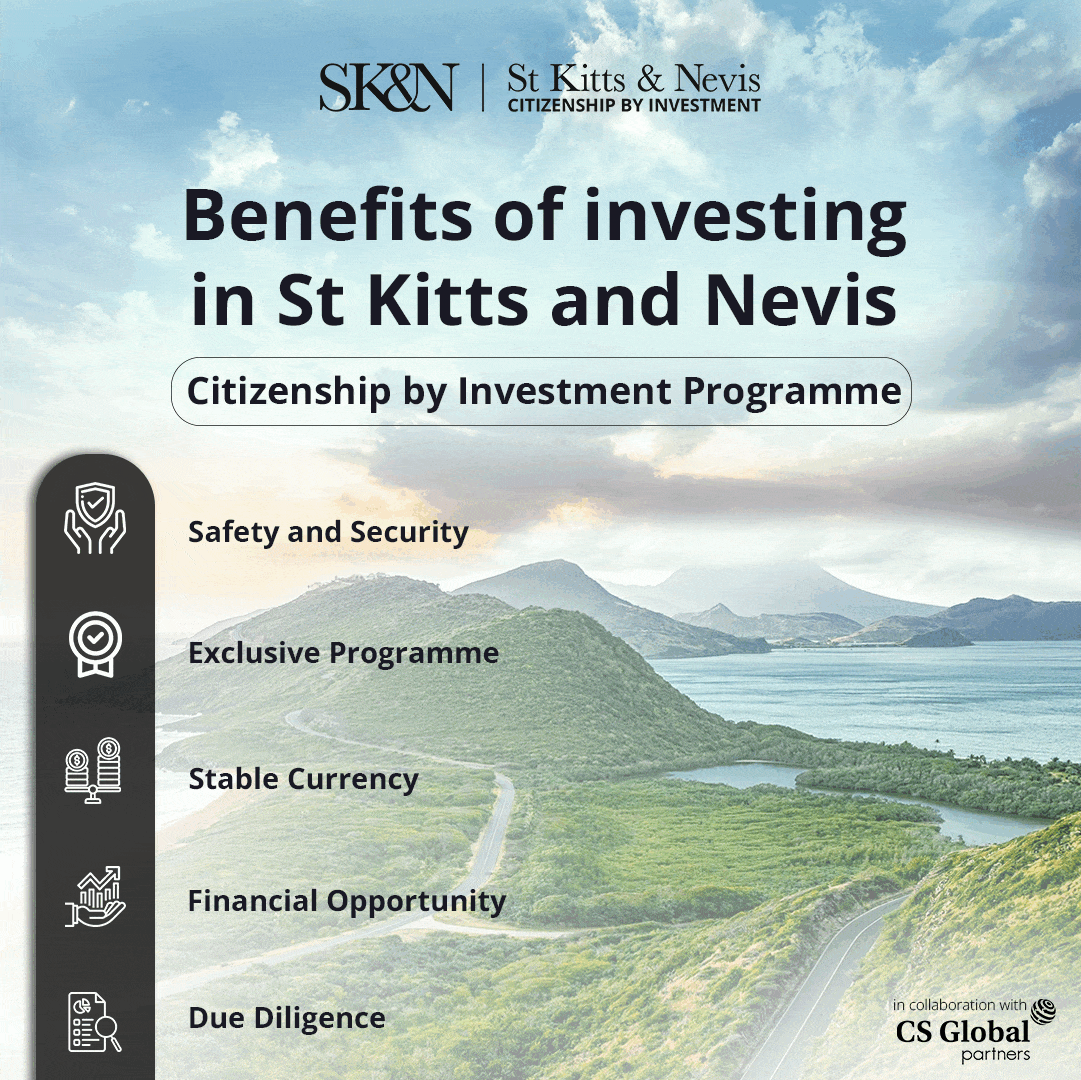 This new venture will add flexibility, accelerate our progress, and improve the efficiency of our communication. "Just a couple of years ago, the Black Sea cable was just an idea largely scepticism, but with collective determination and strong commitment, we have made it a reality."
Notably, the representatives of the Governments of Hungary, Georgia, Romania and Azerbaijan gathered at the 4th Ministerial Meeting in the Romanian Capital within the framework of the Agreement on Generating Strategic Partnership in Green Energy Development and Transmission.
At the meeting in Bucharest, the first responders of energy agencies of the four countries discussed ongoing issues related to the Black Sea submarine cable. A decision was also made today to establish a joint subsidiary of participating states to continue the development of the cable project.
The Black Sea Submarine Cable Project is implemented with the support of the Georgian Government and the promotion of the Georgian and Romanian transmission system operators "Georgian State Electricity System" and "Transelectricity". 
It should be noted that on December 17, 2022, a strategic cooperation agreement was signed between the governments of Azerbaijan, Georgia, Romania and Hungary, of which one of the important issues is the Black Sea submarine cable project. 
Notably, the project intends to connect the South Caucasus energy system directly to the European energy system through a 1,195 km long cable.