Tbilisi: Continuing its measures against pests, the Asian Pest Control Management Center of the National Food Agency is treating the areas surrounding the storage areas  with cold spraying technology. The process is being actively undertaken in Western Georgia.
In Western Georgia, including the areas of Imereti, Guria, Samegrelo, Racha regions and Adjara, in parallel with the thermal fog, the forest massifs and jagnars were treated with cold spraying technology.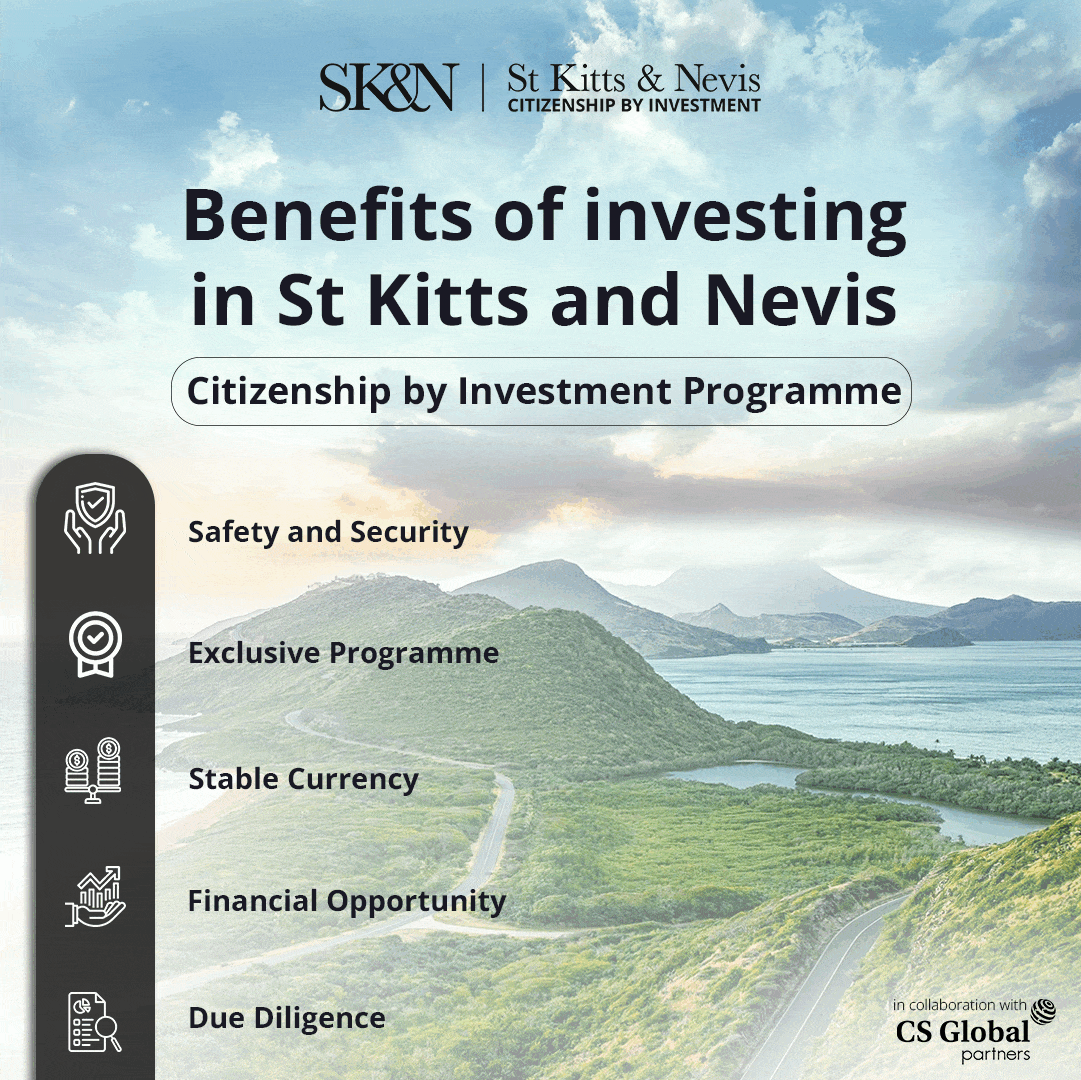 At the first stage, 9443,50 ha area has been processed. At the next stage, according to the area of Farosana, the corn masses will be fully processed.
It should be noted that in order to monitor the pest, pheromone traps are installed on agricultural crops, in the buffer zones, in the areas adjacent to the storage areas.
Taking into account the results of the monitoring, in those villages where a large concentration of the pest is recorded, treatment with thermal fog is carried out at specially located stations. An area of ​​42,780 ha has already been processed with the mentioned technology.
It is noteworthy that Local self-government representatives are actively involved in the process of informing the population about measures against the Asian Farosana. In order to protect the bees, the drugs are applied at night and are planned in coordination with the beekeepers.
The National Food Agency once again called on the population to get involved in the process of fighting the pest, to timely implement the measures provided by the agro-calendar in agricultural crops, and to destroy the pest at home using mechanical methods