Tbilisi: The Deputy Minister of Economy and Sustainable Development, Mariam Kvrivishvili, took part in the presentation of the regular passenger flights project of Georgian Wings of Geosky airline at Tbilisi International Airport. Within the framework of the project, the Georgian Wings board made the first demonstration flight in the direction of Batumi.
"First of all, it is welcome that the civil aviation sector of Georgia is getting stronger. Today's event is an example of this – the Georgian airline is ready to regularly perform a commercial flight between Tbilisi and Batumi without additional involvement and financial assistance from the state.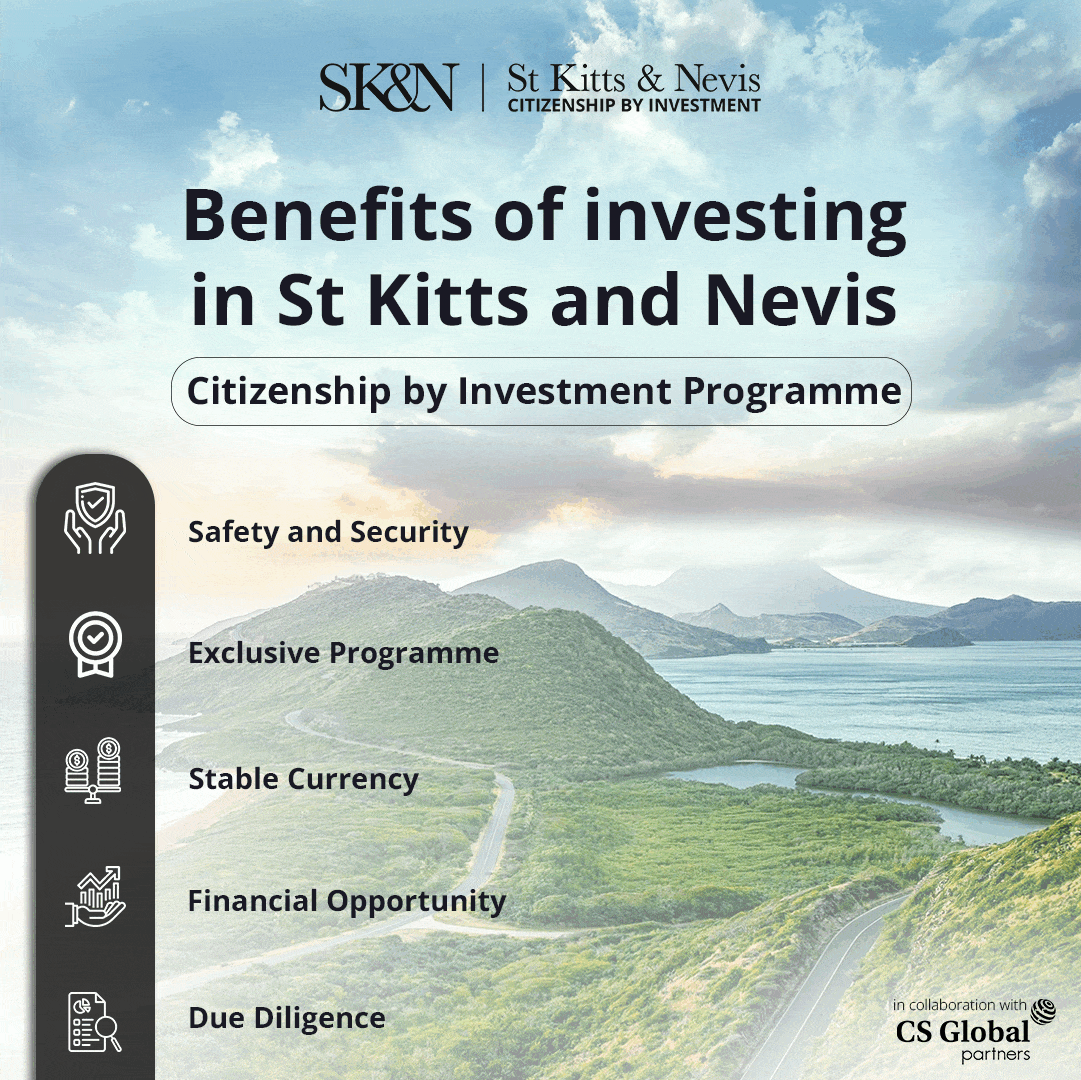 At the initial stage, flights will be carried out with a frequency of 12 per week, which means that the demand for air travel between Tbilisi and Batumi has increased. By starting the flights, the airline will help to increase mobility and, most importantly, the movement of tourist flows between Tbilisi and Batumi.
"I wish great success to the airline, and I am sure that with joint efforts, we will be able to further strengthen the tourism and aviation industries," said the Deputy Minister at the presentation.
From July 28, Georgian Wings will perform daily regular passenger flights in the Tbilisi-Batumi-Tbilisi direction with an Italian-French aircraft designed for 70 people.
The presentation was also attended by Maya Omiadze, head of the National Tourism Administration, Tea Zakaradze, general manager of Tbilisi and Batumi International Airports managing company "Tav Georgia", Akaki Saghirashvili, vice president of the Georgian Business Association, as well as representatives of Geosky airline, Civil Aviation Agency of Georgia, Aeronautics and Airports of Georgia.