Tbilisi: Levan Ujmajuridze, Director of the Scientific and Research Center of Agriculture(SRCA) of Georgia, took part in the regular session of the Genetic Resources Commission in Rome.
Within the framework of events celebrating the 40th anniversary of the Genetic Resources Commission of the International Food and Agriculture Organization (FAO) held in the Italian Capital City, Rome, the 19th regular session was held.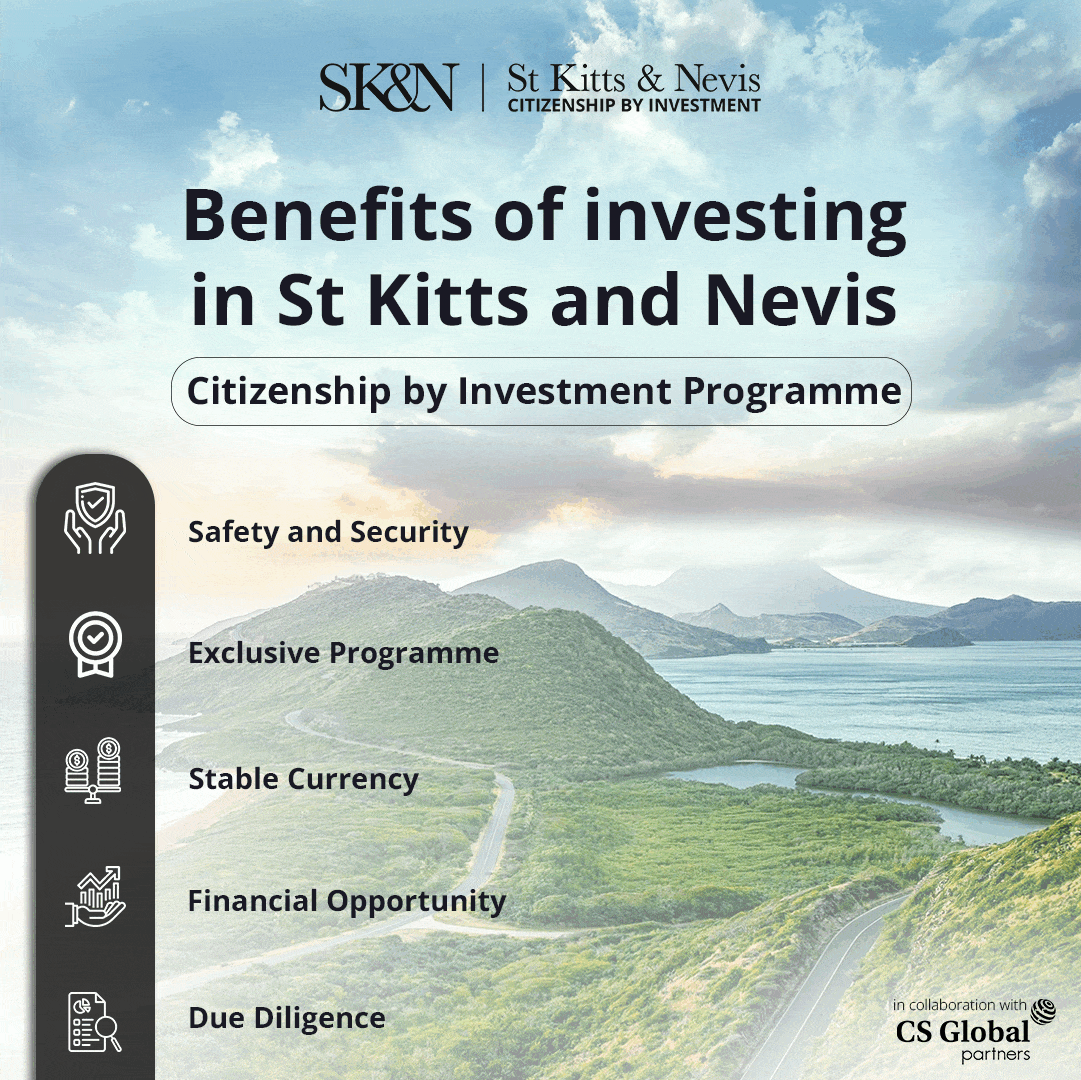 It is noteworthy that Levan Ujmajuridze has been the genetic resources coordinator of Georgia at FAO since 2017.
 The session focused on the biodiversity conservation activities of countries around the world, such as conservation-maintenance-adaptation of plants, animals, birds, aquatic species, microorganisms and invertebrates, sustainable use and their role in addressing climate change.
 He emphasized the importance of establishing a legislative base, especially the preservation of ancient, folk, and indigenous breeds and the elaboration of special conditions for registration and breeding.
 At the same time, the International Food and Agriculture Organization (FAO) Director General Qu Dong-gu noted in his summary that governments should contribute to the strengthening of selective, cultivating activities in countries.
These activities include the production of seed and planting materials, the implementation and expansion of breeding systems, the use of bio stimulators and the reproduction of plant biological agents to build a wide range of types and breeds that ensure maximum carbon absorption and accumulation as organic carbon in biomass and soil.
 Furthermore, Levan Ujmajuridze participated in the discussion of genetic resource bank management. The top topics of discussion included conservation principles, protection of genetic diversity, and access to information.