Tbilisi: The first state laboratory for the research and examination of works of art in Transcaucasia was opened in the Shalva Amiranashvili State Museum of Art, named after Irakli Farjiani. The project was supported by the Ministry of Culture, Sports and Youth of Georgia with the cooperation of the Irakli Farjiani Foundation.
The event was attended by the Minister of Culture, Sports and Youth of Georgia, Thea Tsulukiani, representatives of the Irakli Farjiani Foundation, Irakli Farjiani's daughter Sofo Farjiani, artists, their family members, gallerists, art experts and other invited guests.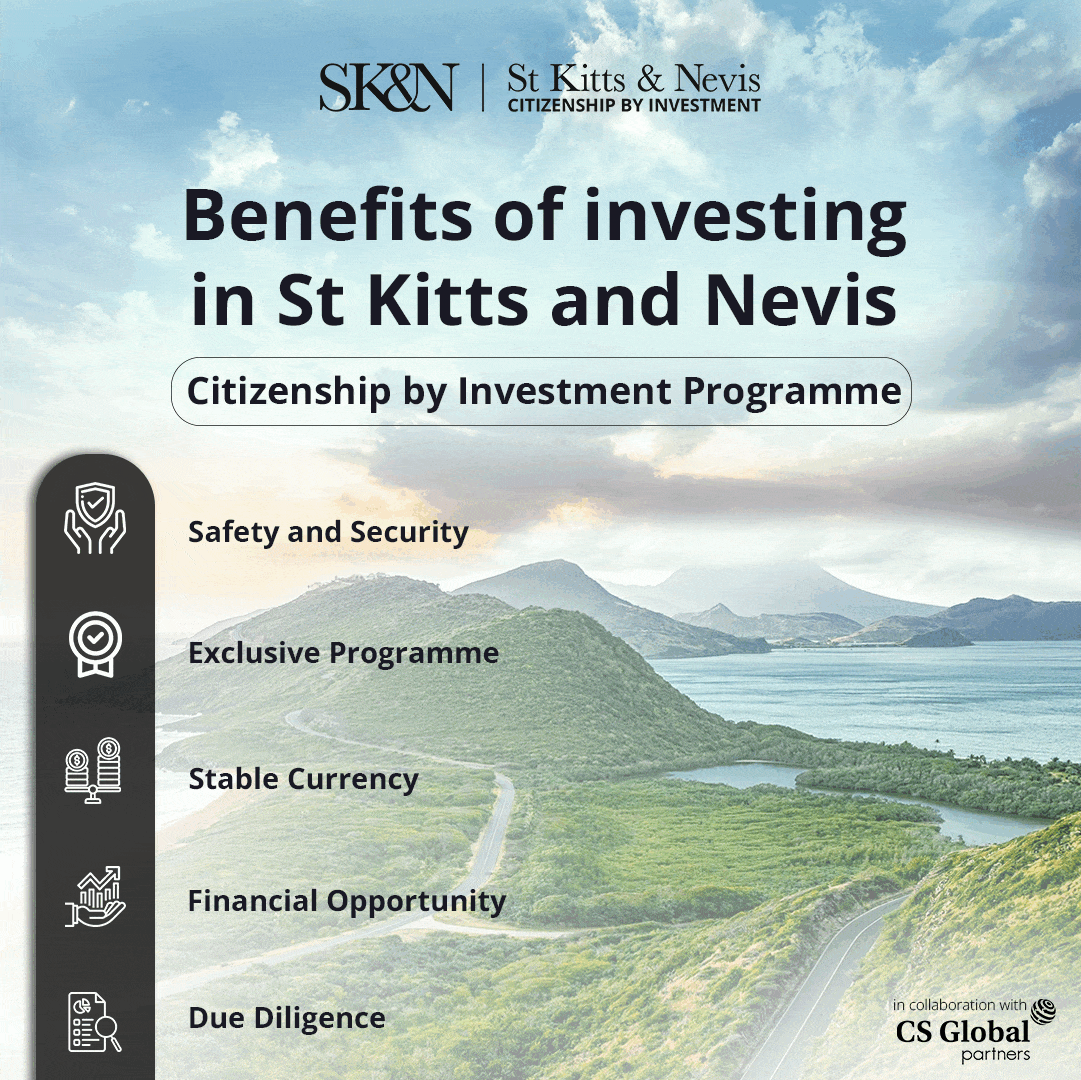 The guests visited the laboratory equipped with modern international standards and the highest technological equipment in the space of 542 m2.
The project of the state laboratory for research and examination of works of art was developed with the Irakli Farjiani Foundation in consultation with the Ministry of Culture and with the direct participation of the agency.
Glimpses from new state laboratory in Transcaucasia
The main purpose and function of the laboratory is to carry out complex expert studies of works of art in Georgia and the Transcaucasusia region and to determine the authenticity of the works through the latest generation of equipment and technologies (infrared radiation spectroscope, Raman optical microscope, electron microscope, stereo, polar and binocular microscopes, high resolution photo cameras, ultraviolet fluorescence, infrared light camera, radiography, X-ray fluorescence analysis, fully equipped chemical laboratory, 3D scanner and high-resolution photo scanner).
There has never been a laboratory with similar functions and capabilities in Georgia, and its opening is very important for Georgian art and artists for their creativity and rights protection. In addition, the laboratory will contribute to the improvement of scientific and restoration activities in the art museum, scientific research of exhibits, attribution, dating, determination of authenticity, etc.
It should also be noted that at the end of 2022, a Spanish expert conducted a training course for art historians, chemist-restorers and radiologists. They learned how to work with the equipment located in the laboratory, its use in the expertise process (management of the expertise process, conducting chemical and technological research) and the preparation of relevant conclusions.
Training and retraining of personnel will continue in the future. As a result, it is already possible to conduct experimental studies of works of art in the laboratory.
The Irakli Farjiani Art Works Research and Expertise Laboratory began to collect microscopic samples from the works of famous artists preserved in the Art Museum, primarily – Firosman, and to create a necessary technological database for the laboratory. In this process, together with the trained employees of the museum, a Spanish expert will also participate.
Notably, the idea of ​​creating a state laboratory for expert research of works of art appeared in July 2021, when the Minister of Culture, Sports and Youth of Georgia, Thea Tsulukiani, and the chairman of the Irakli Farjiani Foundation, Mikheil Jikia, with the support of Sofo Farjiani, signed a memorandum of cooperation.